When it's costing more and more to fill your gas tank and feed your family, how much extra cash do you have left over for, say, decorating your house?
If you're like a lot of people – probably not much. So what's a home decor store to do to get its customers shopping again?
It could try offering a lot more coupons and deals. That's what Kirkland's is doing, in something of an unusual move when so many other retailers and brands are raising prices and cutting back on discounts.
The home decor chain with 369 stores in 35 states says it's ramping up promotions, in part to help attract shoppers who might not be thinking about putting money into their homes right now. "We don't sell one thing that a customer has to have, we sell things that are wants and dreams," CEO Steve Woodward acknowledged in a call with investors yesterday. Eventually, though, "as customers get over the initial shock" of inflation, Woodward expressed confidence that they will "begin value hunting for ways to upgrade their home furnishings and decor without breaking the bank."
So to help that process along, "we're also planning on being more promotional than we had originally intended to be in 2022," he said.
"It takes more right now to get the customer in the store," Chief Operating Officer and Chief Financial Officer Nicole Strain explained. "So we've increased the level of our promotions, and we've also increased the level of our coupons. And at this point, it looks like we'll need to continue that in the near future."
Getting customers into the stores isn't the only goal – getting excess inventory out the doors is, too. Kirkland's has the same problem that other retailers like Walmart and Target have expressed in their own calls with investors recently – too much stuff.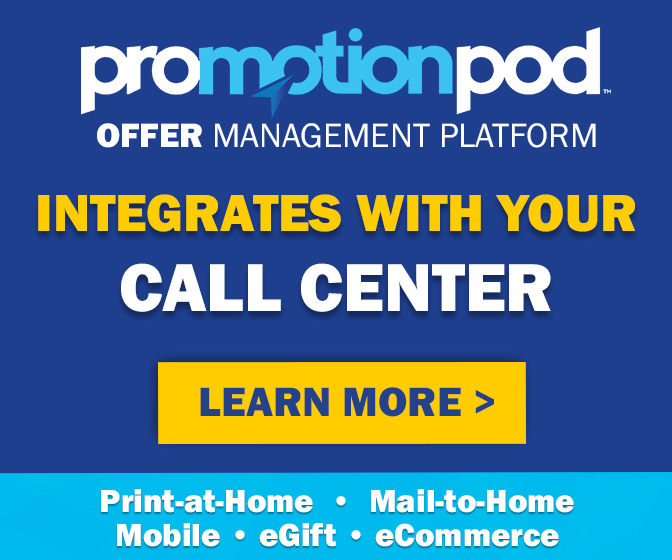 Many retailers overcorrected this year, after supply chain issues left them with empty shelves last year. "We were so low by the end of last year that we wanted to be in stock this year for our customers," Woodward explained. So they placed a lot of orders for new products, just as inflation hit and dampened demand. "So I think everyone is a little bit bloated on inventory and they don't want to be," Woodward continued. "So we will have to be more promotional, I think, in the coming months to liquidate through and get ourselves at the right level of inventory."
Still, Kirkland's strategy of ramping up coupons and promotions right now is not one that other retailers are following – not yet, at least.
Kohl's is one of the most promotional retailers around. But it's still attempting to refine its couponing strategy. "Our strategy now is to be much more targeted" with promotions, Kohl's Chief Financial Officer Jill Timm explained recently. "The promotions that we have eliminated weren't resonating with the customer. They were just general coupons or stackable coupons, and we weren't seeing it really drive consumer behavior." So the goal now is to get new shoppers into stores with the promise of "great brands at the right value… without having them have to figure out the game of stacking coupons."
The men's big-and-tall clothing retailer Destination XL, meanwhile, is looking to get its shoppers out of the deal-seeking habit altogether. "One of the most significant changes we made to our business model since late 2020 has been a reduced reliance on promotions and discounting," CEO Harvey Kanter told investors recently. "We believe that our message is resonating with consumers, all without having to rely on the coupon crutch."
With necessities getting so expensive, stores that sell home decor or clothing or other more discretionary purchases are in something of a bind. Do they make up for lost sales with higher prices and fewer promotions, or try to attract more shoppers with lower prices and more promotions?
Stores like Kohl's and Destination XL have made their decision. Kirkland's is trying a different way. And so far, company executives say it's working. "When we're willing to go to a deeper level of discount, we are seeing the customer demand change a little bit," Strain said.
So for now, Kirkland's strategy of offering deeper discounts and more coupons makes it something of an outlier in the retail world. But if the strategy works, Kirkland's may go from an outlier, to a trailblazer. You can bet other retailers – and deal-seekers – will be watching closely to find out.
Image source: Kirkland's