Any Kohl's shopper knows you should never go there without a coupon. But lately, you just might, as the company is cutting back on deals. And now, Kohl's says it has the results to prove its strategy is paying off.
Investors were pleasantly surprised yesterday when the retailer reported an unexpected profit for the past quarter after multiple quarters of disappointing sales. Shoppers, however, may not be as pleasantly surprised to find that Kohl's newfound profitability is coming, in part, at their expense.
In a call with investors, new CEO Tom Kingsbury emphasized his efforts to refresh stores, modernize inventory, and cut back on Kohl's famously overlapping deals.
"One of the many great ways to maximize your savings is to combine multiple coupons on the same order," Kohl's still says cheerfully on its website. But Kingsbury believes otherwise. Building on a strategy he outlined earlier this year, he vowed "to improve Kohl's competitiveness by simplifying our pricing and promotional strategies."
"We need to get rid of some of the layered events," he told investors. "We also are trying to get rid of general public offerings where we give a discount to everybody. We think it needs to be more targeted."
His comments yesterday came a few months after he first publicly expressed dissatisfaction with his predecessors' promotional strategies. "Right now, we have a lot of general promotions," he said back in March. "We have a lot of layering of promotions and stuff like that. And we're just going to try to simplify a lot of that."
But with inflation-weary shoppers cutting back on discretionary spending, is now really the time to cut back on promotions? "I think the middle income customer is being squeezed," Kingsbury acknowledged. But he said the company can still succeed by emphasizing its everyday values over its more ephemeral promotions.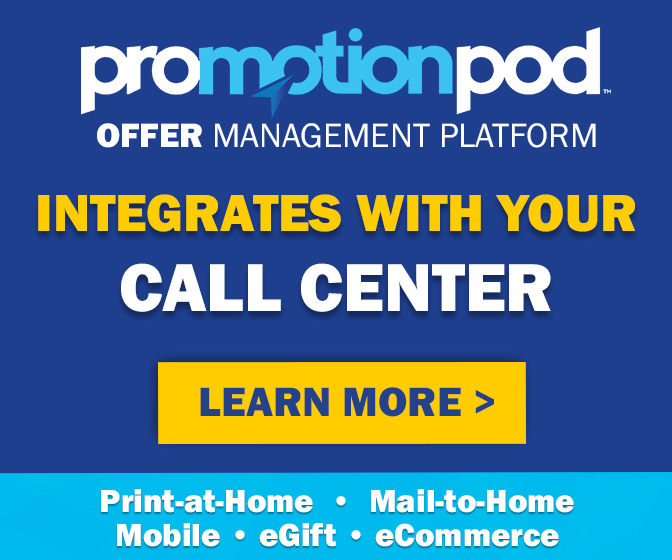 Discounts are becoming more personalized and targeted, while across-the-board price cuts are increasingly limited to clearance items to help make way for new products.
And Kohl's is looking to offer plenty of new products, as part of an effort to refresh its stores. New store layouts will feature an ever-changing variety of home decor and giftable products right near the entrance. Also prominently displayed will be everyday low-priced products tied to seasonal events like back-to-school.
"For a long, long time, when you walked into a Kohl's store, you would see men's on the right- or left-hand side and women's on the right or left-hand side, and it was the same for a long time," Kingsbury said. "We want to excite the customers every time they come into a Kohl's store," so that "they're seeing something new, something different, something very giftable, and a different look."
Other categories in which Kohl's is expanding its offerings include wall art, seasonal items, patio furniture, camping and outdoor gear, and pet products. To make room for it all, Kohl's is streamlining and consolidating its checkout areas, and adding self-checkout kiosks to hundreds more stores.
The new focus represents a turnaround from Kohl's strategy just one year ago, when the retailer's then-CEO Michelle Gass emphasized Kohl's new emphasis on a "lifestyle concept centered around the active and casual lifestyle." And Gass at the time made more tenuous steps toward simplifying promotions, which did not impress investors who said much more needed to be done.
And now, much more is being done. It's all part of the new regime's plan to return the struggling retailer to more consistent profitability – even if it means turning off some of Kohl's more dedicated deal-seekers. "The actions that we have put around simplifying our pricing through de-layering offers and targeting offers to make them more productive will continue," Chief Financial Officer Jill Timm vowed.
Kohl's website may still invite you to "combine multiple coupons on the same order." But the boss has some other ideas. The most promotional store of all, Bed Bath & Beyond, just went bankrupt. By easing up on its own coupons and discounts, the second most promotional store of all is looking to its future – one in which it manages to avoid its competitor's fate.
Image source: Kohl's