When everyday items are getting more expensive and it's difficult just paying for the essentials like groceries, home decor is one of those expenditures that's taking a back seat for many shoppers. So what's a home decor store to do, to tempt these shoppers to spend?
Why, offer coupons and promotions, of course!
Kirkland's reported disappointing quarterly earnings last week, but insists that brighter days are ahead, thanks in part to an increased commitment to coupons.
The retailer's core customer "is motivated by promotions and coupons, especially right now as macroeconomic factors are top of mind in her day-to-day life," Chief Operating Officer Amy Sullivan told investors. "I am proud to say we are committed and more engaged with her than ever before and we are building a strategy to retain, win back, and attract new customers."
That new strategy involves an improved product selection, lower-priced items – and coupons.
Mailed flyers and coupons "was formerly a key tactic in our customer communication strategy," Sullivan said. So "we brought this strategy back" – but differently. "In our past, we would normally have targeted to solely our top customers," Sullivan went on. This past quarter, "we sent it to a mix of lapsed and top customers and saw a really promising response to both, with a higher-than-average conversion rate on that coupon offer." So further direct mail ads and offers are planned in the months to come.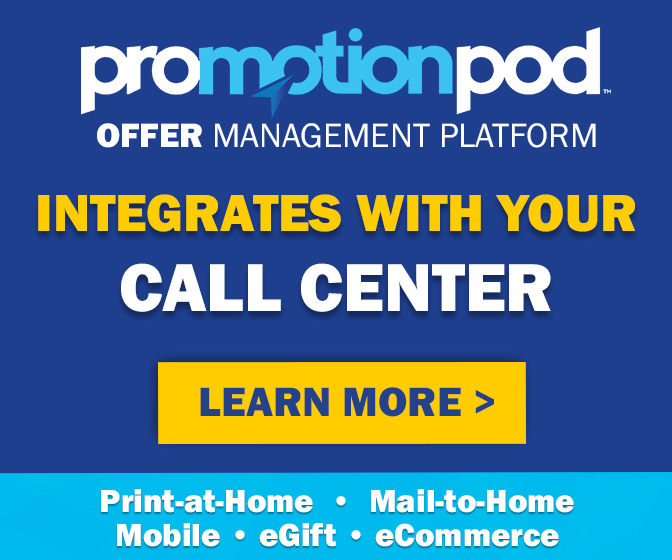 The emphasis on coupons and promotions is not altogether different from what Kirkland's has done in the past. But this time, company executives promise the offers will be more targeted, and more relevant. Last year at this time, former Chief Operating Officer and Chief Financial Officer Nicole Strain told investors "we've increased the level of our promotions, and we've also increased the level of our coupons."
But she, and the previous CEO, have all stepped down since then. The new bosses say that strategy worked at the time to clear out unwanted inventory. But their goal now is to use coupons and promotions on products that shoppers actually do want.
"We disappointed some of our loyal customers in recent years by placing too much emphasis on promoting higher-ticket items," new interim CEO Ann Joyce said earlier this year. "We've strayed from what historically resonated with our loyal customer base and we've suffered because of it," Sullivan added last week.
So Kirkland's latest coupons came with something of an apology. "We sent a customer letter, acknowledging that we are back to our heritage roots and that she can expect seasonally relevant, high-value décor from us for years to come and offered her a coupon offer with that," Sullivan said. "These were our most lapsed customers, and we really saw a solid response to that as well."
No amount of coupons and promotions can get shoppers to spend money they don't have, though. "The home sector remains generally soft," Joyce acknowledged. "The consumer is under pressure from persistent inflation, mounting credit card debt, and higher interest rates."
So what better incentive for shoppers focused on paying for must-haves, than offering them coupons and deals on some nice-to-haves?
Kirkland's has its work cut out for it, as the new management team acknowledges the retailer is in "a transition period." But affordability, promotions and coupons remain core to its business. "We use promotions and deals as strategic drivers to engage and excite our customers," Joyce emphasized. And if it takes a few more coupons for the company to get back on track and get customers back in its stores, that's a strategy the current bosses are willing to stick with.
Image source: Kirkland's