Want to earn some free stuff for shopping at Target?
As first reported earlier this year, Target is expanding and streamlining its new loyalty program. The program has now been introduced to four new cities ahead of an expected, eventual nationwide launch.
"REDperks", which began a trial run in the Raleigh-Durham, North Carolina area early last year, has transformed into "Cartwheel Perks" in the Denver, Houston, San Diego and St. Louis areas. While REDperks exists as an entirely separate app from the Target app and Target's Cartwheel app, the new iteration of the perks program is integrated into Cartwheel itself.
It was actually quietly introduced via an app update in the four cities last month, but Target is just now beginning to talk publicly about it.
"We're looking to create a program that is clear and simple for guests to understand, offers rewards they care about and makes it easy to participate," Target spokesman Eddie Baeb told Coupons in the News.
The first attempt at providing "rewards you care about" was a flat 5% discount on your Target purchase. That's what REDperks initially offered. When you scanned your REDperks bar code, you'd earn ten points per dollar spent, with the opportunity to earn bonus points along the way. Once you hit 5,000 points, you'd earn a digital coupon via the app for 5% off an entire shopping day.
"We look forward to learning from our guests in Raleigh-Durham as they try out this test program," Baeb told Coupons in the News at the time.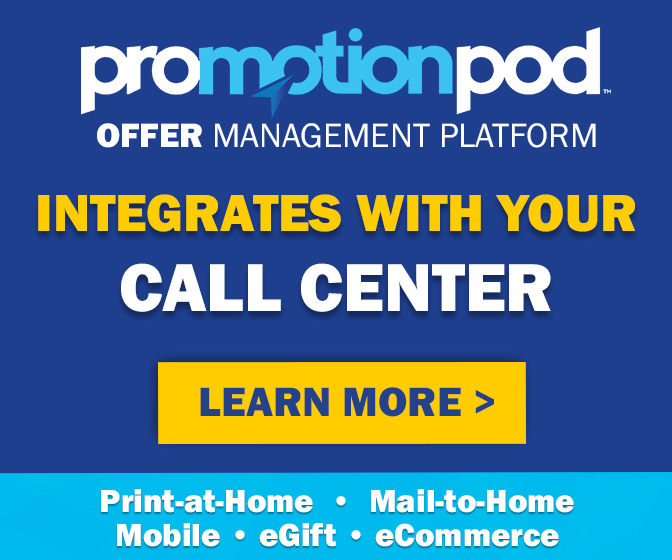 And one thing Target learned – frequent shoppers weren't necessarily thrilled about having to juggle multiple apps with separate bar codes while checking out, and were looking for rewards that were a little more varied and exciting than a flat 5% off.
So how about free ice cream? Free cereal, candy or clothing? REDperks eventually transitioned to offering "prizes" instead of a straight discount once you reached 5,000 points. And that's how Cartwheel Perks operates now. There are currently two dozen different options, ranging from the relatively inexpensive (a free coloring book) to pricier prizes like a free toy, any brand of laundry detergent or free sportswear valued at up to $20.
At ten points per dollar spent, technically, that means you have to spend $500 to earn that $20 item. But you can rack up additional points with limited-time promotions, such as "earn 200 bonus points for making an $80 purchase this month". And, as a reward, that $20 item is actually more valuable than a 5% discount, unless you plan to drop $400 at Target in one shopping trip.
Which is not out of the question for some. But still.
Target said its test run of REDperks showed that participants responded better to more tangible rewards. So REDperks will be phased out and the Raleigh-Durham area will transition to the Cartwheel-based program. But if you're still set on earning 5% off, that's still available as an option if nothing else on the list of freebies happens to appeal to you.
Integrating perks into Cartwheel is something that Target said was on the horizon earlier this year. "Cartwheel is just one element of what today amounts to a piecemeal loyalty strategy that includes our REDcard, and REDperks," CEO Brian Cornell said back in March. "We believe we can simplify the whole experience."
The first step in that simplification process was introducing digital coupons into Cartwheel, which can be redeemed along with Cartwheel percent-off discounts by scanning just one bar code on your phone. Now, the new perks program works the same way. Target even teased the idea of eventually incorporating a mobile payment function into Cartwheel, so you can earn loyalty points, redeem coupons, claim Cartwheel offers, get your 5% off REDcard discount, and pay for your purchases – all by scanning a single mobile bar code when checking out.
At this point, there's no specific timeline as to when Cartwheel Perks will be available across the country. Target is still waiting to see how the expanded test program goes. So if you live in the Denver, Houston, San Diego or St. Louis area, give the new perks program a try and let Target know what you think. The rest of the country will be waiting for your feedback.