Some have predicted that it's only a matter of time before we put away the plastic cards and the paper money, and pay for everything with our phones. But why hasn't it happened already? A new report says the incentives simply aren't enticing enough. Paying by swiping your phone is convenient, sure, but when it comes down to it – it's really all about the coupons.
And judging by its plans for next week, it appears Target has gotten the message.
Javelin Strategy & Research has released a new report, "Mobile Wallet Wars: A Battle for Consumer Loyalty". It found that mobile wallets "have failed to gain the widespread adoption that so many have been predicting for so long", and says its survey of shoppers "calls into question the wallet as a payment method".
So Apple Pay, Google Pay and Samsung Pay may not be catching on like wildfire. But there's apparently one bright spot – retailer apps. Javelin says they're the ones that are gaining in popularity, because they're "delivering the type of wallets consumers want — namely, wallets focused on loyalty and rewards first, payments second."
The "Big Three" mobile wallets don't let you do much more than pay. But retailer apps that feature the ability to pay with your phone, do a whole lot more as well. And that, Javelin says, is key to getting users on board.
Consider what Target is doing next week, to help raise awareness about its mobile wallet. It's tempting shoppers to give it a try – by offering them coupons.
Beginning this Sunday, September 16th, Target says "current REDcard holders will find special coupons via Wallet in the Target app". One of those "special coupons" offers an extra 10% off an in-store purchase, on top of the standard 5% REDcard discount. The coupon will only be available in the Target app.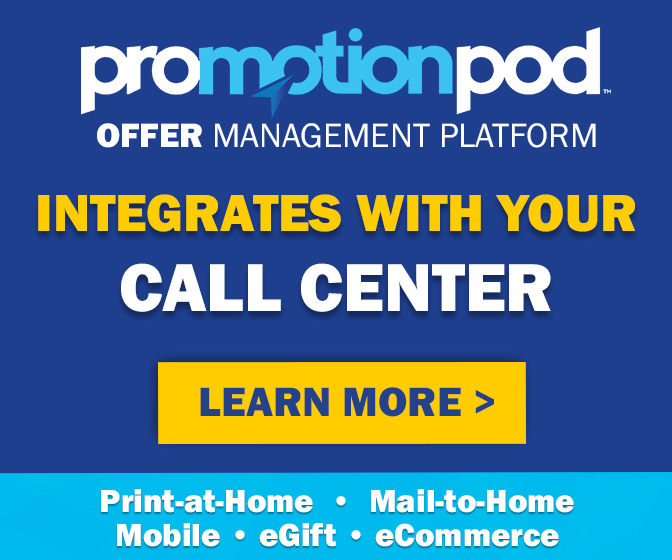 Target has been promoting the app as an all-in-one method of applying digital coupons, Cartwheel discounts and paying for your purchases, all by scanning a single bar code at the checkout. So giving users that extra 10% incentive next week could prompt more Target shoppers to give the mobile payment system a try.
While three-quarters of shoppers surveyed in Javelin's report said they like using a retailer app to pay for purchases in store, about the same amount said receiving coupons or discounts was one of the most appealing features in a mobile wallet. Even more said they like to store their loyalty membership cards and keep track of loyalty program points on their phones.
"In the rush to market, the main wallet value proposition, paying at the point of sale, wasn't particularly compelling," Javelin Director of Payments Krista Tedder said. "In reality, loyalty and rewards will drive adoption, something merchants are doing particularly well."
It may seem somewhat counterintuitive – if you could use one of the "Big Three" mobile wallets to pay nearly anywhere you shop, wouldn't you prefer that to having to clutter up your phone by downloading a separate app for each and every store you frequent?
Apparently that's not a problem, as long as each of those retailer apps provide more than just the ability to pay.
"A large group of consumers are primed to make the jump to in-store payments, and a feature-rich mobile wallet stands to gain a larger share of their spend," Tedder said.
So Target may succeed in convincing some shoppers of the convenience of paying with their phone. But if they and other retailers want shoppers to become regular app users – they'd better keep those coupons coming.
Image source: Target