In the not-too-distant past, some grocery stores didn't know what to make of those newfangled printable coupons that seemed so easy to manipulate and photocopy – so they simply stopped accepting them. Today, we're all much more sophisticated, as are the printable coupons themselves. So the thought of anyone not accepting them makes it feel like we're regressing to an earlier, more ignorant time.
Well, welcome to 2003 all over again.
Over the past week or so, there have been widespread reports of major grocery chains refusing to accept SmartSource printable coupons. Occasionally a stray store, or an ill-informed cashier, will refuse legitimate printable coupons – something you may have encountered yourself at times. But this week's reports point to a larger problem. At least two grocery chains, Kroger and Giant Eagle, have been mentioned by a number of shoppers as refusing SmartSource coupons, and the problems seem concentrated in the Midwest – Ohio and Michigan have been cited in particular.
So what's the problem – are counterfeit coupons flooding the region? Is there something wrong with SmartSource coupons in particular? Are other printable coupons in danger of being refused from now on?
Thankfully, the answer to all of those questions is no. It all seems to boil down to a year-old advisory, some overzealous stores and a failure to communicate.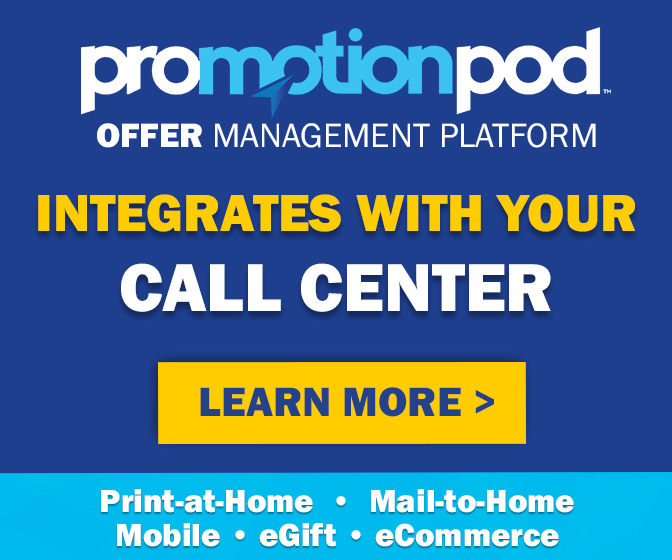 Grocery stores are routinely kept aware of known counterfeit coupons – you can check the latest list yourself at the Coupon Information Corporation. But one communication apparently led to confusion, which resulted in many stores issuing an outright ban on accepting SmartSource coupons until they could figure out exactly what was going on.
"Last week we became aware of some confusion surrounding a communication from the Coupon Information Corporation to some Kroger stores about the change in our print-at-home coupon template which removed the SmartSource logo," Laura Richards, spokesperson for SmartSource parent company News America Marketing, explained to Coupons in the News. SmartSource has altered its printable coupon template, removing its logo and adding an "S" watermark.
Oh, and that format change? It happened about a year ago.
Giant Eagle somehow got wind of what had been communicated to Kroger, and gave customers the confusing guidance that "due to a change in format, SmartSource coupons with a logo are no longer accepted," without explaining exactly what type of logo it was talking about. Three days later, this past Monday, it finally clarified that "the new template no longer includes the SmartSource red logo. On legitimate coupons, the SmartSource 'S' watermark should be visible in the background." A Kroger spokesperson, contacted by Coupons in the News last week, finally followed up yesterday with the same information.
So how did a notification about a coupon format change that happened a year ago, result in widespread non-acceptance of SmartSource coupons altogether? Both Kroger and Giant Eagle insisted there was no corporate directive to that effect. Instead, individual stores – apparently a lot of them – misinterpreted the guidance that advised, basically, "don't accept coupons that look like this".
"We are now working directly with Kroger to clarify that message," Richards said, "so that their employees know that SmartSource print-at-home coupons are legitimate coupons." The only ones that are not, are old-style versions that contain a red SmartSource logo along the right-hand side. Counterfeits created many years ago are still in circulation – their expiration dates may change, but their logos and backgrounds remain in the old style. So the newer SmartSource template is designed in part to make it easier to spot the fakes. You know, just in case their ridiculously high values don't raise any red flags.
So if your stores have been refusing SmartSource coupons, hopefully things will be all cleared up soon. And in the end, you can thank the counterfeiters for all the confusion.