Once upon a time, a half gallon of ice cream was actually 2 quarts, and not today's 1.5 quarts. Cereal boxes held more cereal, toilet paper had more sheets per roll and you generally got a lot more for your money at the grocery store.
So if you have a young one in diapers, or plan to have one soon, better stock up on Pampers and Luvs before their packages join the ranks of incredibly shrinking products next week.
In what amounts to a back-door price increase, Procter & Gamble is planning to reduce the number of diapers in its packages. How many exactly, depends on the size of the bag or box. For a smaller bag, it could just be by a diaper or two; for warehouse-club-store-sized boxes, the missing diapers could amount to well over a dozen. The ultimate effect will be a price increase of about 5%.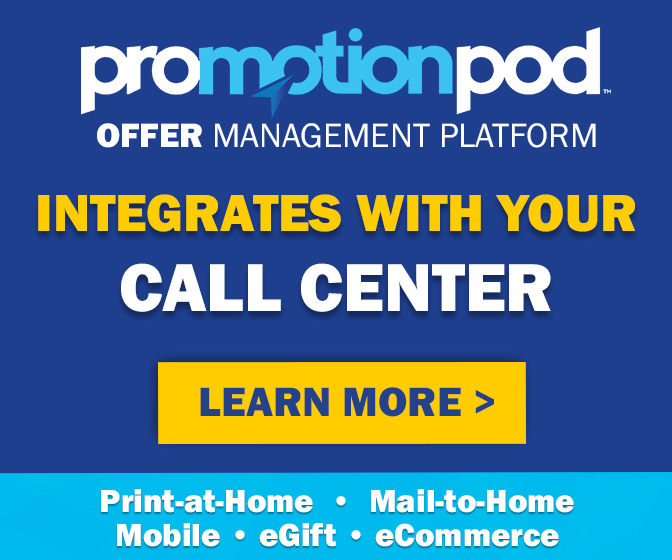 That's better than the last 7% price increase that took effect in 2011. But then that was a straight price hike, not a sneaky maneuver that unsuspecting shoppers might not notice. Huggies maker Kimberly-Clark matched that price hike; it's not saying yet whether it will match P&G's reduced diaper counts.
P&G claims the change is being made because the products themselves are being changed. "The performance of every Pampers and Luvs diaper is being improved with a wetness indicator to help Mom and Dad know when it's time to change," P&G CEO A.G. Lafley explained, at an investors conference last week. To help pay for the research and development that went into the improvements, plus the higher cost of manufacturing them, "we need to take a price increase," P&G spokeswoman Lauren Thaman told the Wall Street Journal. "We are doing that by downsizing."
The new "downsized" packages are due to start shipping next Monday, September 16th, and will show up on store shelves shortly thereafter. The good news is that any time a product package changes, many stores put the old packages on clearance. All the better to clear out the larger ones, in order not to call attention to the fact that the newer ones are smaller.
It also used to be more difficult than it is today, to get your hands on coupons for Luvs and Pampers – since P&G famously shied away from printable coupons until recently. Now, there are plenty of printable coupons available for Pampers, and even a rare printable for Luvs – all conveniently available right at the end of this story. So unless you really want to pay a premium for that new "wetness indicator" (even Lafley admitted that in his diaper-changing days, "I never needed that indicator when I was doing that"), better print your coupons now and get to the store – before those extra diapers disappear for good.