It's not unprecedented, but still unusual, to see a coupon good for two different products made by two different companies. But a couple of the biggest names in groceries are trying to make that a little more common.
Depending on how closely you paid attention, you may have done a double take – or you may not have batted an eye – upon seeing the coupon for $1 off Kraft grated parmesan cheese and 3 cans of Hunt's tomatoes in the September 22nd SmartSource insert. And now there's a new – and even better – printable version of that same coupon (more on that later).
Hunt's is owned by ConAgra, which ordinarily competes – not collaborates – with Kraft. ConAgra sells Gulden's mustard, for example, while Kraft sells Grey Poupon. Hunt's has Hebrew National hot dogs, and Kraft has Oscar Meyer. So what are they doing teaming up and trying to get you to use a coupon for both of their products?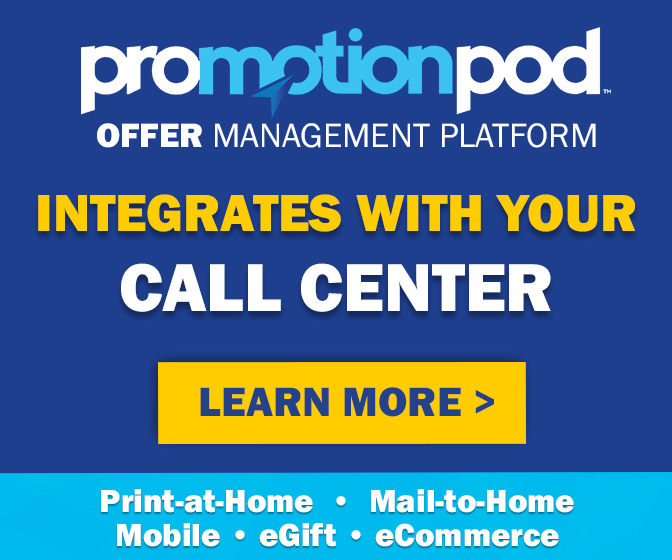 They've decided it's a win-win for both of them. Kraft and Hunt's have jointly launched a "Try, Share, Win!" sweepstakes (enter here), featuring nine recipes that include both Hunt's tomatoes and Kraft parmesan cheese. Once you check out the recipes, you can enter to win one of thousands of vegetable steamers or a $5,000 grand prize. And everyone who enters gets to print a SmartSource coupon for "$1 off any 1 Kraft grated parmesan cheese and any 3 cans of Hunt's tomatoes" – with no size restrictions. Be on the lookout for in-store displays with tearpad coupons as well.
This is the first time the two companies have joined forces to offer a discount on these two particular products. But it's not the first time they've teamed up on a coupon offer, and it won't be the last. For the past decade, ConAgra's Ro*Tel tomatoes and Kraft's Velveeta have been featured in joint promotions and coupons aimed at encouraging consumers to make queso dip using both products. And this winter, ConAgra's Swiss Miss cocoa and Kraft's Jet-Puffed Mallow Bits will join forces to offer recipes and coupons for both products.
Of course, there are some challenges in offering a single coupon for two different companies' products. The new GS1 databar coupons may be good at containing a lot of information – but they're not that good. The Hunt's/Kraft coupons have only a ConAgra family code and redemption address, so it's really technically more like a "Save $1 on Hunt's when you buy Kraft" coupon, with the "buy Kraft" part on the honor system. So there's a small chance of misredemption, though any cashier worth his or her salt will notice before accepting the coupon, if a customer "forgot" to buy the Kraft parmesan cheese.
If the partnership continues to blossom, and coupon co-branding spreads to other companies, who knows what's next – coupons for ConAgra's Peter Pan peanut butter, together with jelly from Smuckers? Kraft's Maxwell House coffee, and Land O'Lakes creamer? The possibilities are endless. And since $1 off is a pretty good deal if you grab the smallest container of Kraft parmesan cheese and tiny cans of Hunt's tomato paste – the next time companies team up like this, they might even remember to put size restrictions on their coupons, too.
Image source: Hunts.com