<!-no-adsense-->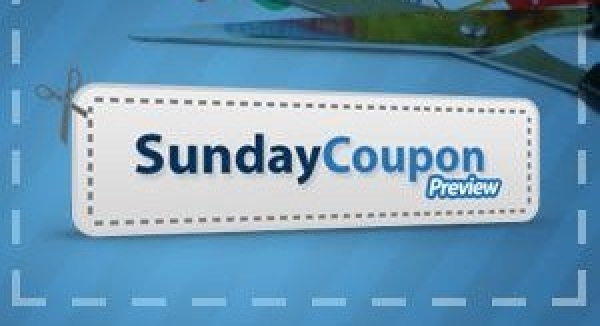 You should find one coupon insert from P&G this weekend. Here's a preview of all the coupons you can expect.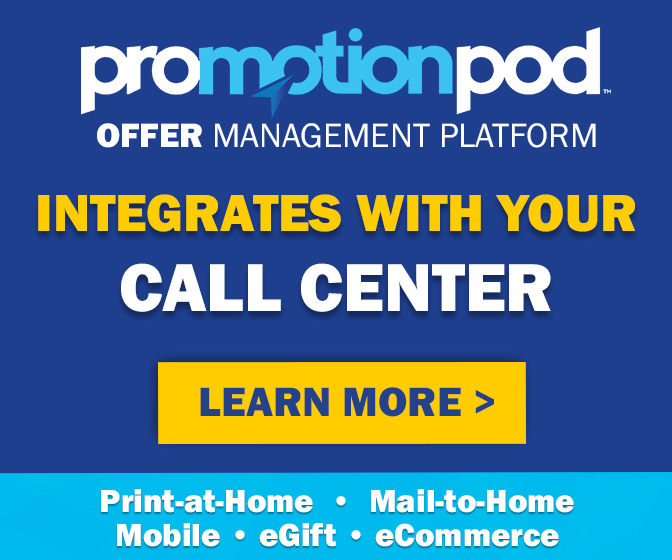 In the meantime, you can always search our coupon database to find any coupons you're looking for.
And don't forget to combine these with Ibotta's cash-back offers (sign up HERE, or read more HERE) for extra savings!
As provided by Sunday Coupon Preview, here are the coupons that you'll see this weekend:
P&G coupon insert – December 1, 2013 (most coupons are ETS)
Always $2.50/2 Radiant Pads or Infinity Pad products
Aussie $1/2 shampoo, conditioner or styler products
Bounty $.25/1 napkins
Bounty $.25/1 towels or napkins
Braun $10/1 Series 3, 5 or 7 shaver (12/15)
Cascade $.50/1 product
Charmin $.25/1 product
Covergirl $1/1 product excludes accessories
Covergirl $2/1 Outlast Lipcolor or Outlast Double Lipshine
Covergirl $3/1 +Olay product
Crest $1/1 Pro-Health Stages or Pro-Health for Me toothpaste 4.2oz+
Febreze $.50/1 Fabric Refresher
Febreze $.50/1 product
Febreze $1.50/2 products
Febreze B1G1 free Air Effects up to $3.99 (12/15)
Gillette $1/1 twin pack or Clinical deodorant
Gillette $2/1 Fusion shave prep
Gillette $2/1 Mach3 razor
Gillette Buy Fusion ProGlide cartridge, get $5 off Fusion ProGlide razor (12/15)
Herbal Essences $.75/1 body wash
Herbal Essences $1/1 Color Me Vibrant Hair Color
Herbal Essences $1/2 shampoo, conditioner or styling products excludes color and body wash
Iams $.50/1 Shakeables treats for dogs
Iams $1/1 So Good! dog food
Iams B2G1 free wet dog or cat food up to $1.99 (12/15)
NyQuil/DayQuil $1/1 Severe product
Olay $.75/1 body wash body bar 2ct+ or hand and body lotion excludes Simply
Olay $3/1 Pro-X moisturizer or facial cleanser
Olay $3/1 Regenerist facial moisturizer
Olay $3/2 facial moisturizers or facial cleansers excludes Pro-X, Regenerist, Total Effects or Age Defying
Old Spice $1/2 products
Old Spice Buy 1 product, get $1 off shave prep
Oral-B $1/1 Pro-Health Stages or Pro-Health for Me manual or power toothbrush
Pantene $1/1 styler or treatment product
Pantene $3/2 products
Pantene $4/2 Expert products
Pepto $.50/1 product
Prilosec OTC $1/1 product
Secret $.75/1 Outlast, Scent Expressions or Clinical excludes .5oz size
Swiffer $1/1 refill excludes Bissell Steamboost
Swiffer $1/1 Sweeper starter kit or Duster Extender starter kit
Swiffer $5/1 WetJet starter kit (12/15)
Tampax $2.50/2 Pearl or Radiant tampons or Pearl Liners 16ct+
Tide $2/1 detergent excludes PODS
Tide/Downy $3/2 Tide detergents, Downy or Tide Washing Machine Cleaner excludes PODS
Tide/Downy/Bounce $.50/1 Downy, Bounce or Tide Washing Machine Cleaner or boost excludes PODS
Venus $5 off razor AND refill excludes disposables (12/15)
Vicks/Puffs Buy 1 Vicks product, get 1 Puffs product free up to $1.89 excludes VapoDrops and ZzzQuil (12/15)
Vidal Sassoon $1/1 shampoo, conditioner or styler product