We've all seen them in the grocery store – maybe we've even been one of "those people" ourselves – shoppers who sneak an extra item or two into the "20 items or less" express lane. But beware if you try pulling that at a Walmart in Punta Gorda, Florida. You might make a certain Walmart shopper very, very unhappy.
The Charlotte County Sheriff's Office says 77-year-old William Golladay became agitated, then enraged this past Saturday, as he waited in line at a 20-items-or-less self-checkout. He had three items. The shopper in front of him had 22.
Deputies say Golladay counted aloud, as 67-year-old John Malherbe, who is recovering from recent surgery, unloaded his 22 items from his motorized scooter. That's when Golladay allegedly started yelling at Malherbe that he had too many items and couldn't use that register. "What? Are you serious?" Malherbe remembers thinking.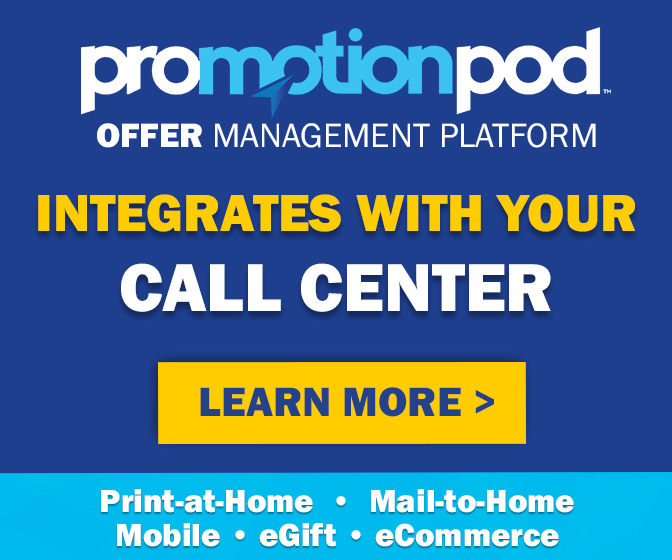 Turns out Golladay was very serious. "He kept screaming about too many groceries and stuff," Malherbe told Fort Myers' WBBH-TV. Malherbe said he tried to ignore Golladay, but that just made him angrier. So Malherbe said he finally yelled at Golladay to back off.
According to the police report, Golladay did back off, only to retrieve his shopping cart and ram it into Malherbe, hitting him in the right elbow. That's when deputies say store management and witnesses intervened, escorting Golladay outside. But "a short time later," the police report notes, Malherbe "observed Golladay enter back into the store and walk towards him with both fists raised."
Police were called after Golladay was escorted outside a second time. When they arrived, they say Golladay "said that he didn't have to listen to anyone and he would go back into the store if he wanted to." As he was questioned, deputies say "he continued to be uncooperative and was ranting about how the man in front of him was in the 20-item express lane attempting to purchase over 20 items."
Golladay was charged with felony battery of a person 65 years or older, and is being held in the county jail without bond, pending a February 10th arraignment. Malherbe is still shaken by the experience, but no word on whether he'll count his groceries more carefully next time – just in case.
Image sources: Walmart, Charlotte County Sheriff's Office