Self-checkout machines are supposed to save retailers money. They do the work of several cashiers, and they don't take lunch breaks or ask for overtime.
But sometimes the machines can prove costly. In the case of a Walmart location in Tennessee, a single self-checkout machine cost the store a few hundred dollars, and the services of three employees.
It happened last Friday in the suburban Knoxville city of Maryville, after 20-year-old Walmart employee Tristan Fuqua made a purchase at a self-checkout machine. He paid cash, and Walmart says the machine dispensed too much change – an error that Walmart later attributed to the wrong bills being loaded into the wrong slots.
Instead of notifying store management – or keeping the change and keeping quiet – police say Fuqua made another purchase. And another. And another.
In the end, he was accused of pocketing $188. And then he allegedly told two co-workers, 23-year-old Derrick Robinson and 28-year-old Christopher Knight, who are accused of following Fuqua's lead, making multiple purchases to pocket $90 and $95, respectively.
Curious, perhaps, as to why the three employees were making so many small purchases back-to-back-to-back, a loss prevention employee caught onto what was happening and called police. All three were charged with theft and taken into custody.
The incident is reminiscent of one that occurred in Winter Haven, Florida earlier this year. That case also involved an improperly-loaded self-checkout machine. But it was customers and not employees who discovered the error and cashed in.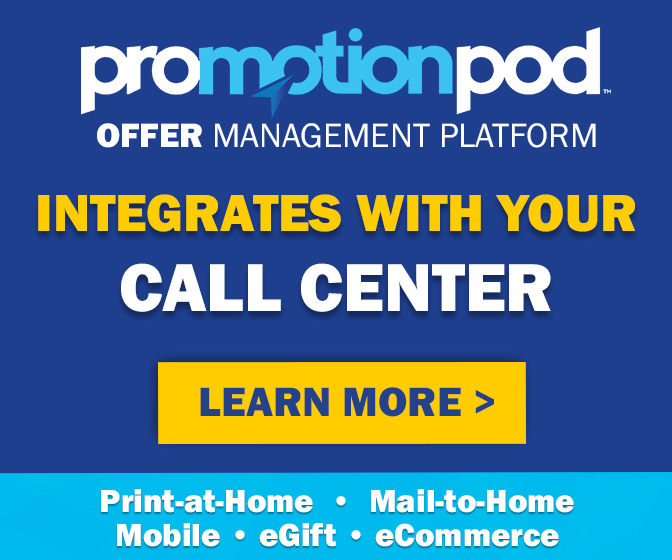 In attempting to identify the culprits, Winter Haven police distributed surveillance images of eight customers who were shopping in the store together. One of them is seen checking out, then examining his change and conferring with another member of the group. That second individual checks out and inspects his own change.
And then everyone in the group starts making small purchases using the very same self-checkout, pocketing extra change each time.
Walmart later discovered that an employee accidentally put a stack of $20 bills inside the machine where $5 bills should have gone. As a result, this particular group of shoppers made off with more than $1,100 in extra change.
"Finding this obvious windfall, honest people would immediately alert the sales associate to the error – but not this group," police said.
Police later identified the individuals, and issued a warrant for the arrest of the one who made the bulk of the transactions and pocketed most of the money. But police tell Coupons in the News that, so far, the suspect has not been apprehended.
Some say that's as it should be. In response to the police department's initial plea for help, some commenters said shoppers shouldn't be held responsible for Walmart's error. "What's the crime?" one commenter asked. "They didn't take anything… the machine gave it to them."
Winter Haven police disagreed. And so do police in Marysville. Employees who learn of such an error are held to a higher standard than customers – who ought to, but might not, do the right thing by not taking advantage of and profiting from a retailer's honest mistake.
There's a reason so many self-checkouts now have monitors that show you an image of yourself checking out, as a reminder that you're being recorded. Three Walmart employees have now learned that the hard way – all for the sake of a few hundred bucks.
Image source: Walmart