Have you ever had grocery shoppers behind you at the checkout roll their eyes, sigh loudly or make disparaging comments when they're forced to wait while the cashier scans your coupons? Well, be grateful that's all they're doing. A Florida man has been sentenced for taking out his frustration on a fellow shopper who forced him to wait too long in line – by attacking him.
77-year-old William Golladay of Punta Gorda, Florida, has received a sentence of 18 months probation and 20 hours of community service, for attacking a fellow senior citizen at a Walmart in January. What set him off was not 67-year-old John Malherbe's stack of coupons – it was the fact that Malherbe had two too many items in the express lane.
"He kept screaming about too many groceries," Malherbe recalled. He told police that Golladay counted aloud as Malherbe unloaded his items onto the scanner. When his tally reached 22, according to the police report, "Golladay began yelling at him that he had too many items and told him he couldn't use that register."
"Are you serious?" Malherbe remembered thinking.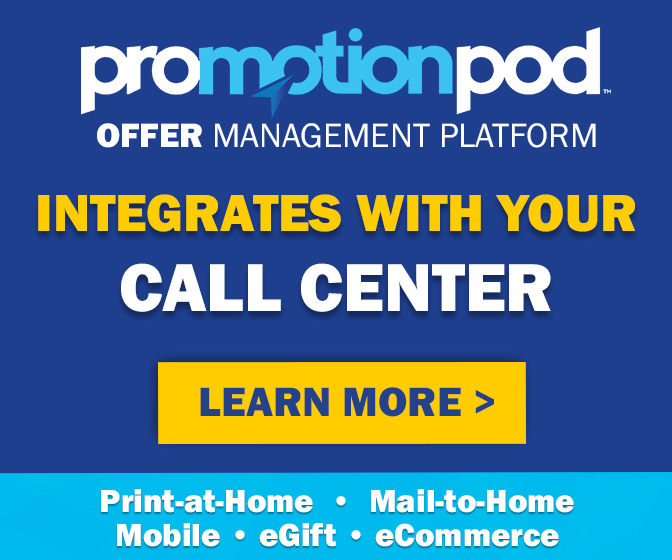 Turns out Golladay was plenty serious. As he impatiently waited to pay for his own three items – well under the 20-item limit – the police report notes that Golladay "verbally berated" Malherbe and "moved in close to his face" when Malherbe tried to ignore him.
Malherbe told him to back off, and he did – for a moment. That's when "Malherbe heard Golladay yelling again and looked over his right shoulder to see Golladay coming towards his right side with his metal shopping cart." The police report says Golladay proceeded to ram the shopping cart into Malherbe's right elbow.
At that point, police say, store employees escorted Golladay outside. But he came back inside, "with both fists raised." So police were called. When they arrived, they said Golladay was "uncooperative and was ranting about how the man in front of him was in the 20-item express lane attempting to purchase over 20 items."
So Golladay was arrested and charged with felony battery of a person 65 years or older. His sentence allows him to have the charge dismissed if he completes his probation and community service without incident. So he has strong incentive not to lose his cool in public anymore.
But if you ever find yourself going through self-checkout at the Punta Gorda Walmart, better make sure you have 20 items or less – just in case.