Hope you've enjoyed shopping at your favorite supermarkets all these years, because they're on the road to oblivion and will soon shut their doors forever. At least that's the prediction made by many in the media this week, after a new report revealed that a lot of people are buying their groceries from places other than grocery stores.
That's not news to most of us, but it makes for some catchy headlines. "Are Grocery Stores Doomed?" asked one article. "Supermarkets on the Path to Extinction?" read another. But note the punctuation in the headlines – they're phrased as questions, because the answer is probably no.
At the heart of it all is a survey conducted by retail design firm King Retail Solutions. It found that 77% of those surveyed said they had bought groceries from a non-grocer at least once in the previous year.
At least once? Better tell your neighborhood supermarket that its days are numbered!
Seriously, the purpose of the survey was to illustrate the blurring of traditional retail categories. No longer do we only get groceries at grocery stores, drugs at drug stores, one-dollar-trinkets at dollar stores, and everything else at big-box stores. They all sell groceries now. And together, the non-supermarkets are claiming a larger share of the pie.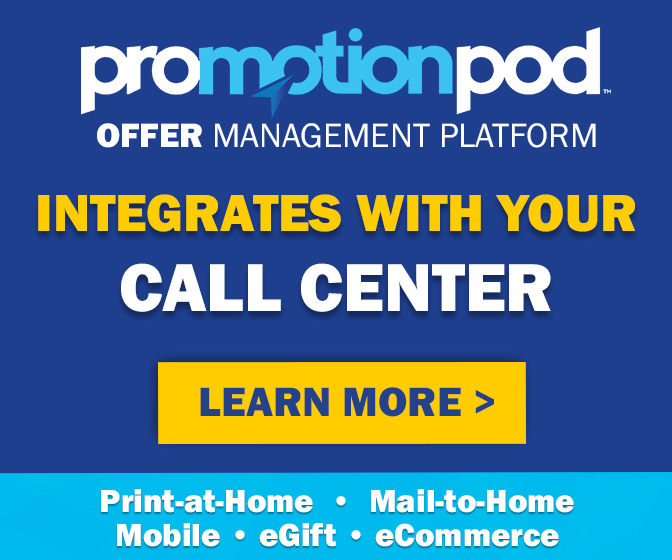 52% of survey respondents said they get groceries at non-grocers more than once a month. Their top destinations for doing so are Target and Walmart, followed by drug store chains Walgreens and CVS, with Costco, Dollar General and Dollar Tree not far behind. And fully 96% said they expect to buy groceries from a non-grocer at some point in the year ahead.
One critical component missing from this particular survey, is whether the shoppers questioned actually prefer to shop at non-grocers, or just tend to pick up a few things every once in a while if they happen to be there. Buying groceries from a non-grocer once a year, or even once a month, hardly means your supermarket is doomed. A similar survey conducted by ClickIQ last year found that less than half of shoppers who bought groceries at Walmart named it as the store where they shop most often. So the fact that you've bought groceries at Walmart before, doesn't necessarily mean you'll buy ALL of your groceries at Walmart.
Walmart, of course, hopes to change that. In a conference call with investors yesterday, the big-box giant revealed that its grocery sales slipped during the last quarter. So it's planning to accelerate the growth of its grocery-focused Neighborhood Market format, and reassert its price leadership in its flagship stores.
"Cost", after all, was identified in the King Retail Solutions survey as being the number-one factor in where shoppers decided to buy their groceries.
Curiously, you might think more people would turn to big-box, warehouse and dollar stores for non-food and/or nonperishable items. 59% of those surveyed did say they were most likely to buy canned or boxed items at non-grocers. But in second place, at 54%, was dairy, followed close behind by bread and produce. And while Walmart's grocery sales slipped last quarter, it reported gains in fresh categories like produce, meat, deli and bakery.
Not all that long ago, most people would never dream of buying fresh fruit and vegetables at Walmart, or milk and meat at a dollar store. But if more people now are choosing non-grocers for perishable items that they once never considered getting anywhere but their local supermarket, grocers may indeed have a little something to worry about. "Fresh" is the main selling point for most supermarkets, while their non-grocery counterparts emphasize convenience and cost. If the non-grocers can somehow manage to corner the "fresh" category too – well, maybe then there will be something to all those "supermarkets are doomed" headlines after all.