Someday, kids like those in the photo above will be grocery shopping – and perhaps couponing – for real. But what kind of coupons will they be using? We're often told that the future of couponing is digital. Mobile targeted offers, personalized pricing and other newfangled savings opportunities will make good old fashioned coupons as obsolete as the good old fashioned couponers who use them.
But if you're one who's not quite ready to be pushed aside for the next generation of shoppers who think coupons are old news, fear not. Because it turns out the next generation is just as into coupons as you are.
That's one of the findings in a new research report from Valassis, the parent company of (the good old fashioned) RedPlum coupon inserts. The "2K14 Valassis Shopper Marketing Report" found that the youngest consumers among us are pretty savvy shoppers too.
Figures cited by Valassis show that millennials, defined as those between the ages of 18 and 36, account for $1.3 trillion in consumer spending, or 21% of the total. So marketers are understandably eager to learn what millennials want.
And what they want is a good deal. And they're not afraid to use coupons to get it.
"Millennials are spending more time using coupons – and saving more money to show for it," the report finds. A survey of shoppers found that fully 92% of millennials said they sometimes or always use coupons to plan their shopping lists. And they're savvy about how they use those coupons, too. More than any other generation, millennials agree with the statements "I am often able to combine manufacturer and store coupons" and "I am often able to combine paper with paperless discounts on my smartphone or retailer card."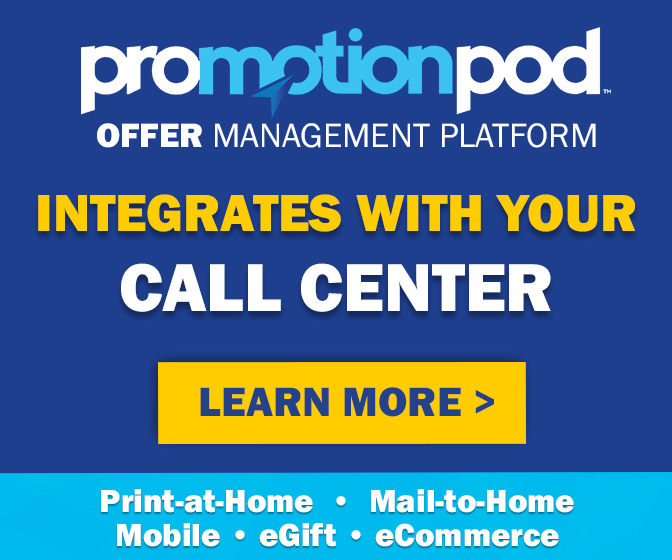 And these tech-savvy, computer-generation shoppers are gathering the majority of their coupons the same way their grandparents do – by cutting and sorting little scraps of paper. More than half say they prefer paper coupons that they get in the mail or in the newspaper. That's not to say they're coupon Luddites, though. Millennials are also more than twice as likely as other generations to say they prefer to use coupons on their smartphones, or download them onto their store loyalty cards.
The always-connected millennials are also more likely than any other generation to use social media in their quest for coupons. They lead all others in reporting that they use sites like Facebook or Twitter to find and share coupons, or to search online for coupons after hearing about them on social media.
Of course, it's not just millennials who are embracing technology in their couponing. Among all of those surveyed, 20% said they prefer to get coupons on their smartphones, a six percentage point increase over 2012. And 85% of coupon users said they search online for their coupons, with more than a third saying they did so more often last year than the year before.
"Despite their increasing use of technology, however," the report notes, "value-seeking consumers have yet to let go of their preference for finding coupons in traditional print media." Like millennials, more than half of respondents from all generations said they prefer paper coupons.
So it may take another generation, or two, for digital to fully outpace paper. Recent statistics show that, while the category is growing, digital coupons still represent a small fraction – less than 1% – of all coupons used last year.
In order to engage younger shoppers then, the report finds, marketers will have to keep paper coupons in the mix. The report also suggests that certain recent marketing moves, like lowering coupon values and eliminating double coupon offers, may not be such great ideas when it comes to attracting the up-and-coming generation of shoppers. "Millennials require a higher average coupon face value to respond," the Valassis report says, "25% higher than Generation X and 32% higher than Baby Boomers." They're also more likely to shop at stores that offer double or triple coupons. "This is a generation that is committed to getting the greatest return on their time investment and it shows in their value-shopping behavior," the report concludes.
The report's findings can only come as good news then, to those who prefer paper coupons. And double coupons. And higher-value coupons. If marketers and retailers believe they can phase out such offers and the next generation of shoppers won't mind, they might want to think again. By the time today's toddlers are tomorrow's consumers, we'll see which new coupon trends will really take hold. Until then, enjoy clipping coupons with your parents, your grandparents and your kids – because using coupons to save money is one thing it seems every generation can agree on.