What are you most looking forward to, once life returns to normal? Going on a vacation, attending a crowded concert or sporting event – or going shopping with lots of coupons?
A new survey says shoppers are "excited" at the prospect of saving money again, and coupons could be just what it takes for brands and retailers to get people into stores and shopping again.
Vericast, the publisher of the Save coupon inserts, says its findings show that "coupons and discounts are accelerating consumers' return to pre-pandemic activities." 64% of those participating in a recent survey said coupons or discounts would encourage them to get out of the house this summer, to eat out at a restaurant, to buy supplies to host a barbecue, or to go see a movie in a theater. And nearly three-quarters say they expect to use coupons in the coming months when going grocery shopping.
"Deals are central to summer events," Vericast declared, noting that more than a third of shoppers expect to seek out coupons or discounts to celebrate upcoming holidays this year that were far less celebratory last year, like Memorial Day, Independence Day and Labor Day.
And it's not just because shoppers are looking for some fun this summer. It's because the very act of saving money apparently gives them a thrill. 43% of survey respondents said they feel "excited" when they save money using a coupon or discount, a percentage that rises to 59% among younger shoppers aged 25-34.
"Now more than ever, consumers are placing an increased value on discounts and savings as they look to return to normalcy," Vericast Senior Director of Brand Marketing Sarah O'Grady said in a statement.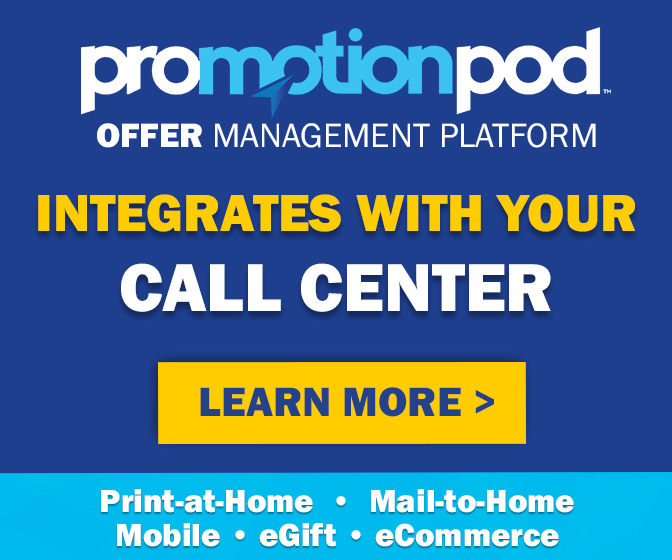 Vericast's findings are in line with previous surveys that found shoppers who were tired of quarantining and searching for dwindling deals were ready to start couponing and saving again. Last month, the retail analytics company dunnhumby found that shoppers who had been shopping infrequently and getting what they needed as fast as possible, "are beginning to feel noticeably better about personal finances and are now prioritizing value over speed when they shop."
Back in December, Inmar Intelligence found that more than 80% of shoppers surveyed said they were actively looking harder for grocery coupons and promotions, with nearly 60% saying they shop more frequently at stores that offer better deals, and less frequently at those that don't. And a recent followup survey found that 32% of grocery shoppers expect their coupon use to increase in the next six months, with 79% saying they regularly look for coupons before going grocery shopping.
Of course, whether it's retail consultant dunnhumby, coupon processor Inmar Intelligence or coupon publisher Vericast, it's in these companies' interest to encourage brands and retailers to offer more coupons. Vericast subsidiary Valassis used to conduct its own annual "Purse String Survey" that highlighted shoppers' interest in coupons, to help promote the industry during "National Coupon Month" each September. But as the industry's interest in National Coupon Month waned, the annual survey faded away after the 2018 edition. And as Valassis' parent company Vericast began giving itself top billing over Valassis for anything coupon-related, this new survey appears to be something of a reboot of the Purse String Survey, timed to a much more important event – the hoped-for end of the coronavirus pandemic.
Regardless, there's no denying from the survey findings that shoppers really do like savings – and Vericast says businesses that respond to that desire, will find that doing so is good for business. 83% of the people it surveyed said they have made at least one purchase over the last six months, directly because of a coupon or discount.
"Heading into the summer months," O'Grady said, "there is a significant opportunity for businesses to acquire new customers and strengthen relationships with current ones by delivering relevant offers for the products and experiences consumers want right now."
So if you're planning to get out of the house some more this spring and summer, keep an eye out for deals. If businesses that have been stingy with the coupons and savings take Vericast's advice and change their behavior – then the ability to get out and about more, won't be the only sign that life is returning to normal.
Image source: Valassis