It's nearly the unofficial end of summer now that the Labor Day weekend is upon us, and it will be back to work and school for most of us after the holiday is over. But take heart, there will still be plenty to celebrate – because tomorrow begins "National Coupon Month"!
So how will you be celebrating? Clipping all the coupons that you get in the Sunday paper this weekend? Oh wait, there won't be any. Printing coupons from home instead? Enjoy it now, because one coupon company says printable coupons are at death's door. Searching for deals that can help you stock your pantry? Good luck, as coupons become ever more restrictive and hard to find.
Sounds like there's not really a whole lot to celebrate. National Coupon Month has been pretty low-key in recent years anyway, but coupon publisher Valassis is once again marking the occasion by pointing out that shoppers still love deals, even though the way they take advantage of them is changing.
Valassis, the publisher of the RetailMeNot Everyday (formerly RedPlum) coupon inserts is out with the results of its annual Purse String Survey. And "the results show a fervent desire for coupons and deals," Valassis proclaims.
Groceries remain the number-one category in which shoppers desire deals. 93% of respondents said they're interested in coupons for food, with 68% citing restaurants. In fact, 29% said they won't visit a restaurant at all unless they have a coupon or offer.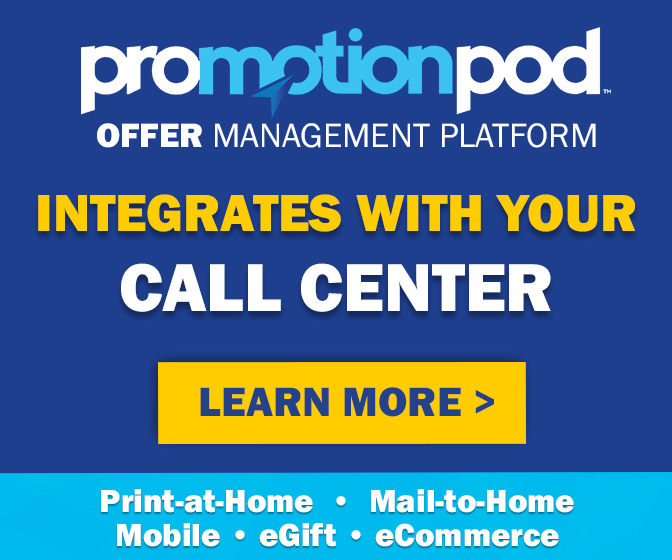 44% of shoppers said they print out coupons at home to redeem in-store – an eight percentage point drop from last year, lending some credence to the predictions of printable coupons' demise (though whether it's because manufacturers aren't offering enough of them, or couponers are tiring of them, is still up for debate). 40% said they use mostly paper coupons, and 43% use print and digital coupons equally, suggesting that paper coupons are still alive and well.
Echoing the conclusions of its subsidiary NCH Marketing Services' recent Mid-Year 2018 Coupon Trends Analysis, Valassis said its survey showed that offering coupons in a variety of formats is key. 81% of survey respondents said they "like brands to communicate coupons and offers in both print and online so I don't miss savings", and 60% said "seeing an offer in both print and online makes me more likely to make a purchase".
There are more coupon options than just paper and digital, though. 32% of shoppers who use "virtual assistants" like Alexa or Google Assistant say they're interested in receiving coupons and discounts via these devices, with that figure increasing to nearly half among Millennials.
But not everyone is interested in shopping via voice or shopping online. Of those who say they're more likely to go to the store than shop online, 70% said they prefer to see or touch their items in person, 66% want to get their needed items immediately, and 65% say it's because they're able to use more coupons in store than they can online.
"Shoppers have more options of how, when and where to shop than ever before," Valassis Chief Marketing Officer Curtis Tingle said in a statement. "Understanding what consumers want 'right now' is crucial for a successful marketing campaign."
So this National Coupon Month, there may be fewer coupons out there, but that's apparently not for a lack of interest among shoppers. As long as that remains the case, with any luck, there will always be something for couponers to celebrate every September.