Think back to how you were couponing in 1998, if you even were back then. Sunday newspapers were still the main coupon delivery system, printable coupons were just getting started (Coupons.com was founded that year), and 1998 was just a few years removed from the biggest year for coupon redemption in history.
With that backdrop, National Coupon Month was founded to celebrate and promote the coupon industry.
Fast forward to today, and it's now officially the 20th annual National Coupon Month. But times are changing – coupon policies have been tightening up, as the industry continues to suffer from an "extreme couponing" hangover, and there are a lot of new ways to shop and save without relying on coupons at all. As a result, coupon use has been suffering a precipitous decline lately. So is there really much to celebrate?
The only noteworthy event on the National Coupon Month calendar in recent years has been the release of Valassis' annual "RedPlum Purse String Survey" (and even that took a year or two off not so long ago). The survey aims to take the pulse of couponers to find out how they're shopping, and saving.
This year's survey concludes that, despite the advent of grocery delivery and online shopping, couponers are still prioritizing savings.
53% of those surveyed said they spend two hours or more every week looking for coupons and deals. And about a quarter of millennials and moms spend twice as long – more than four hours a week – searching for savings.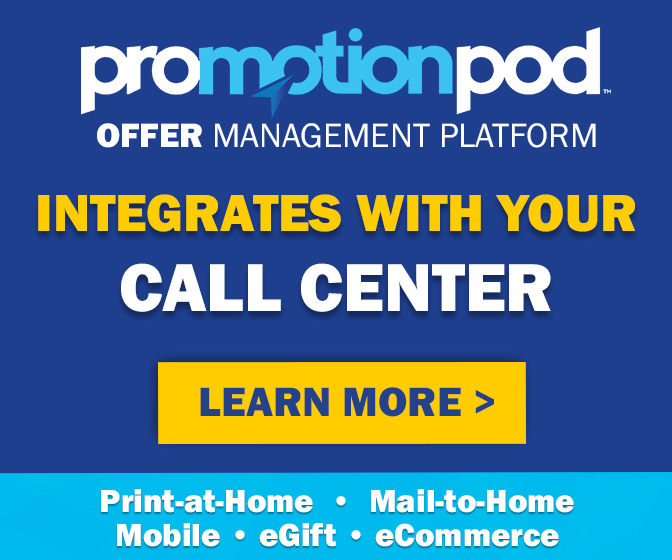 When it comes to a preference for paper versus digital coupons, the results are largely unchanged from last year. An equal number of survey respondents – about 50% each – chose one or the other. But 41% said they use both paper and digital coupons equally, representing a 6 percentage point increase from last year.
Many shoppers are slowly beginning to warm to online grocery shopping. 31% said they are having their groceries delivered more often than they did last year, while 15% said they've increased their use of buy-online-pick-up-in-store services. But, reflecting the results of other recent surveys, 57% of respondents – and 73% of millennials – said they would be more likely to buy groceries online if they could use more coupons while doing so.
Couponers are more eagerly embracing technology when it comes to their mobile devices. 76% of survey respondents said they use their mobile devices in stores to look for coupons and discounts while they shop. That percentage soars to 93% among millennials. Most use their devices to access a savings app, with others reporting that they download digital coupons, redeem a coupon code or print a coupon offer. And more than half of respondents said they have visited a store after receiving an offer on their mobile device when they were near that location.
"Consumers are embracing a multitude of channels to browse, research, compare prices and make purchases," said Valassis Chief Marketing Officer Curtis Tingle. "They want to be able to redeem print and digital deals both in-store and online."
So that's the state of couponing this National Coupon Month. Considering that printable coupons were a revolutionary new idea, and no one was using a mobile device to redeem coupons, times have certainly changed since National Coupon Month was first observed. Coupon use may be down, but 20 years from now, who knows? Entirely new couponing platforms may be introduced that we haven't even dreamed of yet.
And that may truly give us something to celebrate.