Apparently the $9 billion that Safeway is getting from its deep-pocketed new owners isn't quite enough – now Safeway wants some more of your money, too.
Safeway has subtly announced that it plans to raise prices on many staple items. Safeway's own costs for products like meat, produce and pharmacy items are rising, the company explains, and it can't afford not to pass some of those costs on to customers anymore.
"For competitive reasons," Safeway CEO Robert Edwards said in a statement, "inflation in produce, meat and pharmacy… was not fully passed along" in the first quarter of 2014. So going forward, he explained euphemistically, "we expect to pass along most of the inflation we are experiencing." In other words, they expect to raise prices.
Edwards gave no details on what kind of price increases he has in mind, when they'll take effect, and what specific products will be getting new price tags. But the higher prices won't necessarily affect only meat, produce and pharmacy products. "Instead of increasing beef 10 cents a pound, they might instead increase it five cents a pound and add a penny to the price of liquid detergent or some other product in their store to make up that difference that way," California Farm Bureau spokesman Dave Kranz told Sacramento's KXTV.
While it's unusual for a supermarket to announce a price hike so publicly, Safeway is certainly not alone in getting hit by higher meat and produce prices. Costs for those products have been steadily creeping up, and several studies have warned of sharply higher prices this summer, largely due to a lingering drought in California.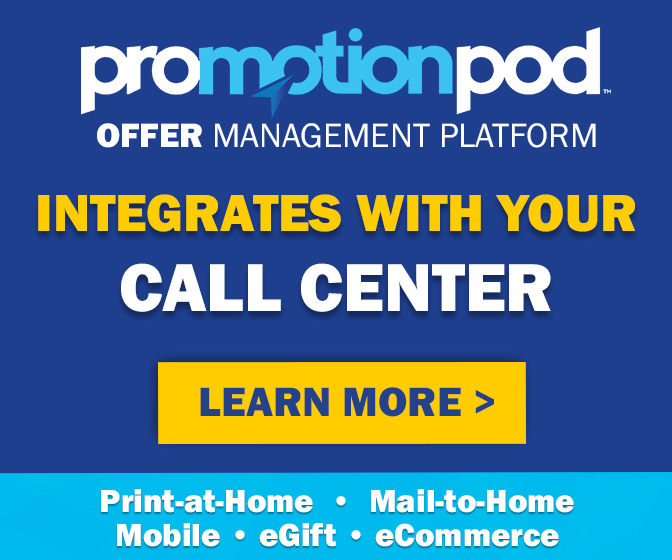 It's certainly a bit of unfortunate timing for Safeway, though, just a month after it was announced that the chain would be bought out by the owners of Albertsons, in a $9 billion deal. One of the benefits of that deal, Albertsons' CEO said at the time, will be lower prices. "Working together will enable us to create cost savings that translate into price reductions for our customers," said Bob Miller, who went on to promise that the combined company will be able to "deliver outstanding products at the lowest possible price, more efficiently than ever before."
But one consumer group isn't buying it. Price hikes now, could be just a sign of things to come, according to Food & Water Watch. In an exhaustive document filed with the Federal Trade Commission earlier this month, the group opposes the Albertsons-Safeway deal, precisely because it fears higher prices once the deal is done.
"There is little evidence that the promised retail grocery efficiencies of consolidation through mergers are shared with consumers in the form of lower prices," Food & Water Watch argues. "The size and scope of the proposed Albertsons-Safeway merger is likely to increase grocery prices for consumers, diminish consumer choice of stores and grocery products and especially disadvantage lower income consumers and communities."
The group estimates that higher grocery prices at the combined supermarket chain – particularly in markets where there is significant overlap between Safeway and Albertsons-owned stores, and therefore less competition – could cost consumers between $900 million and $1.8 billion a year.
"The Federal Trade Commission must prevent this supermarket merger from allowing a more dominant Albertsons-Safeway to raise food prices for consumers who have fewer options of where to shop," Food & Water Watch Executive Director Wenonah Hauter said in a statement. "Consumers cannot shop around for bargains if the FTC keeps rubber-stamping supermarket mergers. Consumers already are paying more for food, and this merger will impose more price hikes when many families are pinching their pennies."
Unfortunately for those penny-pinchers, Safeway's newly-announced price increases will mean they'll have fewer pennies to pinch by the time the merger is finalized. But once the effects of the California drought ease up, or the promised Albertsons-Safeway efficiencies kick in, you can bet shoppers will be watching to see whether prices go back down – or whether the critics will be saying, I told you so.
Image source: GPS