Coupon blogs and message boards that advocate things the coupon industry doesn't like, are being put on notice – change your ways, or businesses may no longer do business with you.
The warning comes in the form of a new voluntary best practices guideline issued by the Coupon Information Corporation, and presented at the recent Industry Coupon Conference. "We believe it is counterproductive to directly or indirectly fund individuals or organizations that attack the coupon industry or actively support practices that violate basic industry policies," the guideline states.
Such infractions might include obvious no-no's like advocating the intentional misuse of coupons, or even creating or distributing counterfeit coupons. They might also include seemingly lesser transgressions, like promoting the purchase or sale of coupons in violation of the coupons' terms, or sharing deals that violate manufacturer or store coupon policies.
Any website that engages in any of these practices, is engaging in activity that the coupon industry frowns upon. So why would the industry support such sites with their dollars?
The CIC says many in the industry are doing so, without even realizing it. "Manufacturers and other industry participants may wish to review their spending of promotion and advertising dollars and their affiliate program policies, and also review controls in place in those areas," the best practices guideline states. It goes on to suggest that companies advertise or partner with coupon-focused websites "on an informed basis and recognize if they are supporting activities that directly undermine their own policies."
Many coupon blogs are ad-supported. At minimum, they may feature banner ads alongside their content. Others also post sponsored content or reviews that are underwritten by advertisers. But if a company's ad appears next to a post about a "coupon clipping service", for example, or if a sponsored post appears on a site that includes questionable deals, it might suggest that that company endorses activities that violate the terms printed on its own coupons.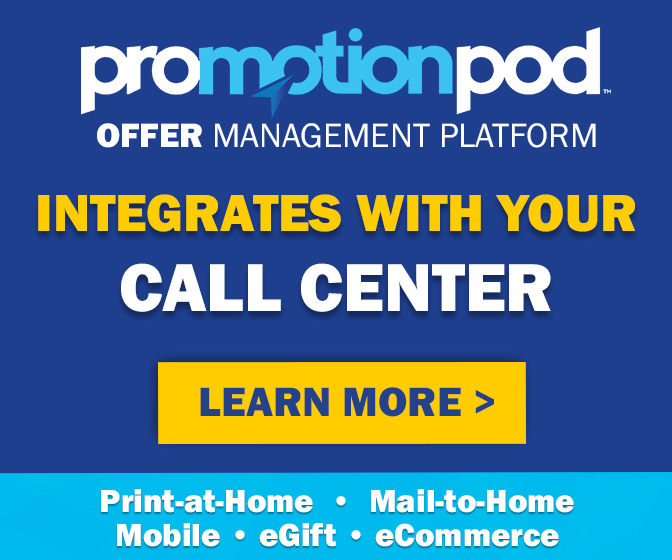 The CIC says that's a perception the industry should try to avoid. "Individuals and entities who benefit economically by violating the terms and conditions of coupon offers may seek to enhance their 'legitimacy' by seeking to show a connection or affiliation with reputable industry participants or by benefiting from their advertising dollars," CIC Executive Director Bud Miller told Coupons in the News.
That raises the prospect of creating something of a "coupon blog blacklist" – a collection of websites that companies are discouraged from advertising on. For now, the CIC has not put together an actual "banned blog" list. But the warning to companies to avoid such sites, also serves as a warning to coupon bloggers – if they promote practices that coupon-issuing companies don't like, they can't necessarily expect to continue to benefit from those companies' advertising dollars.
Getting to that point may be easier said than done, though. When it comes to online advertising, companies often have no idea exactly who they're doing business with. "This is a problem that continues to plague the world of online advertising," the Wall Street Journal recently reported. "Marketers are increasingly buying online ad space through complicated automated marketplaces and chains of brokers, instead of directly from website owners themselves. When marketers place ads through these channels, they can't be sure where they might appear across the Web."
So the CIC is advocating for better awareness on the part of advertisers, just as another organization has advocated for better conduct on the part of coupon bloggers. During the height of the "Extreme Couponing" craze, the site SavingsAngel.com introduced an initiative called "Coupon Integrity". The voluntary code of conduct for coupon blogs and websites includes promoting the proper use of coupons, honoring coupons' terms and conditions along with stores' coupon policies, and obtaining coupons only in "ethical manners" (i.e., "not purchasing coupons from third party sources.")
"We promote ethical couponing to our followers so that manufacturers and retailers can continue to offer the highest value discounts to shoppers," the Coupon Integrity website reads. "When sites and blogs promote tactics that fall outside our code of ethics for the sake of a 'hot deal,' we all lose."
And the CIC hopes its efforts will cause offending blogs to lose, in the form of reduced income and reputation. Some bloggers and message board participants might feel differently – especially those who believe coupons that prohibit buying and trading, reproduction, misuse, or that impose limits on how many can be used at one time, are too strict, unenforceable and really just "recommendations".
But depending on how the industry responds, and whether it follows the new best practices guideline, some coupon blogs may find out the hard way how serious those "recommendations" really are.
Image source: Flickr/Hobbies on a Budget