A Kroger cashier who once boasted of catching a customer trying to commit fraud, has been arrested and charged with committing a little fraudulent activity of her own.
Police in Louisville, Kentucky say 45-year-old Tina McGuffey used counterfeit coupons at her own store, making off with some $7,500 worth of merchandise in just one week.
Talk about extreme couponing!
Loss prevention officers at the store contacted police after examining security footage. According to the arrest report, they said McGuffey was seen "numerous times" between May 26 and June 3, making transactions using fraudulent coupons.
It's unclear how long the fraud had been going on, but police say McGuffey admitted to taking $7,500 worth of merchandise during the week in which she was captured on camera.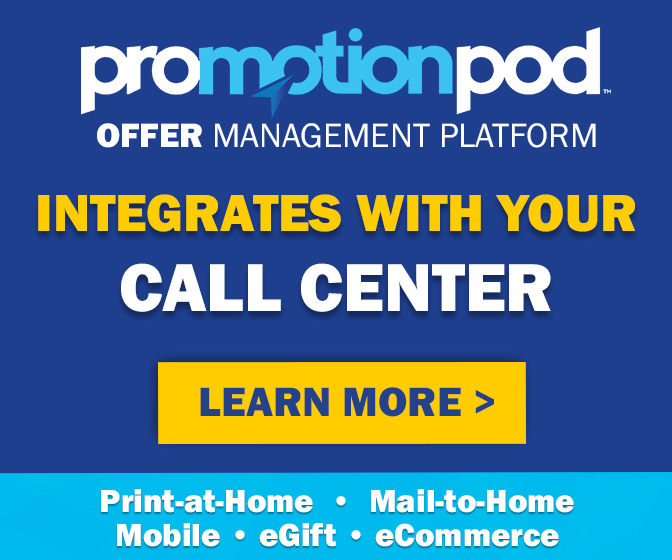 McGuffey was arrested on Wednesday, and was due to be arraigned this morning on a charge of felony theft by deception.
Curiously, McGuffey once crowed about her skills in sniffing out fraud at the checkout. A couple of years ago, she posted a photo on Facebook, showing three snipped-out UPC bar codes taken from various products' packaging. "Customer tried to put food tags on candles and t-shirts so she could pay for them with the food stamp card!!" she wrote. "Not on my watch!!"
But now, her arrest means she won't be watching for – or allegedly committing – any fraud at Kroger anymore. And it's a good thing her Kroger doesn't double coupons anymore, or the store's losses could have been even worse.
Incidentally, McGuffey's arrest came just a day after her birthday. So getting caught in an alleged criminal act wasn't exactly the best way to celebrate. But at least she got to do some shopping beforehand – to the tune of $7,500.
Hope she picked herself out something nice.
Image sources: Flickr/Payton Chung / Louisville Metro Corrections