(3/28/14 update: Kroger has now announced that it will discontinue double coupons in the Columbus, Ohio Division as well. Click here for more.)
Well, the double coupon changes at Kroger are coming fast and furious now. Just a day after Kroger's Atlanta Division announced the impending end of double coupons in Georgia, South Carolina and parts of Alabama, the Mid-South/Louisville, Kentucky region has done the same.
Except this time, the bad news about double coupons wasn't accompanied by good news about lower prices across the store. The bad news, it turns out, is the only news.
If you're keeping score, or consulting your map, the Mid-South/Louisville Division was created just this past June, as part of a reorganization of Kroger's southern divisions. So affected by today's news that double coupons will end effective September 22nd, are Kroger's 98 stores in southern Illinois, southern Indiana and most of Kentucky.
"In an effort to modernize the company's coupon policies, Kroger has been investing additional resources into its digital coupons and promotions," said Kroger spokesman Tim McGurk. "This change will please the rapidly growing segment of our customers who prefer to shop and save without the trouble of clipping paper coupons." While Kroger's Atlanta Division announced that the discontinuation of double coupons there would come as it lowered thousands of prices across the store, the Mid-South/Louisville announcement did not contain any promise about improved prices. "Kroger will continue to invest in lower prices," was all that McGurk said, without offering any specifics.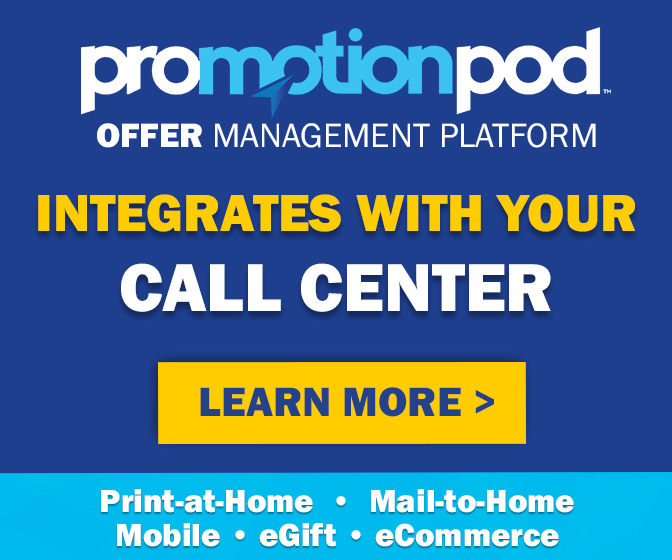 For Kroger shoppers in surrounding states who may be confused about whether their stores still double or not, the newly-created Mid-South/Nashville Division is not affected, yet. That area covers central and eastern Tennessee, and also includes the Huntsville, Alabama area and four Kroger stores in Bowling Green and Hopkinsville, Kentucky. So for now, those stores are in the clear.
But it certainly appears that it's only a matter of time.
Back in June, Kroger President and COO Rodney McMullen emphasized that decisions about coupons and price cuts were "a local decision for each market", and that the corporate office wasn't orchestrating the changes (read: "Kroger Confirms: All Doubles May Be Doomed"). But the fact that the Atlanta and Mid-South/Louisville Divisions reached the same decision about double coupons, during the same week, with the same effective date, is the strongest evidence yet that it's not a mere coincidence that so many Kroger regions are making the change.
At this point, only Kroger stores in the Michigan Division, Mid-South/Nashville Division and Columbus, Ohio Division are still regularly doubling coupons for the foreseeable future, along with Kroger-owned King Soopers and Fry's.
"Only a small percentage of Kroger shoppers use double coupons and customers are responding favorably to the recent increase in the quantity and value of the digital coupons available," read Kroger's Mid-South/Louisville announcement today. "Double coupons only apply to a small percentage of the items in our stores. Lower prices throughout the entire store are a better benefit to the vast majority of our customers."
Kroger shoppers who have been promised lower prices are keeping a close eye on whether those promised prices materialize. But at least they were promised lower prices at all. For shoppers in southern Illinois, southern Indiana and most of Kentucky, it appears they may have to settle for no more double coupons – and nothing more.