Target is making some notable tweaks to its Canadian price match policy, which could leave American Target shoppers wondering whether the tweaks will make their way south of the border.
Beginning today, Target's Canadian division will accept digital circulars from local competitors and "select online retailers". Before now, Target in the U.S. and Canada required printed circulars from local stores. And Canadian shoppers will be able to price match right at the register. Most American shoppers still have to schlep over to guest services to price match.
One tantalizing change that is not in the new policy is nationwide price matching. An erroneous, as it turns out, report from the CBC last week indicated that Target's Canadian division would match any advertised grocery prices in any Canadian supermarket ad. That's "any", as in, it wouldn't even have to be a local supermarket. If a grocery store in Vancouver had a great deal, for example, you could get the very same price at a Target clear across the country in Toronto.
Except you can't.
"I wanted to clarify some inaccuracies in some recent reports about Target's price match policy," Target Canada spokesperson Lisa Gibson told Coupons in the News. "Our price match policy will offer price matching for any local competitor's flyer or weekly ad – both in print or digital form – and price matching for select Canadian online retailers."
And that's all. The CBC, whose story was widely shared and set off a minor frenzy among Canadian deal-seekers, has issued a "clarification" to its original, unsourced report that basically contradicts everything in it. Never let the facts get in the way of a good story!
Still, the acceptance of digital flyers, and price matching without having to go to guest services, is a positive change. If you don't happen to live in Canada, this may sound like nice news for our neighbors to the north – but what's in it for us? Could this price match policy ultimately make its way to the United States?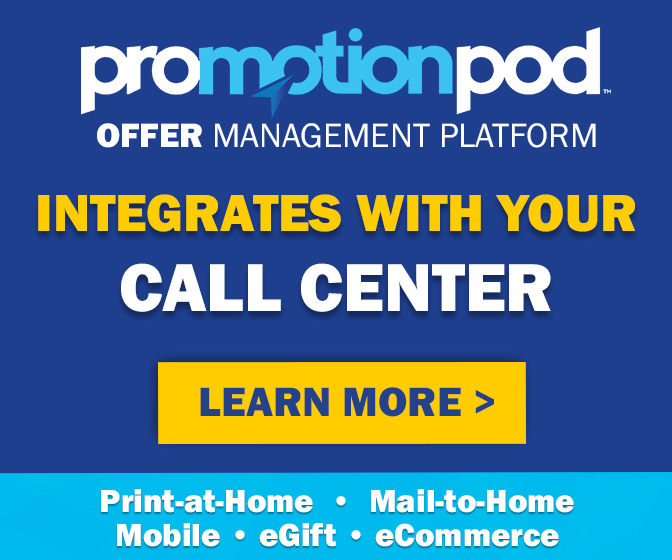 Well, consider this – Target Canada is kind of a disaster. The ubiquitous American retailer opened its first Canadian stores in March of 2013, and the chain quickly grew to more than a hundred locations across the country.
But it bombed. Target has lost well over a billion dollars so far in its foray up north. Many customers accustomed to low Target prices across the border, were shocked at the higher prices being charged in their own country. The prices weren't particularly better than Canadian competitors, either. Chronic out-of-stocks and little localization of product assortments certainly didn't help matters.
That had Target Canada scrambling to think up "innovative marketing campaigns that reinforce Target's unique assortment and unbeatable pricing." The company was also looking to reinforce its commitment to offering groceries and being a "one stop shopping" destination for Canadian consumers.
So an enhanced price matching policy, it is.
Given Target Canada's unique set of circumstances, its smaller footprint and customer base – and its desperation to get more shoppers through the doors – it needed to step up its game in Canada. So it may or may not expand its test to the U.S.
But never say never. Target has had its own troubles in the U.S. lately, including last year's data breach that shook customer confidence and sent many shopping elsewhere. That, together with Target Canada's dismal performance, led to the ouster of Target's CEO in May. Before he left, though, he instituted what he called "eye-popping irresistible deals" to win shoppers back. And many of those deals were grocery-focused. Week after week, Target has offered dollars-off-your-total-purchase grocery deals like this week's $5 off a $20 meat purchase.
And as crazy as the amazing-but-untrue report of nationwide price matching might sound, it's actually not unprecedented. Some individual Canadian Walmart locations offer to match any prices anywhere in the country. And in the U.S., Pittsburgh-based grocery chain Giant Eagle instituted a competitor coupon policy in 2012, but was so vague about what stores it considered "competitors", that customers could bring in coupons from stores clear across the country and still have them accepted under the policy.
It took a year and a half for Giant Eagle to realize what it had done. Instead of refining its policy, it pulled the plug on the whole thing and stopped accepting competitor coupons altogether.
So Target Canada may be playing it safe by skipping the nationwide price matching for now, and sticking with digital ads and price matching at the register. It still beats the old policy. Whether it's enough to get Canadian shoppers through the doors, and is successful enough to introduce in the U.S., though, remains to be seen.