As the largest grocery store chain in the country, with perhaps the most perplexing and inconsistent coupon acceptance policy, it's big news any time shoppers get wind of a potential coupon policy change at Kroger. It's even bigger news if the new policy is game changing – competitors' coupons are accepted! Expired coupons are just fine! And there are no limits on how many coupons you can use!
It sounds great, and that's the news that many eager Kroger shoppers have been sharing over the past week. But how much of it is actually true?
Well, all of it – and none of it.
A memo said to have been given to Kroger managers and cashiers in Texas and Louisiana began circulating online last week, and started earning some mainstream media attention this week. The memo spells out some tantalizing "coupon policy changes" that were meant to take effect beginning August 31st. The key points, in the new instructions to cashiers:
"Don't look for expiration dates on coupons – just scan the coupon."
"No limits… enact a limit ONLY if you honestly feel that by selling X-number/large quantity you'll be out of business/disappoint other customers"
"We will accept competitor manufacturer coupons"
Blogger Tiffany Ivanovsky of My Litter called the revisions "VERY coupon friendly and VERY generous" and perceived it as "ABSOLUTELY Kroger going after Walmart." Kristie Sawicki of the blog Saving Dollars and Sense said the memo "clearly shows that Kroger doesn't want to lose any more of their customers to other more coupon friendly stores."
The Kroger corporate office's hometown Cincinnati Business Courier picked up the story, and headlined its version "Is Kroger becoming more coupon-friendly?" But Kroger spokesman Keith Dailey dismissed the very premise of the story, telling the paper that the memo distributed in the Southwest "is not a new coupon policy (for that division or any others)."
So the memo that lists "coupon policy changes" is actually "not a new coupon policy"? Could Kroger be any less clear about this? Already, some shoppers have dismissed the memo and all of its revisions as "fake", since their own Kroger stores know nothing about it.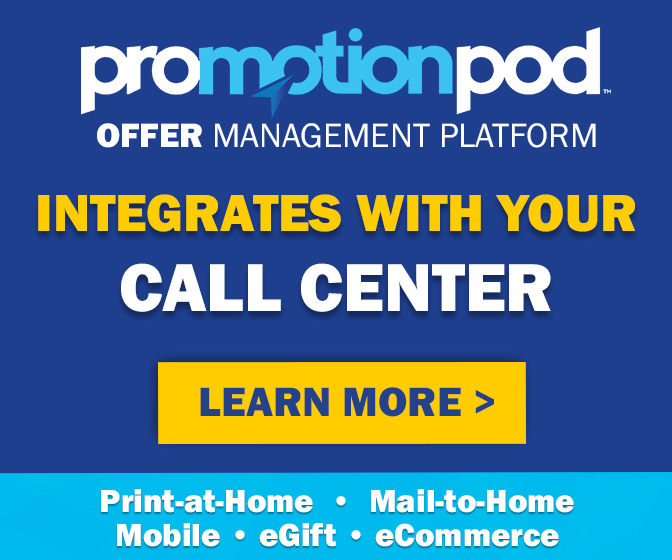 Kristal Howard, a spokesperson for Kroger's Southwest division, explained the situation to Coupons in the News. The memo was not designed to be a coupon policy overhaul, nor was it meant to make Kroger more "coupon friendly" or to "go after Walmart." Instead, it's about speeding things up at the register, which is a longstanding goal at Kroger. "Kroger is committed to speeding up the check-out process for every customer," Howard said. "The Southwest division (Texas and Louisiana) recently provided store cashiers with new guidance on procedures to expedite the check-out process, within the context of the existing regional coupon policy."
The Southwest division's coupon policy already allows for some competitor manufacturer coupons to be accepted, and it makes no mention of limiting the number of "like" coupons per transaction as other Kroger divisions do, and as Kroger's corporate policy states. "Regional/division coupon policies supersede national guidance," Howard explained counterintuitively.
The memo is not "fake", then, it's just not applicable to other Kroger divisions, at least not yet. And it's not a wholesale coupon policy change, it's essentially just Kroger taking an "if it scans, we'll take it" approach to coupons – and putting a whole lot of faith in the new GS1 DataBar codes that are meant to do all the work that a cashier once had to.
Expiration dates are meant to be encoded in the DataBars, so cashiers are being told not to waste time examining the dates on every coupon – just let the scanner figure it out ("if we accidentally take an expired manufacturer coupon, your store will receive credit," the memo reassures). Similarly, cashiers shouldn't stop to count every "like" coupon, or inspect every coupon for a competitor's logo when deciding whether to accept it. Just scan, scan, scan, and get the couponers – and the antsy people behind them – on their way.
So Kroger may deny that the changes have anything to do with how they treat couponers, even as some bloggers and reporters insist that it's a clear sign of Kroger trying to become more "coupon friendly". Which is it, then, really?
The truth may lie somewhere in between. The stated goal may be to speed up checkout, but if that means your cashier will no longer scrutinize your every legitimate coupon, seemingly looking for a reason to reject them, then the changes are indeed pretty coupon friendly.
On the other hand, the changes may invite some unscrupulous couponers to mix in a bunch of expired coupons, to see which ones the scanner mistakenly accepts. Or they might ignore stipulations like "four like coupons per household per day" printed on some coupons, knowing that the register will scan and accept as many as they'd like to use. Or worse yet, they might try to decode bar codes and use some coupons on products they're not meant for, knowing that they'll scan anyway.
Hey, if the cashier's not even going to look at them anymore… right?
Speeding up checkout, and being coupon friendly, can have its drawbacks. How this goes in the Southwest division could determine whether these coupon policy changes, that aren't actually coupon policy changes, spread to other Kroger divisions – or whether the Southwest division will be distributing a new memo soon.