A former front-end manager at a Winn-Dixie supermarket in Florida has been ordered to pay the store more than $20,000, as part of her sentence for a coupon scheme that led to her arrest earlier this year.
30-year-old Ibilola Badmus was due in court last week, but instead has entered a pre-trial intervention program. She'll be able to avoid prison time, and a felony conviction, if she stays out of trouble and pays back the money she took from her store by falsely entering coupon codes – and pocketing the cash.
Badmus was arrested in March, after loss prevention officers at the store in DeLand, Florida called police. Store management became suspicious when financial records showed the store "had negative sales due to the excessive use of coupons." In other words, the value of the coupons they were ringing up exceeded the value of all of the groceries they were selling. And they couldn't figure out why.
It turned out the answer was right under their nose. One of their own employees was ringing up thousands of dollars worth of coupons every week, without having sold any of the items the coupons were meant for.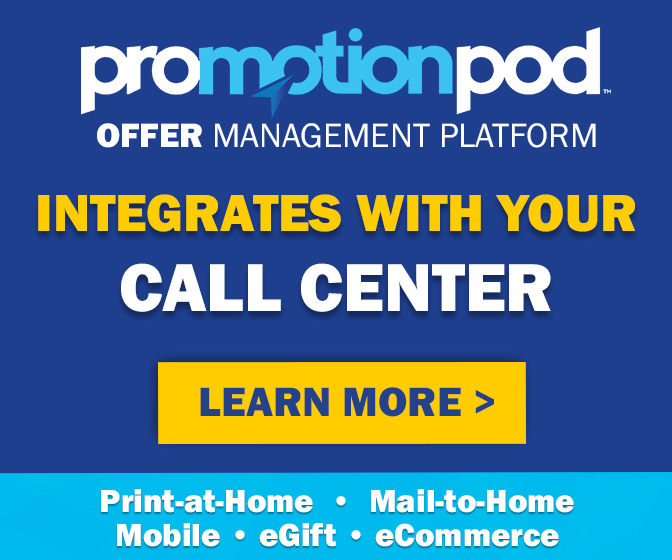 That's what police say Badmus had been doing since November 2013. She was found to have been "collecting fraudulent refunds using multiple coupon codes." Over a four month period, she racked up more than $23,000 in cash.
That amount of missing money certainly got her bosses' attention. They managed to find the culprit using video surveillance and transaction logs. Badmus initially admitted to taking $10,000 to help pay medical bills for her sick child, but she was ultimately charged with accumulating a total of $23,177.50.
Upon her arrest, Badmus' husband turned over $3,000 from the ill-gotten funds, but the rest had already been spent. So Badmus now owes Winn-Dixie the balance of $20,177.50.
And she can't use "coupon codes" to pay it.
Image sources: MikeKalasnik / Volusia County Sheriff's Office