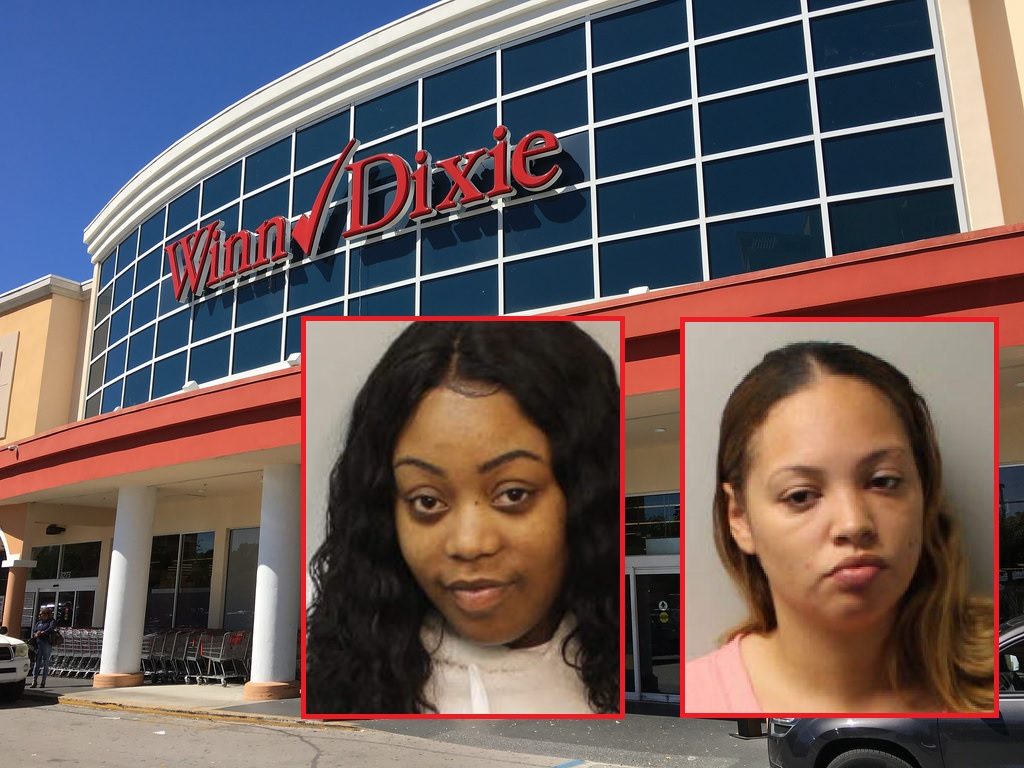 Maybe they took their store's overly-generous "coupon policy" a bit too literally.
A former Florida cashier has been sentenced, and another has been ordered to remain behind bars until the resolution of her case, after they allegedly used coupons to scam their store out of nearly $18,000.
26-year-old Syneda Francis (pictured above, at left) was sentenced last week to one year of probation, 100 hours of community service and a one-day, time-served jail sentence for her role in the scheme at a Winn-Dixie grocery store in Tallahassee, Florida. Her former co-worker, 28-year-old Princess Tolliver (pictured at right), is still awaiting her fate – but she's doing it from the county jail, after violating the conditions of her bond.
Investigators said it all started when the store's manager instituted what was probably the most customer-friendly coupon policy ever recorded. "In the spirit of customer service," detectives explained in the criminal complaint, "cashiers were to accept 'all coupons'."
So for a few favored customers, Francis and Tolliver allegedly took the store's policy to heart and accepted "all coupons" – including coupons that didn't match the products being purchased, coupons that were stolen from the store, and coupons that didn't even exist.
Beginning back in December 2016, an asset protection manager reported that the store began noticing "an abnormal amount of coupons and fraudulent discounts applied to the same select customers' purchases", and those customers would always go through Francis or Tolliver's checkout lane.
So managers reviewed surveillance footage, and were surprised to see just how customer-friendly the two cashiers were being.
According to the criminal complaint, the customers would head to the checkout with carts full of expensive items like meat, baby products, toiletries and cleaning products. As they were unloading their items onto the belt, they would hand over enormous stacks of coupons to the cashiers, who would often begin scanning the coupons even before they scanned any of the items that were being purchased. As a former store manager, Tolliver was allegedly able to enter an override code to push the coupons through.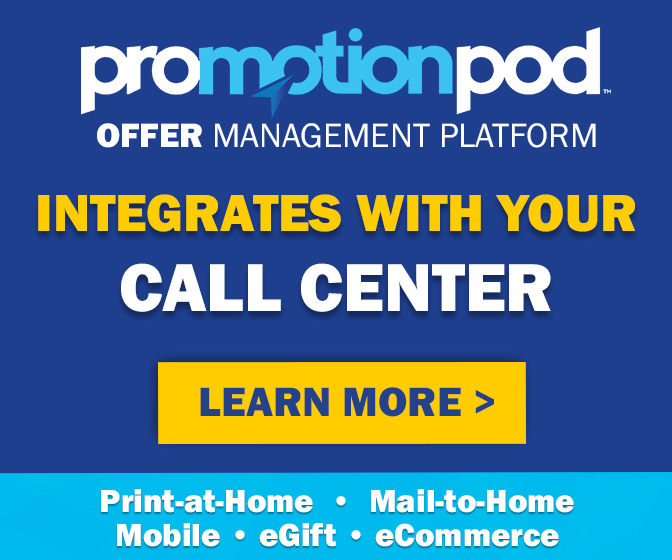 As time went on and the customers and cashiers saw they were apparently getting away with it, police say they started to get greedy – and sloppy. The criminal complaint describes one transaction in which a customer stood at the checkout "cutting coupons and handing them to Tolliver", who spent 30 minutes scanning them before she even scanned any groceries. At one point, the customers didn't even bring their own coupons anymore. Police said one customer "took a stack of newspapers" that were for sale in the store, pulled out the coupon inserts, "and began handing the coupons to Francis".
Eventually, police said the cashiers didn't even bother with coupons at all – they'd just start "scanning random groceries while pushing the majority of unscanned groceries towards the bags". Many transactions "indicated a grand total of merchandise of less than $10, despite having hundreds of dollars' worth of groceries in the cart."
The excessive coupon-scanning and minimal product-scanning resulted in massive amounts of overage, which was put onto gift cards. Police said Tolliver appeared to be thanked for her generosity with gift cards and groceries, and Francis admitted to buying groceries back from her customers for half price.
Despite the store policy that "cashiers were to accept 'all coupons'," store managers conceded that "no clerk should have been scanning coupons before purchases, entering fraudulent discount codes or not scanning groceries." Francis allegedly scammed the store out of $7,726.69, and was fired. Tolliver allegedly cost the store $9,908.03, and was fired.
And the manager who came up with that coupon policy ended up costing the store untold amounts of money – and was fired.
Francis and Tolliver were each arrested in December 2018 on felony charges of fraud and grand theft. Francis ended up pleading to a lesser charge of petit theft. In addition to her probation and community service, she was ordered to pay Winn-Dixie owner Southeastern Grocers a whopping $69.78 in restitution – far less than the amount she was accused of causing the company to lose.
Tolliver's case is still pending. But unfortunately for her, she allegedly got into an unrelated altercation that will have her cooling her heels in jail as she awaits her fate. She was taken into custody and charged with criminal mischief, after a physical dispute last month outside a hair salon, in which she's accused of throwing a rock through the business' window. That was in violation of the conditions of her bond in connection with the Winn-Dixie case, so she will remain imprisoned pending the outcome of the case. Her next court date is next week.
If all of this has you considering a visit to Tallahassee to check out the Winn-Dixie with the world's most lenient coupon policy – save yourself a trip. The store was shut down last year for "underperformance" – an ignominious end to a store that apparently put on quite a performance, for which two former cashiers are now paying the price.
Image sources: Leon County Sheriff's Office / Phillip Pessar