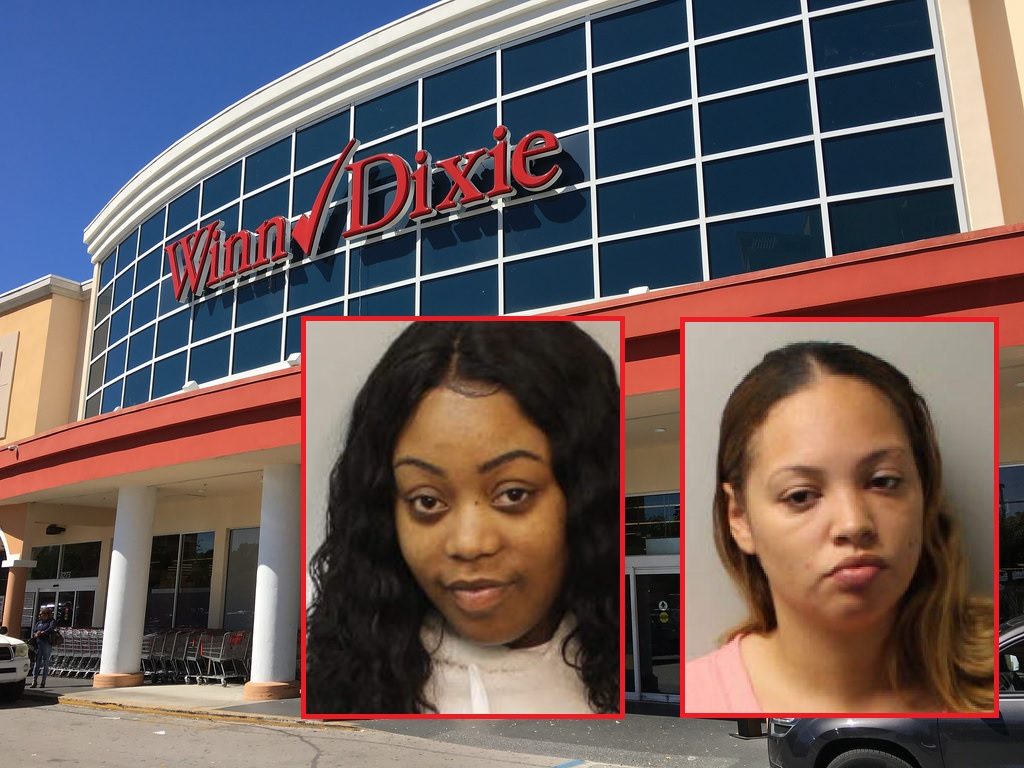 Back in 2016, a Winn-Dixie store manager in Tallahassee, Florida apparently came up with a new policy, in the name of good customer service. From that point on, "all coupons" were to be accepted.
"All coupons"! What could possibly go wrong?
Well, a couple of cashiers could take things a little too literally, and use coupons to scam the store out of nearly $18,000.
That's exactly what the Leon County Sheriff's Office says happened, and now those employees are facing criminal charges.
26-year-old Syneda Francis (pictured above, at left) was arrested last week, one week after the arrest of her former co-worker, 27-year-old Princess Tolliver (pictured at right). Both are charged with fraud and grand theft, in connection with a scheme that involved coupons, gift cards and a whole lot of groceries given away for free.
Police say it started in December 2016, after the new coupon policy was introduced. According to the criminal complaint, the manager had "instituted a storewide policy in which cashiers were to accept all coupons, in the spirit of customer service. Despite this policy, however, no clerk should have been scanning coupons before purchases, entering fraudulent discount codes or not scanning groceries."
And yet, that seems to be precisely what happened. An asset protection manager told police that Tolliver and Francis had scanned or keyed in an "excessive amount" of coupons in order to give away thousands of dollars worth of groceries and gift cards. A review of surveillance footage found that these transactions were conducted only when one of a specific group of about four or five women were checking out.
Police say Tolliver and Francis would scan stacks of coupons given to them by the customers, and sometimes would even manually enter coupon codes as the customers came to their checkout lanes with carts full of meat, baby products, cleaning supplies and toiletries. Tolliver was a former store manager herself, so she allegedly used her own override codes when the register flagged any coupons as needing approval.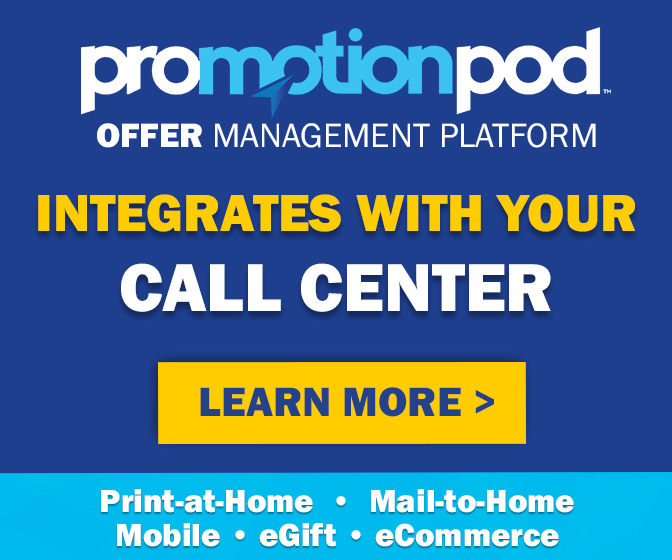 In one case, Tolliver is accused of scanning 60 coupons even before she began to scan any groceries. In another case, a customer allegedly didn't bother bringing her own coupons to the store – she simply "took a stack of newspapers and coupons and began handing the coupons to Francis". And in still another case, the incident report describes a customer standing at the checkout "cutting coupons and handing them to Tolliver". Only after nearly 30 minutes of "coupon entering, scanning, clipping and filing" was Tolliver seen actually beginning to scan any groceries.
Many times, police say the cashiers wouldn't even scan many of the items being purchased – they'd just start "scanning random groceries while pushing the majority of unscanned groceries towards the bags".
All of this sleight-of-hand made for massive amounts of overage, which police say was put onto gift cards. In one transaction, a customer showed up at the register with about $400 worth of groceries. Tolliver allegedly scanned less than $200 worth, applied more than $600 worth of coupons to the order and put $450 in resulting overage onto gift cards. And the customer ended up receiving $2.24 in cash as "change".
So what was in it for the cashiers? According to the criminal complaint, after one transaction seen on surveillance video, Tolliver "bagged some stolen merchandise for herself and then left the store". In at least one other case, she allegedly kept a gift card after ringing it up for her customer. And Francis, police say, admitted to later buying groceries back from her customers, for half price.
Over a three-month period, Francis is accused of scamming the store out of about $7,700 worth of merchandise, while Tolliver is accused of aiding in the theft of nearly $10,000 worth.
The two cashiers, along with the manager who instituted the coupon-friendly policy, were all fired in 2017 as the investigation got under way. It's not clear why it took so long to file criminal charges, but warrants for Francis and Tolliver's arrests didn't go out until early last month. Tolliver was taken into custody on December 20th and Francis turned herself in the day after Christmas. Both are out on bond. If convicted, each faces up to five years in prison and a $5,000 fine.
Police, meanwhile, are still looking into more potential charges against the customers involved in the transactions, or other employees who may have been involved in the scheme.
As for that customer-friendly coupon policy – it's no longer in place, because the store is no longer in business.
Winn-Dixie's owner closed down several stores last year for "underperformance". And the Tallahassee store was one of them. That coupon policy may have made customers happy – but it turns out that abetting coupon fraud and giving away thousands of dollars worth of groceries and gift cards may not actually be so good for business after all.
Image sources: Leon County Sheriff's Office / Phillip Pessar