Sometimes, sadly, it seems coupon crime really does pay. If you don't get caught, you get to keep your ill-gotten goods. And if you do get caught, what's the worst that can happen? You might have to pay back the money you took, plus some court costs.
Some punishment.
There have been coupon counterfeiters who've done hard time. But many others, like Tina McGuffey of Louisville, Kentucky, manage to escape that fate.
The former Kroger cashier was arrested in June, and charged with felony theft by deception, for using counterfeit coupons in her own store. According to a police report, McGuffey was "seen on camera receiving merchandise using fraudulent coupons" while on the job, "numerous times" over a one-week period. Investigators say she later admitted to making off with $7,500 worth of merchandise.
Now, she's been sentenced. Her penalty? She has to pay back the money. Or at least some of it.
A Jefferson County District Court judge has ordered McGuffey to pay restitution of $5,000 to her former employer. It's not clear why the total is $2,500 less than the amount she was initially charged with taking.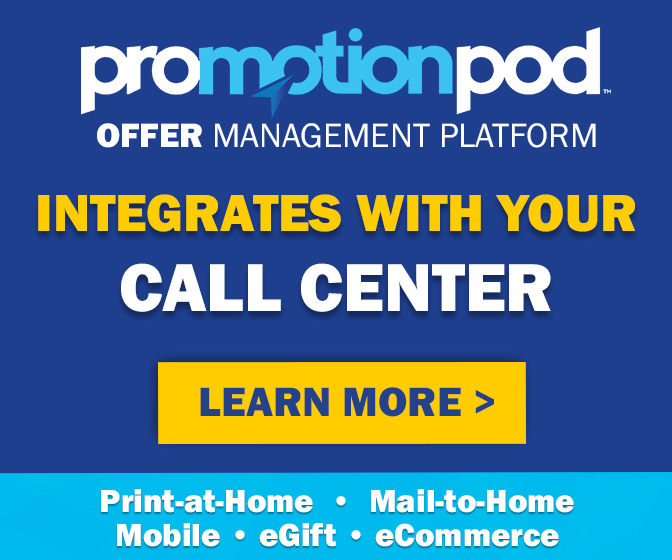 The penalty was issued after McGuffey was convicted on a reduced charge of disorderly conduct in the first degree, a misdemeanor. Under Kentucky law, disorderly conduct in the first degree is defined, in part, as being an offense that occurs "in a public place and with intent to cause public inconvenience, annoyance, or alarm."
Those coupon counterfeiters, they're so "annoying" and "inconvenient"!
Those who use coupons correctly can probably think of more colorful ways to describe those who try to get away with using counterfeits. They can probably imagine more severe forms of punishment, too.
Under the law, though, restitution, plus a misdemeanor charge that's often erased if the offender stays out of trouble, typically seems to suffice.
And the rest of us are sentenced to stricter coupon policies, tighter controls, and more leery looks from suspicious cashiers.
That's fair!
Image sources: Flickr/Nicholas Eckhart, Louisville Metro Corrections