Family Dollar is starting to look a little more like a mini-Walmart each day – it's adding products, lowering everyday prices, cutting back on sales and circulars, and beginning today, implementing a new price matching policy.
Similar in both name and function to Walmart's program, Family Dollar's "Ad Match Promise" allows shoppers to bring in a local competitor's printed advertisement, and if any of the prices are lower than Family Dollar's, the store will match them. That includes prices for competitors' loyalty program members, and "buy one get one free" offers where the price is specified in the printed ad. "Customers can also use manufacturer's coupons on top of 'Ad Match Promise' prices to save even more!" the company announced.
"With this new program, our customers will no longer have to search all over town for the best deal," Family Dollar Chief Merchandising Officer Jason Reiser said in a statement. "Simply bring in any local competitor's printed advertisement, and we'll match it item for item; plain and simple."
The company is no doubt well aware that many avid price-matchers routinely get Family Dollar prices without ever setting foot in one of its stores. Shoppers regularly use dollar store circulars to get lower prices by ad matching at Walmart. So you can't fault Family Dollar for wanting a little piece of that action.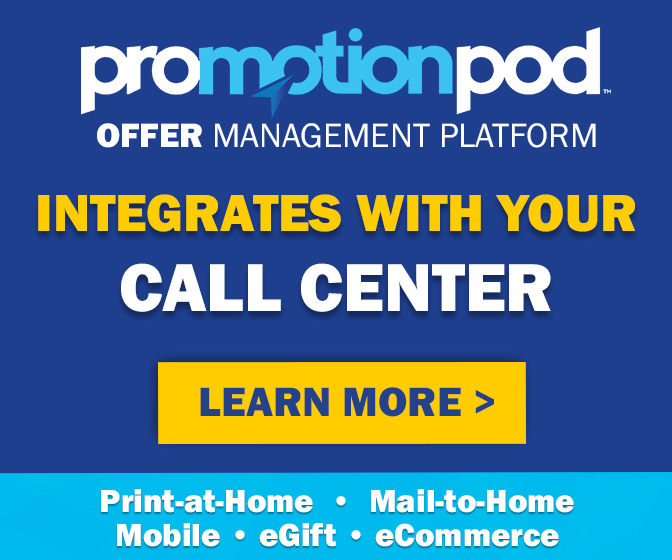 Ad matching is just the latest strategy Family Dollar is employing, to get more shoppers to do more of their shopping there. Earlier this year, the dollar store chain announced that it was lowering everyday prices on 1,000 items throughout the store, and reducing the number of sales circulars – part of a strategy to adopt the "everyday low prices" approach most famously employed by Walmart.
Family Dollar also added more than 400 new food items, is adding refrigerated and frozen coolers to new and renovated stores, and plans to begin introducing beer and wine to all of its stores next year.
"The environment remains very competitive as retailers look for ways to drive traffic, as customers consolidate their shopping trips," CEO Howard Levine said on the company's most recent conference call with investors. In other words, Family Dollar has found that shoppers are doing less driving around looking for deals, and more one-stop shopping. So offering more things to buy, at lower prices, with price matching to boot, could sway some Walmart shoppers to skip the big box and do their shopping at a more convenient dollar store instead.
It's part of the reason for the ongoing dollar store bidding war, with Family Dollar trying to buy Dollar Tree, as Dollar General tries to swallow up Family Dollar instead. Dollar store consolidation would help the smaller format retailers take on Walmart, just as Walmart is expanding its network of small-format Neighborhood Market stores.
And now, with more of the competitors starting to match each other's ads, consumers have the power to shop wherever they want, and still get the same price. So it could be a big win for consumers.
Now all the stores have to do, is train all of their employees to understand and properly implement the new price match policy. But that's another story.