It's nice to be wanted, unless one of your suitors doesn't want to take no for an answer. That's where Family Dollar finds itself, as the dollar store chain rejects Dollar General's takeover bid in favor of Dollar Tree's earlier offer.
And Dollar General is not happy about it.
Family Dollar officially rejected Dollar General's $8.95 billion takeover offer this morning, citing antitrust concerns. Dollar General had estimated that a merger would result in the combined company having to close around 700 stores, but Family Dollar was concerned that number would be much larger in order to appease federal regulators.
"Accordingly," Family Dollar CEO Howard Levine announced, "our Board rejects Dollar General's proposal and reaffirms its support for the pending merger with Dollar Tree."
Dollar Tree made a slightly less generous $8.5 billion offer for Family Dollar last month. But there's less overlap between the two companies – Dollar Tree estimated that around 500 stores would have to be closed. And while Dollar General had strongly hinted that the Family Dollar name would disappear and they'd all become Dollar General stores, Dollar Tree anticipates that both Dollar Tree and Family Dollar can continue to co-exist, under the same corporate umbrella.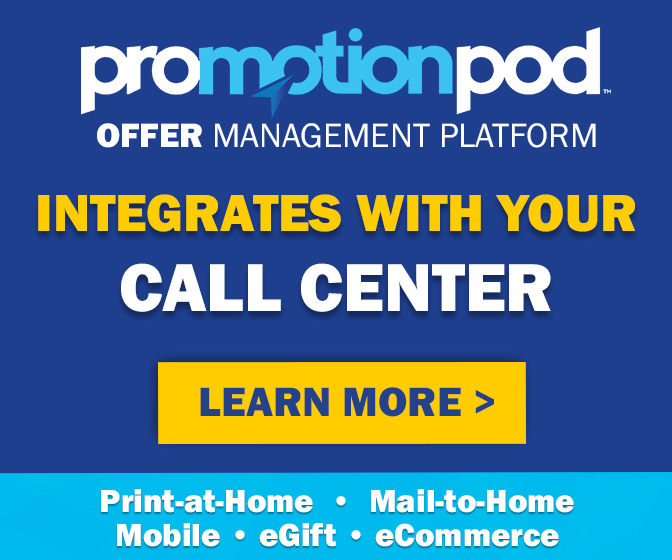 Oh, and that means Howard Levine gets to keep his job. And that's what Dollar General is steamed about.
In a letter to Family Dollar's board of directors that Dollar General released last night, Dollar General CEO Rick Dreiling slams his Family Dollar counterpart as someone who's more interested in his own financial security than his shareholders'. During discussions about a possible merger, Dreiling alleges, "Howard Levine expressed his own interest in the social issues of a combination, including, among other things, his desire to be chief executive officer of the combined companies. We cannot help but question whether Dollar General's failure to embrace such requests by Mr. Levine weighed into Family Dollar's decision to pursue an agreement with Dollar Tree."
The letter goes on to downplay any potential antitrust issues, and urges the board to accept Dollar General's offer: "We have presented you with a superior proposal for your shareholders (although perhaps not for Mr. Levine personally), and we urge you to evaluate our proposal on its merits."
In his statement this morning, Levine dismisses Dreiling's letter, saying that it "contained blatant mischaracterizations and did nothing to address the antitrust issues in Dollar General's proposal."
UPDATE: Dreiling has responded, with disappointment and determination to continue seeking a Dollar General-Family Dollar deal. "We are disappointed that the Family Dollar Board of Directors has concluded that our proposal is not reasonably expected to lead to a superior proposal without informing itself of all relevant information," Dreiling said in a statement. "We have done extensive antitrust analysis using experienced advisers," he continues, dismissing Levine's antitrust concerns. "We are carefully reviewing and considering our options."
So does the very future of your favorite dollar stores really hinge on a couple of CEO's egos? There's been a lot of talk about what's good for shareholders, and what's good for the CEOs, but no one has said much about what's good for customers. Turning all of the Family Dollar stores into Dollar Generals would create efficiencies that could theoretically result in lower prices. But keeping the Family Dollar name and general-store selection, alongside corporate owner Dollar Tree's one-dollar-or-less configuration, would maintain two distinct dollar store formats, and it would be business as usual for most shoppers.
For now, though, this back-and-forth is anything but business as usual. Whether Family Dollar's decision today is final, remains to be seen. This dollar store drama may not be over yet.