Merger-mania is not limited to supermarkets – in an age when grocery stores are increasingly combining in an effort to compete against rivals like big-box stores, club stores and dollar stores, two dollar stores are now merging. Dollar Tree this morning announced plans to acquire Family Dollar for $8.5 billion.
That's a lot of dollars.
So what does this mean for employees and shoppers at each store? Maybe nothing.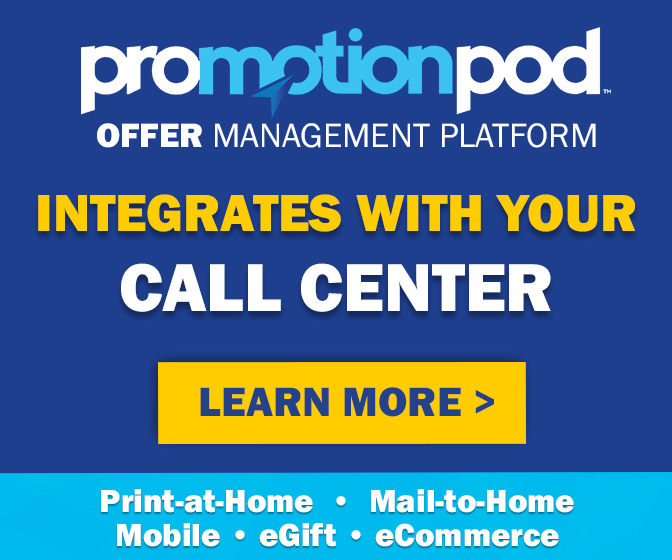 The stores' names, selection, coupon policies and locations are not expected to change at all. "We will continue to operate under the Dollar Tree, Deals, and Dollar Tree Canada brands, and when this transaction is complete, we will operate under the Family Dollar brand as well," Dollar Tree CEO Bob Sasser said in a statement. "By offering both fixed-price and multi-price point formats and an even broader, more compelling merchandise assortment, we will be able to provide even greater value and choice to a wider array of customers."
The two retailers are competitors in that they're both dollar stores, but they're different enough that they will continue to operate separately, under the same corporate roof. At Dollar Tree, everything really is a dollar, so you're more likely to find trinkets, inexpensive housewares, small-sized brand-name and off-brand food and personal care items, and a suburban "treasure hunting" clientele. Family Dollar has multiple price points and a larger assortment of groceries and other items, and caters to lower- and middle-income shoppers in more urban and rural locations. Dollar Tree accepts coupons (though it doesn't always go so well), but Family Dollar has a more comprehensive coupon policy, with store coupons and $5/$25 coupons, befitting its larger assortment.
The merger is expected to create cost savings of some $300 million, which may or may not be invested in stores and prices. It should at least help keep existing Family Dollar stores in business, after the struggling company announced recently that it would be closing hundreds of locations.
So, in the end, shoppers may not notice much different about their favorite dollar stores at all, which is good news if you like your stores and don't like change. But with $8.5 billion changing hands, the dollar stores' shareholders have shown that they sure like, well, dollars.