Gone are the days when dollar stores were just the place to go for trinkets, and off-brand knockoffs of household products that you'd probably rather buy somewhere else. The big dollar store chains have been investing in more name-brand grocery items – and now one of them is going all in, to the point that you could conceivably do all of your grocery shopping without ever setting foot in a grocery store.
Family Dollar announced this month that it's adding more than 400 new food items in all 8,000+ of its stores. At the same time, it's lowering prices on 1,000 items throughout the store, including on "brands like Kraft, Hellman's, Ragu and others," a company statement read.
"I am excited to add these new food items to our already robust assortment," Family Dollar's Chief Merchandising Officer Jason Reiser said. "It's important for us to constantly evaluate our assortment, making sure that we have the products and national brands that are relevant" to customers.
And increasingly, those "relevant" products are a wide selection of groceries that you never used to be able to get at a dollar store. So many, in fact, that Family Dollar is sponsoring a "recipe challenge" to make a family meal for under $15, out of products purchased at Family Dollar.
The promise of affordable groceries may also be a way to get you in the door, and tempt you into buying more stuff – since Family Dollar could use the business. Shortly after making its splashy announcement, the chain spooked investors by announcing it would be closing 370 stores. Many analysts blame Family Dollar's financial woes on increased competition from other dollar stores, as well as competition with discounters like Target and Walmart, the majority of which also carry a full assortment of groceries.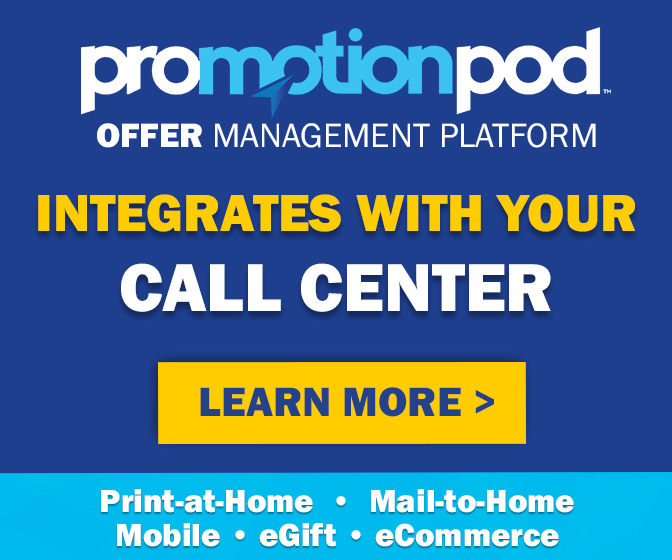 So if you can't beat 'em, join 'em.
If the idea of making meals solely out of dollar-store products is unappealing to you, though, it would appear you're increasingly in the minority. A recent survey from the research firm Mintel found that more than half of dollar store shoppers believe the things they buy there are just as good as what they'd get from other stores. And three-quarters of those shoppers said the prices are much better at dollar stores, too.
"Some consumers do have a perception of lesser quality offered at these retailers," Mintel retail analyst Ali Lipson said when the survey results were released back in October. "In order to reverse this perception, dollar and discount stores need to promote brand name offerings to those who are unaware that well-known brands are offered at these stores."
Family Dollar must have gotten that memo. And its competitors are also heeding the same advice. Dollar Tree has been introducing freezers and coolers to more of its stores, in order to carry grocery items it was never able to before. And market leader Dollar General has also been adding more refrigerated space, and carrying more perishables alongside its more traditional dollar-store offerings. "We are today's general store," Dollar General Chairman and CEO Richard Dreiling told investors last month. "Whether we are her first stop or a regular fill-in shop, we know that having the items our customer is depending on, at price points that meets her budget requirements, is crucial to our success and hers."
Capturing more grocery dollars from a customer base that's already intensely loyal just makes good business sense. A recent survey from the market research firm VideoMining Corp. found that some 90% of dollar-store shoppers plan to continue shopping there, even if their economic situation improves. And the Mintel survey found that 60% of the highest-income households (making $150,000 a year or more) said they shop at dollar stores at least some of the time.
And carrying more groceries, at lower prices than the competition, and at stores that accept manufacturer's coupons just like supermarkets do, could encourage many of those customers to shop dollar stores even more of the time. You may not be making a gourmet meal with what you buy at Family Dollar, but the promise of feeding a family for 15 bucks or less is enough to make some shoppers struggle to recall the days when they actually had to go to a grocery store to get groceries.