Suitors are suddenly lining up at Family Dollar's door. Just three weeks after Dollar Tree made an $8.5 billion offer to buy the rival discount chain, Dollar General has bested that proposal with an $8.95 billion offer of its own.
That's a whole lot of billions, for a bunch of stores that sell things for mere dollars.
Dollar General publicly announced its competing offer this morning, and released a letter that CEO Rick Dreiling wrote to his counterpart at Family Dollar. "We were surprised and disappointed to find out you had entered into a merger agreement with Dollar Tree," Dreiling wrote. "We are prepared, promptly following the termination of your merger agreement with Dollar Tree, to enter into a merger agreement that would provide greater value to your shareholders."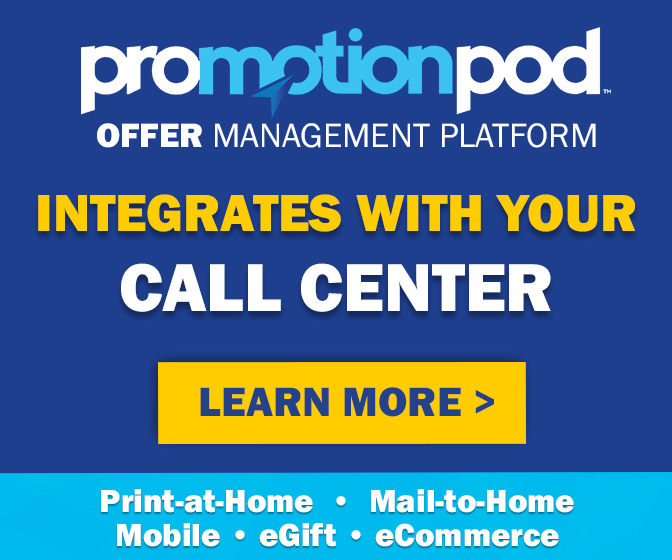 To many retail observers, a Dollar General-Family Dollar combination makes more sense. They have more similar operations, product mixes, coupon policies and price points beyond just one dollar. That's why the Dollar Tree offer took many of these observers by surprise. Dollar Tree is less of a general store than a bargain hunting spot, with a strict everything's-a-dollar pricing structure. Dollar Tree tried to promote that as a positive, saying that each chain could continue operating separately under their separate business models.
Dollar General didn't quite say whether its vision is to have both stores operate independently, or as Dollar Generals. In a call with investors, though, Dreiling dropped a big hint. "We are more focused on the inside of the box as opposed to what the sign is on the outside," he said, before adding, "When this deal gets done, the Family Dollar will look exactly like the Dollar General on the inside."
Either way, Dollar General does anticipate having to close down some 700 Dollar General or Family Dollar stores that are too close to each other, but then that's only slightly more than the 500 that Dollar Tree anticipated closing.
Of course, a Dollar General-Family Dollar combination could result in a lot more than 500 Dollar Trees closing. The proposed merger would create a dollar store powerhouse, with nearly 20,000 locations across the country – making Dollar Tree not only a runner-up left at the altar, but an also-ran that may struggle to stay alive against its super sized competition.
There's no word from Family Dollar yet on the new offer. But it must feel good to be so wanted, as to be fought over. With so many billions of dollars being waved around, one thing's for sure – these stores' efforts to save us dollars, are about to make some people a whole lot of dollars. And the loser in this scenario may ultimately end up shopping at dollar stores instead of for them.