Imagine if the Sunday coupon insert providers said "we're installing new printing presses, and they won't be in place until January. So, sorry, no coupons until then!" Coupon clippers would go into serious withdrawal.
You might think nothing like that would ever happen, but something very similar actually is happening, to several grocery chains' digital coupon programs – they're just plain disappearing until the new year.
It's already happened at BI-LO and Winn-Dixie. "At this time, we are temporarily suspending our e-coupons program," the company announced last week. "Stay tuned early next year as we bring an improved e-coupons experience."
At Harris Teeter, customers were informed via email this morning that its e-VIC coupons would go dark for six weeks, beginning in December. "Harris Teeter is transitioning to another service provider, and during that time, our e-coupons program will be temporarily unavailable," the notice read.
And at A&P-owned stores, electronic coupons are gone altogether. A&P, Pathmark, Waldbaums, SuperFresh, Food Basics and the Food Emporium pulled the plug on their digital coupon program last month, and they have no immediate plans to start a new one. "Thank you for your continued loyalty and for your participation in the program over the past 4 years," A&P told its customers.
The reason for all the changes is Google's abrupt decision earlier this year to discontinue its Zavers coupon program, which was used by all of the aforementioned grocery chains. Most supermarkets at the time promised that there would be minimal disruption as they transitioned to new digital coupon vendors. But apparently the process is a bit more disruptive than they initially thought.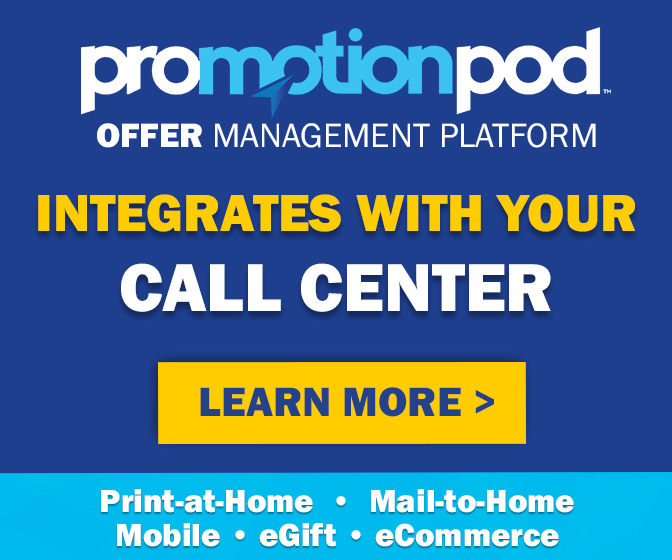 So far, Price Chopper and Raley's are among the few still offering Zavers coupons. But it's only a matter of time before they, too, make the transition. Both told Coupons in the News this summer that they would be moving to a new digital coupon provider, but so far have not provided any updates.
Harris Teeter is one of the few that has provided some details about its transition. Unsurprisingly, it will be moving to the digital coupon platform run by YOU Technology, which, like Harris Teeter, is owned by Kroger. Might as well keep it all in the family.
Harris Teeter shoppers will have until late November to clip and use existing e-VIC coupons, then they'll disappear starting December 1st. The relaunch is scheduled for January 14, 2015, though shoppers will have to sign up all over again. "Getting started again will be as quick and easy as it was before," the store promises shoppers. "Unfortunately, however, customers will only be able to view and clip up to 20 coupons at a time. This is a temporary limit until January 2016 when the program will be running at full capacity."
The big question mark for Harris Teeter couponers is whether they can continue to stack paper coupons with e-VIC coupons, as they can now – which is a rarity among digital coupon programs. Harris Teeter isn't saying yet. "We are still finalizing exact details," store spokesperson Danna Jones told Coupons in the News, "so I cannot provide a definitive answer at this point."
Considering, though, that Kroger, other YOU Technology clients, and just about the entire industry doesn't allow the combining of paper and digital coupons, the chances of that perk continuing are pretty slim.
So lots of digital coupon fans will have to get used to doing without for a while, then getting used to new systems that may or may not have all the features and perks they're accustomed to. Unless you shop at A&P, that is. "We need to bring our own bags to help the environment, but we should print out the coupons instead of just loading them to the card?!" one commenter on A&P's Facebook page wrote, in response to the end of the store's digital coupon program. "A&P might as well close up shop," wrote another.
Once the other stores' new digital coupon programs are up and running, hopefully their customers won't feel the same.