Digital coupons may be the wave of the future – but don't tell that to millions of grocery shoppers who can't use them at their favorite stores anymore.
Six months after announcing it would pull the plug on its digital grocery coupon service, Google has now officially done so. Google's Zavers went dark, effective at the stroke of midnight last night. And even given half a year's notice, only one out of the more than a dozen grocery chains that used Zavers as its coupon provider has managed to make a seamless transition to a new coupon platform.
The others have no digital coupons to offer at all – some temporarily, others permanently. Only two former Zavers clients have announced relaunches with new coupon providers, others' plans are still up in the air, and still others have given up on offering digital coupons altogether.
You can count New York's A&P and its Food Emporium, Pathmark, Super Fresh and Waldbaum's stores among the latter. They all removed digital coupons from their websites in September, thanking customers for their support and announcing no new plans to relaunch load-to-card coupons at all.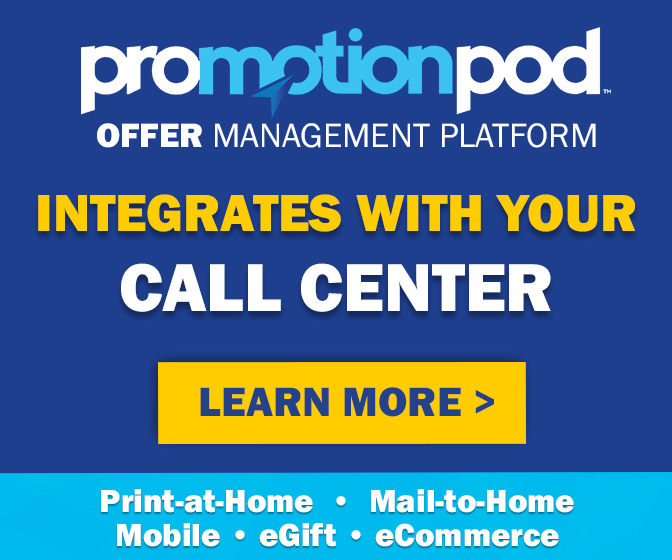 At about the same time, the Southern supermarket chain BI-LO and its Winn-Dixie subsidiary also suspended their e-coupon programs, with a vague promise that they would return in some fashion next year. Company representatives have not said when, or in what form, their new e-coupon platform will launch.
Similarly, Northern California-based Raley's has offered only hints about e-coupons to come, after the discontinuation of Zavers. Back in October, a company representative told Coupons in the News they were on the cusp of signing a deal with a new digital coupon provider. But when asked for an update yesterday, the company said it had no news to share.
North Carolina-based Harris Teeter is one whose digital coupons have disappeared, but only for a while. Yesterday was the last day to use digital coupons on the Zavers platform. And the store's new digital coupon platform, run by You Technology, won't be up and running until January 14th. So for six weeks, the store will offer no digital coupons at all. And even after January, it will be a while before its new program is running at full speed. Digital coupon clippers will only be able to view and clip up to 20 coupons at a time. Harris Teeter promises it's a "temporary limit until January 2016, when the program will be running at full capacity."
The company still has not said whether shoppers will continue to be able to enjoy the increasingly rare perk of stacking paper and digital coupons under the new program, as they could with the old one, though the smart money is on "no".
And then there's Price Chopper. The New York-based grocer, which might otherwise be preoccupied by a complete rebranding effort announced last month, has managed to be the one and only supermarket to switch from Zavers to a new digital coupon platform overnight. Not only that, but it's actually improved in many respects. The new program, run by Inmar, includes a search function and no longer limits the number of e-coupons that can be clipped at one time.
So for Price Chopper couponers, the demise of Zavers may have turned out to be a good thing. For shoppers at the other affected stores, the verdict is still out. Digital coupons may be the future, but for millions of shoppers who no longer have access to them today, it seems that future is a little more distant than it used to be.