Digital coupons were never really dead and gone. But Google did an awfully good job trying to kill them off at several grocery chains – and it actually succeeded in a few cases. But like the Phoenix rising from the ashes, the once-dead coupons of the future have been reborn at another set of supermarkets.
Florida-based Winn-Dixie has reintroduced digital coupons, five months after Google pulled the plug on its Zavers grocery coupon program. Even with six months notice, the end of Zavers last December still threw more than a dozen grocery chains for a loop. Most of them, which just a year or two before had introduced digital coupons with great fanfare, reluctantly had to announce that they were going away.
And their tech-savvy, digitally-inclined customers were going to have to go back to using real scissors to clip coupons made of actual paper, like it was 2011 or something.
It's taken Winn-Dixie and its corporate cousins BI-LO and Harveys this long to get back in the digital coupon saddle. The company has announced a partnership with Coupons.com to offer a "new and improved" digital coupon experience. Winn-Dixie unveiled a new digital coupon site and a redesigned smartphone app on Wednesday. BI-LO and Harveys stores are due to get the upgrade later this summer.
"The coupons on our new app and site are unique in that they are delivered to each customer based on his or her shopping behaviors and geographic interests and then prioritized so those that most closely match their preferences appear first," Bi-Lo Holdings vice president of digital marketing Bert DuMars boasted. "No other grocer in the Southeast offers this kind of personalization."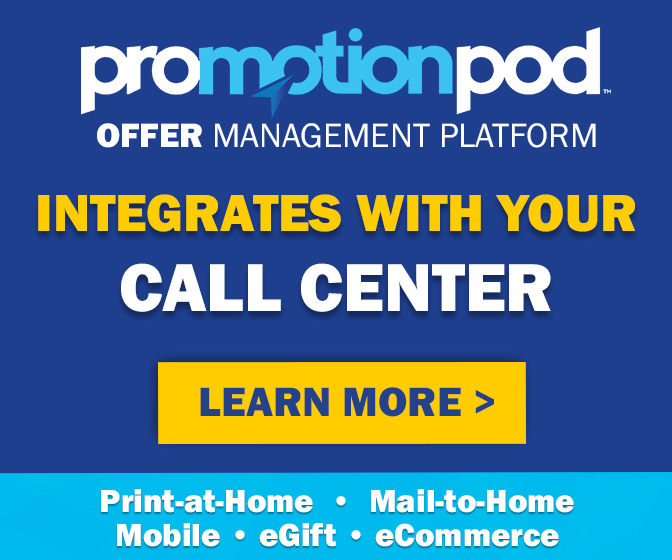 The deal is also another win for Coupons.com and its foray into digital, non-printable, coupons. The company's Retailer iQ platform already powers the load-to-card digital coupon programs for retailers like Dollar General and Walgreens.
Digital coupons had already returned from the dead at former Zavers client Harris Teeter, after a relatively short six-week lag. But the program is still not entirely back on its feet. Harris Teeter teamed up with You Technology, which, like Harris Teeter itself, is owned by Kroger. But the store's digital coupon program is in greatly diminished form, with far fewer coupons available to clip and use. The company promises everything will be running "at full capacity" by early next year (next year!)
New York's Price Chopper went with Inmar, a third digital coupon provider, and managed to be the only Zavers-affected store to make a seamless transition to a new digital coupon program. At the other extreme, A&P and its Food Emporium, Pathmark, Super Fresh and Waldbaum's stores didn't bother to seek a new digital coupon vendor at all, and simply ended their programs and thanked customers for their "continued loyalty and participation in the program over the past four years."
That leaves California's Raley's stores, still apparently unsure as to what the future of their dead digital coupon program will be. They do offer a handful of personalized store specials, but back in October, a spokesman indicated to Coupons in the News that an announcement about a new digital manufacturers' coupon program was imminent. That never happened (and now the spokesman has left the company). His successor did not respond to a request for an update.
A&P and its company-owned stores aren't in the best of shape – the company only recently emerged from bankruptcy, and its stores routinely bring up the rear in best-and-worst supermarket rankings. So digital coupons are the least of the company's concerns. As for the others, the disappearance – temporary or otherwise – of digital coupons could be troubling. In this increasingly digital age, can stores without digital coupons afford to be left behind?
Winn-Dixie and Price Chopper no longer are. But as Harris Teeter limps along with a diminished slate of digital coupons for the rest of the year, and Raley's continues to drag its feet on reviving its digital coupon program at all, shoppers may get the final word. If digital coupons are indeed as popular and growing as the analysts and statistics would lead us to believe, any store that doesn't revive them could find that more customers will ultimately do their couponing – and their shopping – somewhere else.