Dominick's, Grand Union, Sweetbay, Farmer Jack, Genuardi's – they're some of the many supermarket names that have faded into history. Now you can add Price Chopper to that list. But not because the upstate New York-based chain is going bust, or getting bought out – it's simply giving itself a multi-million dollar face lift, and a new identity.
Price Chopper announced today that it is launching a $300 million rebranding effort. Stores will be modernized, with new services, new products and a new name – "Market 32".
"We will be re-engineering nearly every facet of the store, beginning with the name but extending into our marketing, product selection, services offered and customer focus," Price Chopper president and CEO Jerry Golub said in a statement.
Not to be confused with another Price Chopper chain in the Kansas City area, the Golub family-owned Price Chopper has 134 stores in New York, Massachusetts, New Hampshire, Vermont, Pennsylvania and Connecticut. Three of its stores – in Clifton Park, New York; Wilton, New York and Pittsfield, Massachusetts – will be the first to be renovated and rebranded. Construction on the first "ground up" Market 32 is set to begin tomorrow in Sutton, Massachusetts. At a rate of about 10 to 15 stores per year, the conversion of all Price Chopper locations to Market 32 stores is expected to be complete within the next nine years.
The new concept (named after the year the company was founded, in 1932) is expected to borrow heavily from Price Chopper's Market Bistro, a "concept store" that opened earlier this year in suburban Albany, New York. With expanded bakery and prepared food sections, a full-service restaurant, cooking classes and animatronic displays, Market Bistro aims to be a shopping destination – a supermarket playground of sorts – rather than just a place to get your groceries.
"Market 32 combines what we are hearing from our customers and what we are learning at Market Bistro with some of the best thinking in the retail industry, and will focus on delivering a distinctively different shopping experience to our customers," Golub said.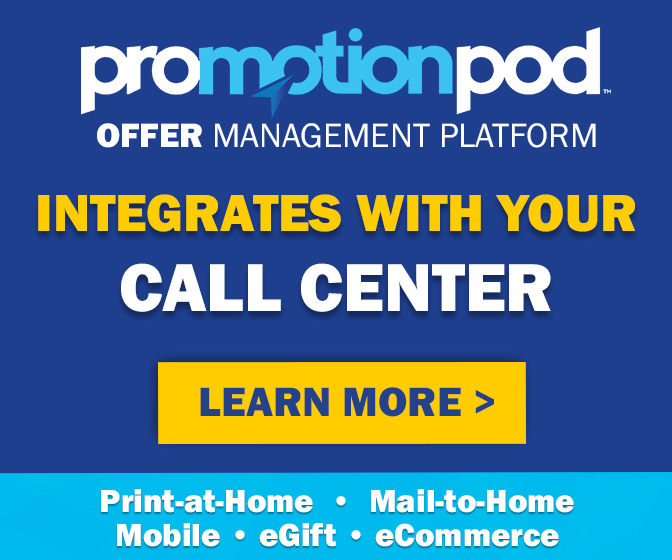 To any shoppers who are concerned that a new name and a new look will be an excuse to implement new policies, Price Chopper is offering this reassurance: "Key elements of the savings platform currently in Price Chopper stores will be incorporated into Market 32, such as Price Chopper brand products, AdvantEdge card savings, weekly features and special promotions, the Fuel AdvantEdge program, double coupons and e-coupons."
It's not the first time Price Chopper has renamed itself. It was founded as the "Public Service Market", and was soon renamed "Central Market". Changing with the times in the early 1970's, it adopted the "Price Chopper" name and a "high quality, low price" concept, in response to the era's struggling economy.
And four decades later, the times have changed once again. Sheila Dolan, who shares Price Chopper deals with readers on her website A Super Savvy Saver, said she had a feeling some kind of change was in the works. "Since the competition came to town (including ShopRite, Trader Joe's, Whole Foods), the Golubs renovated stores, moved or removed store personnel, changed the coupon policy to 'doubling', 'stacking' (store + manufacturer) in addition to accepting competitors' coupons, implemented online shopping, drive-thru pharmacies and created the Market Bistro (and cooking school) in an effort to find new ways to meet customer demands and stay competitive," she told Coupons in the News.
Some of Price Chopper's more frugal customers might be wary of the changes, since they'd rather see lower prices than higher-end stores. But in a message to shoppers, Golub promised that "we are more committed than ever to delivering value and savings to our customers every day. Whether in our Price Chopper stores or Market 32, saving our customers money will always be a top priority."
Ultimately, Dolan said, "I am happy they didn't sell out. This locally owned, family company is investing $300 million in our community. We will have newer/cleaner stores, an abundance of 'grand openings' with more store coupons and hopefully the same coupon policy!"
The new name doesn't exactly roll off the tongue, however, and initial reaction from customers indicates as much. "The name and the logo are both ridiculous," one commenter on Price Chopper's Facebook page gripes. "How much is this 'modernizing' and 'rebranding' going to cost us, the customers?" another wonders.
But others have a more positive outlook. "I think it's awesome!" one commenter gushed. "I wish you all the best on this new adventure!" another writes.
In an increasingly competitive grocery environment, with hundreds of millions of dollars at stake, Market 32 will no doubt happily accept all the well wishes it can get.