If saving money on groceries or gas isn't enough of a choice as you rack up points on your grocery store loyalty card, now you can choose to save money on your student debt every time you shop.
Price Chopper, based in upstate New York, wants to help its shoppers pay for college, in a new enhancement to its loyalty program. Now, members of its AdvantEdge program get additional choices on how to apply their loyalty rewards. They can choose to save on food or fuel, as always, but now have the added choices of supporting local schools, donating to charity, entering sweepstakes, saving up for specialty kitchen products – or paying down student loans.
As with many other points-for-rewards programs, Price Chopper shoppers earn one point per dollar spent. Every 100 points earned will get you 5 cents off a gallon of gas, or a dollar off your next grocery purchase.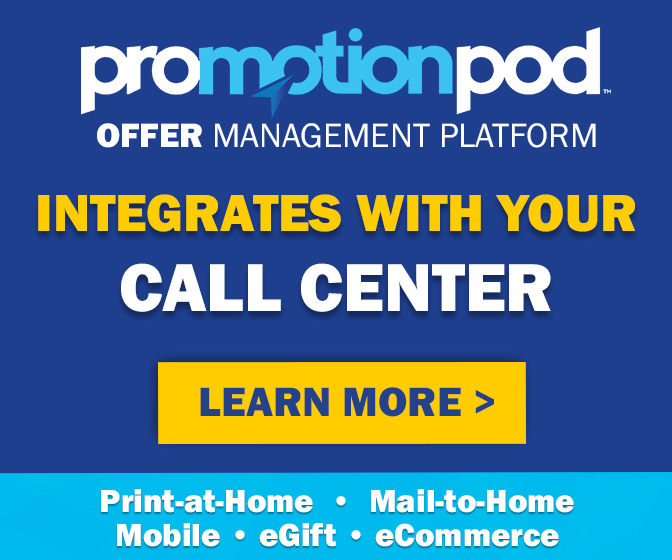 Or, now, a dollar toward paying off your student loan. Price Chopper estimates that a shopper who spends $100 a week on groceries could reduce the average college loan repayment period by 1.8 years. Being able to use "points I'm already getting to apply towards loan payments," Price Chopper quotes one shopper as saying, is "very minimal effort and helps greatly in the long run!"
Longtime savers may remember when Upromise first linked college savings and grocery shopping some two decades ago. In partnership with SavingStar, Upromise offered a selection of cash back offers for buying various grocery products, which could be applied toward a college savings account or toward paying off a student loan.
But that was before the likes of Ibotta and Checkout 51 took over the cash-back space, which over time led SavingStar to unlink from Upromise and eventually shut down altogether. Upromise is still around, though it now offers rewards for shopping online or with a registered payment card, similar to the way Rakuten or RetailMeNot work. Like Price Chopper's new program, it's the same amount of money you'd earn no matter what rewards program you use, you just get the choice to apply it to your, or a loved ones', education instead of having the cash go directly into your wallet.
"We understand that all shoppers are different, so we created a variety of options to engage and reward more customers," Price Chopper's group vice president of marketing Glen Bradley said in explaining the new program. "They have their finger on the pulse of consumer trends and recognized that today's diverse and discerning consumer base demands a broader array of rewards options," Price Chopper partner TCC Global said about the retailer's new program that it helps to run. "So, they took action to enhance their program with a user experience and rewards that are even more compelling to customers."
Price Chopper is teasing "more new ways for customers to earn and redeem AdvantEdge Rewards points" in the coming months. In the meantime, if the college-loan-payoff idea catches on, watch to see if your local grocery store begins offering new ways to redeem your rewards as well. If so, then educating yourself on how best to shop and save money, could help you to educate yourself in college for a whole lot less.