Never let it be said that the grocery business is not fiercely competitive. While one New England supermarket chain is asking customers to turn in their store loyalty cards in exchange for a special deal, another is offering an even better deal if customers hand over their loyalty cards to the competition instead.
Price Chopper wants your Shaw's Rewards Card!
Shaw's is earning plenty of attention, and praise from card-hating customers, as it does away with its loyalty program. The chain is encouraging cardholders to give up their no-longer-needed Rewards Card. Those who do can use an in-ad coupon to get a 12-pack of Coke for 99 cents (read: "So What Do Shaw's and Jewel-Osco Want With Your Loyalty Card?").
But Price Chopper has earned the prize for perhaps the cleverest, cheekiest comeback.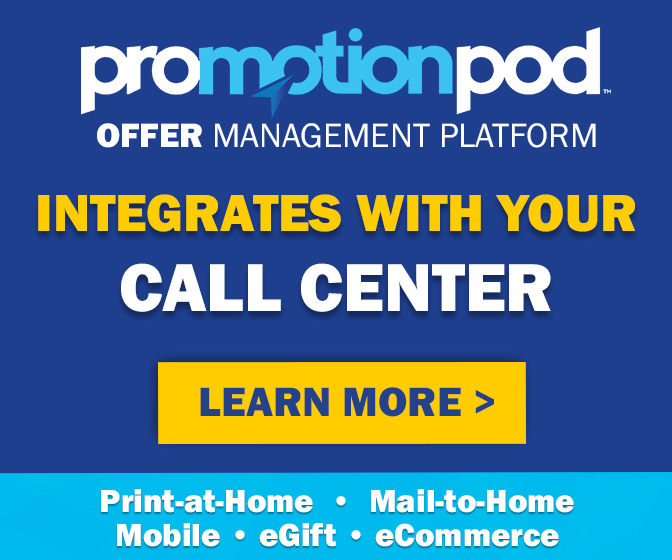 "Turn in your Shaw's Card and Get 25¢ Off Per Gallon of Gas loaded to Your AdvantEdge Card!" the New York-based chain announced in an email to its New England-based customers. In Massachusetts, New Hampshire and Vermont, where Price Chopper and Shaw's compete, customers who give up their Shaw's cards to Price Chopper can earn up to $5 off a tank of gas.
That beats cheap soda. Score one for Price Chopper.
"Essentially, this promotion reinforces the value of the Price Chopper AdvantEdge card," spokesperson Mona Golub told Coupons in the News. Shaw's may be touting the convenience of "card-free savings," but that's just prompted Price Chopper to tout the benefits of its own loyalty program. Sure, you need the card to get sale prices that Shaw's shoppers can now get without a card. But Price Chopper cardholders can also get gas rewards, which Shaw's did away with in 2011. And Price Chopper offers load-to-card e-coupons, which Shaw's is phasing out along with its loyalty program.
Shaw's customers who are reluctant to part with their cards have been told they can hand over the keytag version of their loyalty card in order to be able to use the Coke coupon. And some stores are letting anyone use the coupon, without even enforcing the card-first-Coke-later rule. So savvy shoppers might give one store one card, and give a second card to the other, and get both discounts.
Cheap soda and free gas – just in time for the Fourth of July holiday week! But when it comes to the competition between these two grocery chains with very different views about the value of those little plastic cards, it seems the fireworks are only just beginning.
Thanks to Sheila at A Super Savvy Saver for the tip!