Cash out while you can – if you can.
The writing has been on the wall for a while, and SavingStar's owners have done nothing to refute evidence that the app was on its way out. So the news that the cash-back app will now be shutting down at the end of the month should not come as a big surprise.
SavingStar's offers have slowly been migrating onto Coupons.com, ever since Coupons.com owner Quotient Technology bought it two years ago. Once the rest of its offers, and its entire cash-back model, moved to the Coupons.com app in a major redesign last week, the deed was all but done.
"SavingStar is shutting down November 30, 2020," reads a notice on the SavingStar website. "You'll likely see offers begin to wind down over the next few weeks." Instead, users are invited to download the new Coupons.com app.
In fact, you'll have to if you haven't reached the $20 earnings threshold and want to cash out your balance before SavingStar disappears and takes your money with it.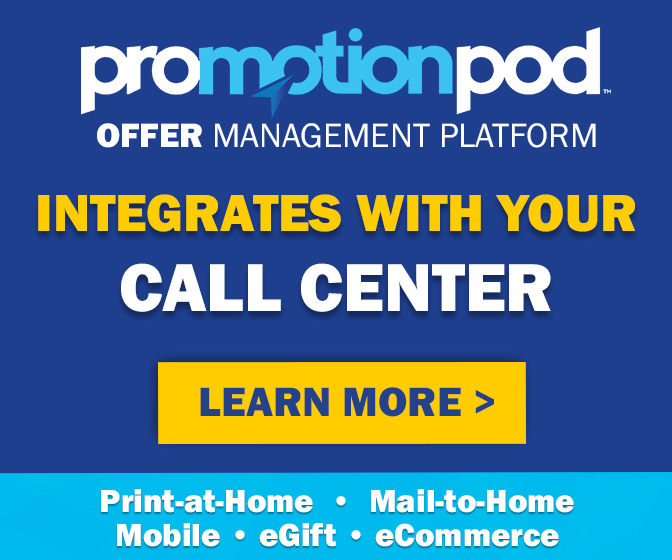 The good news is that you can cash out now if you have more than $20 in your SavingStar account. And if you don't, SavingStar is waiving the minimum balance requirement. But you'll have to follow several steps in order to get your cash. First, you'll need to download the new Coupons.com app, sign in, link a PayPal account and activate at least one offer. Then log into your SavingStar account online and fill out the form requesting your balance.
So you'll need a smartphone in order to download the Coupons.com app. And you'll need a PayPal account to get your payment. SavingStar didn't require either of these things before, but if you don't have both of the above now, you won't be getting your cash.
It's disappointing, but not as disappointing as when other savings apps have shut down without warning, denying users who have less than the minimum balance the ability to cash out at all.
SavingStar was one of the original cash-back apps, launched back in 2011 by two former executives from the college-savings site Upromise. But now it joins a long list of savings apps that have come and gone, whose names you might remember but may well have forgotten – BerryCart, MobiSave, Hopster Rebates, bevRAGE, Endorse, Snap by Groupon, Shopmium, SnapStar and Shrink. And even though it predated today's largest savings apps Ibotta, Checkout 51 and Fetch Rewards, as well as the newer, specialty cash-back apps Makeena and Merryfield, SavingStar never quite reached their level of popularity.
But now, with its parts absorbed into Coupons.com, it just might. By emphasizing SavingStar-style cash-back offers over its traditional printable and digital coupons, Coupons.com has just become a much more formidable competitor to the leading cash back app Ibotta than SavingStar ever was.
So SavingStar had its moment. It was once popular as the only app with automatic loyalty-card-linked offers, until others started offering the same. It once had the lowest payout threshold of just $5, before raising it to match everyone else's $20. It once turned a blind eye to users who combined its offers with other coupons and rebates, before leading the way in cracking down. And it was once the longest-lived cash-back app, a title that will now be claimed by Ibotta itself.
"As much as you love SavingStar, we have something even better in store for you," SavingStar wrote in its farewell message to users. And now, Coupons.com certainly hopes you'll agree.