Is it too late to write an obituary for something that essentially died months ago?
The MobiSave cash-back app never got an official sendoff, since it never officially went away. As the number of available offers dwindled away to just one a couple of months ago, it seemed only a matter of time before the app would bid its remaining users farewell and close up shop for good. But two months later, that last offer has stubbornly remained on the app, raising just the slightest glimmer of hope among dedicated, or misguided, fans that the app would somehow come alive again.
Don't get your hopes up. The brand behind that last offer says it actually expired two months ago. But there it sits, inviting you to claim it as you open the app, wondering if any additional offers might someday show up alongside it.
Instead, it appears MobiSave has finally wound down for good, and someone forgot to turn off the lights on the way out. And that's left the app frozen in time, just as it looked the last time it actually had a valid offer available.
Most users gave up on MobiSave last summer, after it transitioned from a cash-back app to something of a rebate processor. Instead of getting cash back for buying a promoted product, you had to first find a sticker on a product, in a store "chosen at random by the manufacturer". That sticker promised a 100% rebate if you entered a special code on MobiSave.
A Coupons in the News article at the time was willing to give MobiSave the benefit of the doubt, that maybe it had found a creative, viable way to stay in business as the number of cash-back offers it featured had steadily declined. Instead, it's clear now that the transition was the beginning of the end, especially when MobiSave began pushing Fetch Rewards, another app associated with the consumer marketing startup investor Loeb Enterprises, which also backed MobiSave and bevRAGE.
bevRAGE closed down last September, the latest in a long line of cash-back apps that didn't make it. But most others, like Endorse, Snap by Groupon, Shopmium, SnapStar and Shrink, actually informed their users they were shutting down, thanking them for their support before pulling the plug.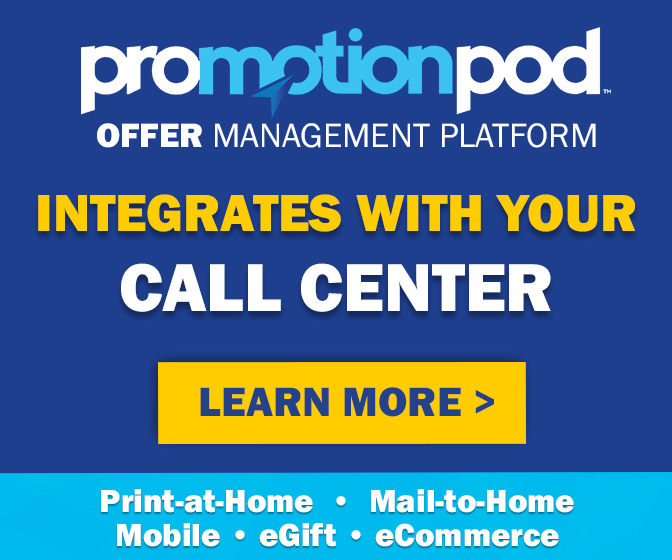 MobiSave, in contrast, didn't inform anyone what was going on. After MobiSave's founders left the company, numerous requests for comment from Loeb Enterprises went unanswered. And even though it was already as good as gone, MobiSave continued to limp along with its few remaining offers, since there were still products out there with rebate stickers on them.
But many users say they couldn't even redeem those offers. One user told Coupons in the News she bought a product with a rebate sticker a week before its February 28th expiration date, but had trouble downloading the MobiSave app. MobiSave customer service first told her the offer had already expired, then said if she couldn't get the app to work, it was probably incompatible with her device and she wouldn't be able to claim her rebate.
Other users reported similar problems. "Installed the app 2 times and tried to sign up, kept giving me a network error message," one user complained in an app review. "Have a $5 item with a full rebate and can't use it." Another user said he "submitted my receipt 4 times for the 'Try Me Free' rebate and every time it immediately rejected it. Customer service was useless and the girl stopped responding to me after I showed her proof of their rebate flaw."
And if you find a rebate sticker on a Nathan's hot dog product – forget it. For months now, a Nathan's offer has remained on the MobiSave app, all by itself. Unbeknownst to app users who see it there, "the Nathan's digital rebate offer through MobiSave expired on 2/28/2018," a company spokesperson told Coupons in the News.
So some transparency and honesty would have been nice, to alleviate the confusion and unanswered questions as MobiSave wound down. Instead, longtime users were left to wonder what happened to a once-promising cash-back app. MobiSave was founded way back in 2009, before Ibotta, Checkout 51 or any of the others. Redeeming MobiSave offers was easy and straightforward – you didn't have to scan bar codes, watch ads or accumulate a $20 balance before cashing out.
So what went wrong? Part of the problem seemed to be that MobiSave spent years and years beta-testing and tinkering with the app. It had the space all to itself when it started, but by the time it finally officially launched in 2015, competitors Ibotta, Checkout 51 and others had already firmly established themselves. So MobiSave was forced to play catch-up in a space that it had pioneered.
According to former CEO David Florence, MobiSave faced a Catch-22 situation – there weren't enough offers to keep users interested, and there weren't enough users to keep manufacturers interested. "Without a solid stable of offers it is difficult to attract mass interest in the app. Without member numbers that rival other media, manufacturers default to legacy promotional tactics," he told Coupons in the News. "We overestimated manufacturers' interest in the future and underestimated their slow rate of adoption. While consumer desire for mobile solutions and convenience continues to increase, CPG has been the slowest industry to adopt available technology and is miles behind banking, travel, journalism and virtually all others."
So if you were still wondering what was happening with MobiSave, now you know. And if you haven't thought about MobiSave at all lately – now you no longer have to.