It's been a tough year for startups trying to break into the receipt-scanning savings app space. For at least the third time in the past eight months, another recently-launched savings app is giving up and going away.
The latest app to fall by the wayside is Snapstar. "We are sorry to inform you that we have not been able to find a business model that supports the Snapstar app," users have been told. "The app will function regularly until Tuesday July 25th, 2017 and after that will not be accessible anymore."
Snapstar officially launched its beta test for Android users last December (an iOS version never materialized). It was pitched as something of a streamlined version of an Ibotta or a Checkout 51. Instead of selecting and scanning bar codes of specific products, all you had to do was scan your receipt, and Snapstar would reward you for whatever qualifying brands you happened to have purchased.
"Our innovative technology makes it easy for users to get rewarded without any extra work on their part," Snapstar CEO Daniel Rejzner said upon the app's launch. "A simple photo of their receipt is all that's needed. After that, the app takes over."
Initially, the app listed several dozen brands, offering anywhere from 10 to 50 "stars" for each one of the brands' products you bought. You'd also earn bonus stars for logging in every day, and for reaching certain plateaus. 7,500 stars was enough to redeem for a $5 Amazon gift card, or you could use stars to enter daily giveaways for a variety of prizes.
"This is a next-generation couponing platform," Snapstar's Chief Marketing Officer and co-founder Guy Bauman told Coupons in the News at the time. "We're looking to give value to consumers and not just to brands."
But shortly after its launch, Snapstar changed – and not for the better. Stars could no longer be redeemed for gift cards. They could only be used for prize entries, making them virtually worthless to users seeking more tangible rewards. And earning Amazon gift cards became much more difficult, even as the gift cards themselves became less valuable. A select few brands offered a mere $1 gift card for buying as many as 30 of their products – which amounted to about 3 cents worth of reward per purchase.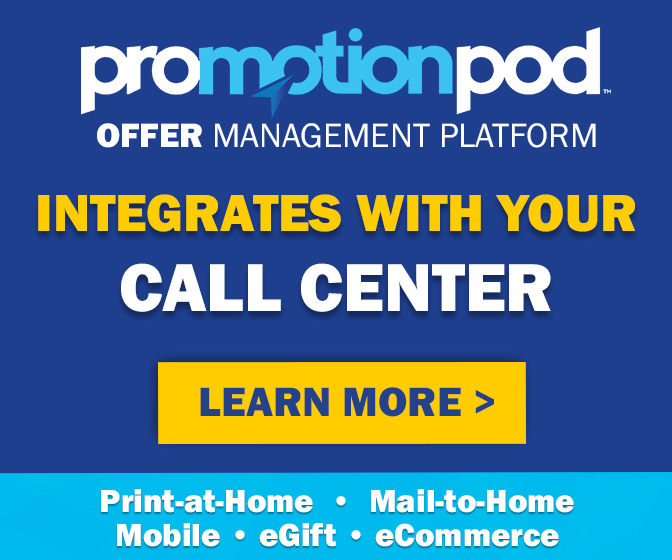 Many early adopters complained the app was no longer worth their time or effort. "Ridiculous. They get a bunch of valuable data and in return we get some points to put towards a sweepstakes entry for prizes that look like they come from Dollar Tree," one app reviewer complained. "This WAS a great app a long time ago. Not anymore," another commented.
Snapstar representatives did not respond to a request for comment about the changes, or the decision to shut down the app.
But then neither have Adjoy representatives responded to requests for comment about the recent involuntary demise of their Fresh Lettuce app. Adjoy partnered with the Midwestern grocery chain Marsh to launch Fresh Lettuce last December, around the same time that Snapstar launched. Fresh Lettuce allowed users to earn cash back on grocery purchases simply by "interacting" with brands on the app.
But then Marsh went away, taking Fresh Lettuce with it. The grocer went bankrupt in May, closing or selling all of its stores. Adjoy had hoped to be up and running with several other retailers by now, but there's no indication that's happened yet. So whether it's temporary or permanent, count their app as the second of its kind to recently fade away.
And Shrink makes three. Shrink was a more traditional cash-back app that specialized in healthy and gourmet brands. But after three years in operation, it shut down in November of last year.
Just a few short years ago, rebate apps were a novelty. But the space has become a crowded and competitive one since then. By now, many shoppers have already settled on their favorites, and aren't necessarily keen to try out yet another new untested app, scanning the same receipt multiple times to get rebates, points and rewards from multiple platforms – at least unless a new app really makes it worth their while.
So only the strong will survive. But even some of those that didn't make it, aren't ready to throw in the towel just yet.
"We are not giving up and are looking for innovative ways to be able to keep on supporting this venture," Snapstar's recent note to users concluded. "We will notify you as soon as we are able to re-launch the app. We are truly sorry and hope this is a temporary setback."
So after tomorrow, you'll be able to clear up some space on your phone by deleting another savings app. But be sure to save some room for the next one – because there's sure to be another available before you know it.