SavingStar is still with us, for now. But, as expected, Coupons.com has updated its app with a slew of SavingStar-style cash-back offers. And the biggest impact may not be the demise of SavingStar, but the potential demise of print-at-home coupons.
Coupons.com has officially unveiled its new mobile app, with a new emphasis on "National Rebates." Coupons.com's former bread-and-butter, printable coupons, are still available through the app – but you have to hunt to find them, because the new cash-back offers are now front-and-center.
"We're witnessing the multibillion-dollar coupon industry's shift to digital, and our latest innovation is designed to help accelerate the shift," Steven Boal, CEO of Coupons.com parent company Quotient Technology, said in a statement.
The redesigned app takes a couple of features that Coupons.com has been slowly introducing over the years, and moves them from the background to the forefront. There are SavingStar-style "one-or-many" offers that give you a rebate for purchasing multiple items from the same brand in "one or many" shopping trips. And there are additional SavingStar-style cash-back offers, which grant you a rebate for buying a particular item and either uploading a receipt or linking a store loyalty card.
Neither is a completely new feature to Coupons.com, but the new app emphasizes these offers, and buries the legacy printable coupons behind several menu options (to print a coupon on the mobile app, you now need to click the silhouette of a person in the upper right, click the "Brand Pages" option under "More from Coupons.com," click the "hamburger button" in the upper left, select "Printable Coupons," and then select your offers.)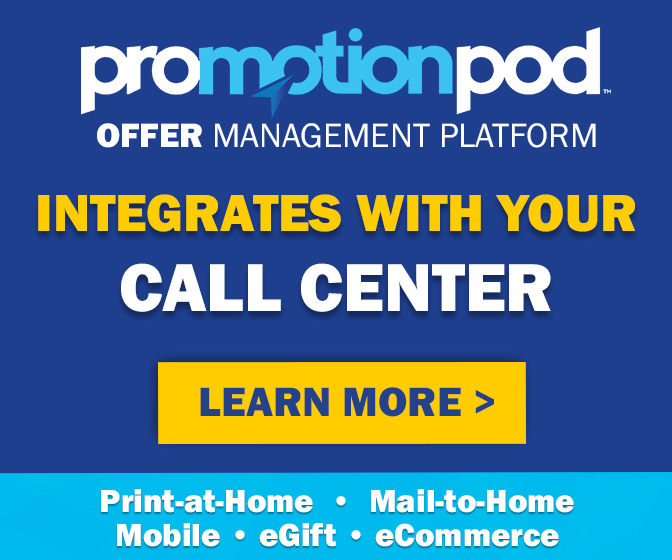 So it's still possible to print coupons. But it seems pretty clear that Coupons.com would prefer that you stick to its new cash-back offers instead. For now, the desktop and mobile websites are unchanged, but Quotient says the new changes will be coming to the web next year.
The good news is, unlike other rebate apps, including Quotient-owned SavingStar itself, there's no minimum balance required for payout. Activate one rebate, upload a receipt or link your loyalty card, and you'll get your money deposited into a PayPal account without having to wait until you reach a certain threshold. And Quotient promises that the new platform works at any store, whether you shop in person, or get your groceries via curbside pickup or delivery – just as long as you get an itemized receipt that shows what you purchased.
The bad news for super-savers is that Quotient is promising that its new platform features "industry-leading anti-stacking controls" that guard against the "risk of consumer use of multiple offers." Combining coupons with cash-back offers has long been a point of contention between those who offer deals and those who take advantage of them. Consumers love combining offers – brands, not so much.
For years, Quotient has been talking up the increasing adoption of digital over paper coupons, and has even discussed its vision of a future without printable coupons. So its cash-back offers appear to be a big step in that direction. Quotient did not immediately respond to a request for comment about its plans for print-at-home coupons going forward, nor did it ever respond to earlier inquiries about its plans for SavingStar.
But Quotient is promoting the changes to Coupons.com as "a digital alternative" to "legacy print" offers, which brings "digital savings into the twenty-first century."
Regardless of what form its offers take – whether paper, printable, digital or cash-back – the fact that offers are available at all, is what's important. "Value has historically been a huge driver for consumers, and it's only gotten more important during the pandemic," Quotient says. "Shoppers are looking for convenient ways to save on everyday purchases; easily accessible rebates are a great way that brands can help meet this need."
So check out the new app and see if there are cash back offers that you can use on your next shopping trip. Or, if you prefer, check out the available printable coupons – if you can find them. And while you still can.