(Update: About a week and a half after this story was published, SavingStar announced it would be shutting down. Read the details here.)
SavingStar has been around for nearly a decade. But is the cash-back app about to reach its expiration date?
Publicly, at least, SavingStar owner Quotient Technology is being cagey about the service's future. But its plans for the app appear to be hidden in plain site.
Quotient, the owner of Coupons.com, acquired SavingStar in 2018 and didn't anticipate any immediate changes. But two years later, "SavingStar is going through some significant changes," a Quotient representative acknowledged to Coupons in the News, without elaborating.
For the past month or so, visitors to SavingStar's website and app have been greeted with a banner, "We're excited to let you know that SavingStar is now part of Coupons.com." Some of SavingStar's features have already been integrated into the Coupons.com website and app. And now, Coupons.com is teasing an expanded "Cash Back Offers" section, featuring individual cash-back offers that look very much like SavingStar offers.
So if all of SavingStar's offers and features are absorbed into Coupons.com, there seems little reason for SavingStar itself to continue as a standalone service. Quotient representatives did not respond to multiple requests for comment or clarification about when the Coupons.com changes will be implemented, and what it will mean for the future of SavingStar. But it appears to be a simple matter of putting two and two together.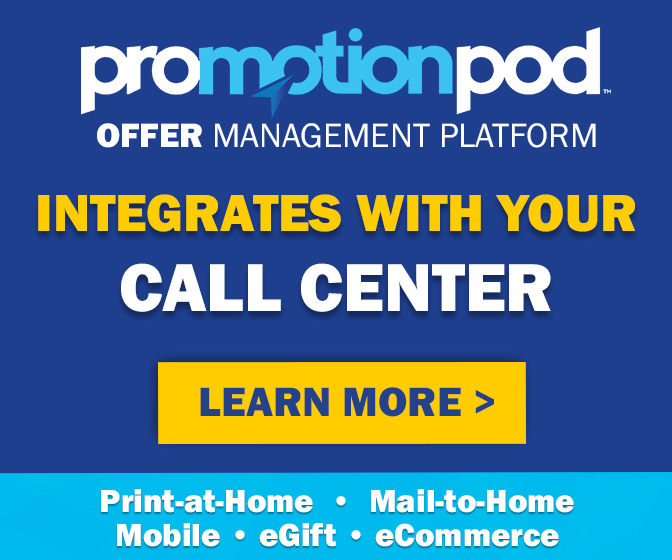 Whether SavingStar continues as a duplicate of Coupons.com's Cash Back Offers, or is ultimately discontinued as a separate service, it is perhaps safe to say that few shoppers who were once fans are likely to mind. Launched back in 2011, SavingStar predated virtually all of its competitors, like Ibotta, Checkout 51 and Fetch Rewards. And it had several unique advantages that its competitors didn't: Offers that were linked to your store loyalty cards so you didn't have to scan receipts. The ability to combine paper coupons with cash-back rebates. And an industry-low $5 cash-out threshold.
But SavingStar slowly lost its luster as it lost many of those unique advantages. First, Ibotta matched its ability to link offers to your loyalty cards for automatic savings. Later, SavingStar began enforcing a ban on combining its offers with paper coupons. By this time, SavingStar featured far fewer individual offers than most of its competitors. Finally, in 2018, it raised the amount of money you need to have accumulated in order to cash out, to an industry-standard $20 – a threshold much easier to reach with the dozens or hundreds of offers available on other rebate apps, as compared to the mere handful available on SavingStar.
So when SavingStar was bought out later that same year, even Quotient treated the transaction like an afterthought. Quotient got SavingStar at a bargain price, just $7.5 million, and mentioned it for the first time only in passing, months later, in the twelfth paragraph of a press release announcing the company's quarterly financial results.
That's likely because Quotient was far more interested in what SavingStar could do for Quotient, than in what Quotient could do for SavingStar. No changes, upgrades or improvements were announced for SavingStar under its new ownership, but Quotient quickly moved to absorb SavingStar's signature "One or Many" offers into the Coupons.com website and app, granting users a larger discount for buying multiple items from a specific brand in "one or many" shopping trips.
Those One or Many offers are now available in Coupons.com's Cash Back Offers section. And it's looking like the rest of SavingStar's offers are going to end up there as well, making SavingStar itself redundant and likely unnecessary as a separate offering.
If this is the beginning of SavingStar's end, it would be meeting a fate similar to that of Shopmium. Shopmium, too, was a once-popular rebate app that fell out of favor among shoppers as it began imposing new restrictions that limited users' ability to save. Quotient bought it, stripped it for parts by incorporating its receipt-scanning functionality into the Coupons.com app, then shut down what remained of Shopmium in the U.S. (it's still going strong in Europe).
SavingStar, it should be noted, is not going strong in Europe. And for those still using it in the U.S., all signs point to the possibility that it may not be going strong at all for much longer.