In news that will come as little surprise to those who still use the app, once used the app, or have never used it at all, a rebate app that positioned itself as an alternative to Ibotta, focused on healthy foods, has announced that it's shutting down effective next week.
Five years after it launched, BerryCart appears to have been running on fumes for quite a while. Now, the company's CEO has made it official – the app will be shutting down on October 14th. All rebates and cashout requests will need to be submitted prior to that date, or you'll lose whatever you've earned.
"Despite the fact that BerryCart was growing, it was also losing money," CEO Erik Melander wrote yesterday in a message emailed to users and posted on BerryCart's website. "Unfortunately, the money ran out before BerryCart could turn a profit." As he obtained outside employment and turned his attention to other endeavors, "BerryCart kept going. The majority of brands stayed on BerryCart and shoppers continued using the app. So, I decided to do my part to keep BerryCart running on a shoestring budget as long as the remaining brands and users benefited from it."
That's a more candid assessment than Melander offered back in April in response to inquiries from Coupons in the News about the company's status, amid growing signs of entropy. "BerryCart is still operational," he offered reassuringly. "The number of new rebates being added to the platform is relatively limited of late, but we are actively approving users and distributing rebates for the brands that are on the platform."
But users had noticed that the company, which was once active on social media, hadn't posted anything since September 2018. Some users complained of problems that were not addressed or resolved. "Have you guys completely folded? Submitted my receipt a week ago and haven't heard anything. Also, you haven't responded to any of my emails," one user wrote on BerryCart's Facebook page back in February. "I redeemed my balance to PayPal over two weeks ago and am yet to receive it," another user wrote. "I've been trying to contact them ever since to no avail. I don't believe this is an active company anymore. Either way, lousy way to do business."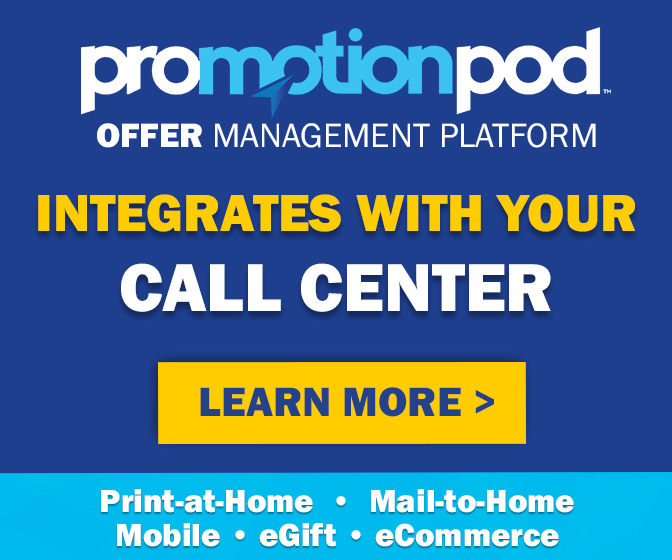 Further investigation revealed that BerryCart had let its business registrations lapse in Delaware, where it was incorporated, and in its home state of California. California lists the company as a "forfeited entity" for failure to pay business taxes, which causes a business to "lose (its) rights, powers, and privileges to conduct business in California." Delaware lists the company as being "delinquent" with an overdue tax bill of nearly $150,000.
Earlier this year, a couple of brands that still had active offers on the app said they were indeed still working with BerryCart. But a former BerryCart employee said it didn't seem like business as usual, during her short time with the company spent trying to recruit new brands. "I only worked for BerryCart for about two weeks when the owner, Erik, said he had to watch his marketing budget and let me go," the former employee told Coupons in the News. "I didn't get much of a response from some of the places he had me calling for that short time. They all associated his company with Ibotta. His was slightly different with his app he created, but not by much. I know at that time he was trying to figure out where to go with it."
When asked back in April about users' concerns, and the company's delinquent tax bills that apparently prevented it from legally conducting business, Melander refused to answer. "Are you working on behalf of a competitor with an attempt to slander BerryCart?" he asked. "We indeed have not been as active as we have in the past, but we are still serving any users who use the app. It is very odd behavior that you would take such an interest and go as far as contacting the brands on BerryCart unless you have some conflicting motive."
Six months later, Melander's message to users is far more forthright and contrite. "It is finally time to call it quits. Without the resources to make needed improvements to the app or recruit new brands, BerryCart is not providing the experience that its shoppers or participating brands deserve."
When BerryCart launched in 2014, it was aimed at "people looking for organic, gluten-free, non-GMO kinds of products." "Unlike typical 'deal' apps out there, BerryCart has a mission to help people eat better," Melander said upon its debut. Some users critiqued its odd interface, which required you to review an item before you could select the offer. Otherwise, BerryCart operated similarly to other rebate apps at the time, requiring you to upload receipts for rebates, and allowing you to cash out when you reached a certain threshold.
But as rebate apps like SavingStar, Checkout 51 and Ibotta got bigger, and added more specialty offers of their own, it became more difficult for niche rebate apps to stand out or survive. BerryCart had already lasted longer than most – outliving the likes of MobiSave, Hopster Rebates, bevRAGE, Endorse, Snap by Groupon, Shopmium, SnapStar and Shrink.
Organic and healthy eaters can look for deals on the larger rebate apps that are still with us. And Makeena, another niche rebate app focusing on healthy items, is still around. Otherwise, once BerryCart shuts off the lights next week, the demise of yet another rebate app could mean fewer dollars in your pocket – and more space on your phone.