Millions more shoppers can now get cash back for buying healthy and organic products. The rebate app Makeena has introduced a completely redesigned iOS app, with a corresponding Android version for the first time.
And somehow, in the process, "Makeena 2.0" makes it both easier, and more difficult, to earn cash back.
One of the big pluses in the new version is the addition of several any-brand offers. Similar to other rebate apps, Makeena now includes generic offers like 25 cents cash back on the purchase of any organic bananas, blueberries, tomatoes or apples.
Easy enough. But the new Makeena begins to get a little more complicated with the addition of a points-based loyalty system alongside its cash-back offers.
The previous incarnation of the app included nearly 200 cash-back offers from about 50 different brands. The latest version features only 26 cash-back offers, nearly half of which are any-brand offers.
The rest of the featured brands are now accessible through a different section of the app, where they don't offer immediate cash back. Instead, you earn points that you can redeem for cash back once you collect enough of them.
By unlocking a brand, you earn 200 points from that brand and gain access to several additional offers, all of which give you 200 more points for each variety from that brand that you purchase. Once you reach certain thresholds – typically 1,000 points – you earn a reward, such as unlocking an additional $1 rebate from that brand.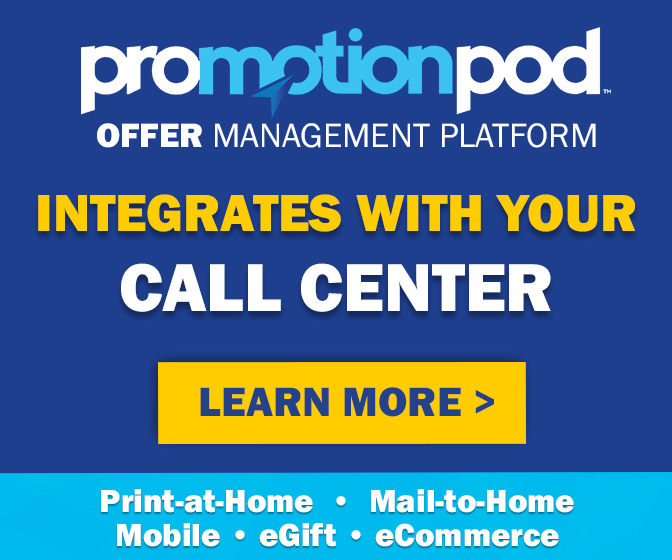 Sound confusing? It kind of is. But Makeena is pitching it as more of a loyalty program that rewards you for interacting with and getting to know brands, than just a cash-back app that simply rewards you for buying a single product.
The down side of the points-based approach is that earning cash can take a lot longer. At 200 points per purchase, with 1,000 points required to unlock a one-dollar rebate, that only amounts to 20 cents cash back per purchase – and then you still have to make another purchase to get your buck.
On the plus side, you can earn points without even purchasing products at all. After getting 200 points for unlocking a brand, you can get 500 more for signing up to receive emails from the brand, and up to 600 more for interacting with the brand on social media. That's enough to get you past 1,000 points, unlocking a dollar rebate per brand before you even try any of its products.
As it has since its 2015 launch, Makeena features brands and products that are "good for you, your family and the planet". So you won't find the typical brands and products there that you will on most coupon sites and other cash-back apps. Instead, as CEO Karen Frame explains, Makeena exists to "help mission-driven shoppers like you find mission-driven brands, and save money on products that reflect your needs (gluten-free, peanut-free, etc.) and priorities (vegan, non-GMO, eco-friendly, organic, etc.)."
Makeena's main competitor in the healthy rebate space, Berrycart, has been criticized by users lately for having too few offers that rarely change. So Makeena is trying to step up its game. Earlier this year, it purchased the healthy-product printable coupon site Common Kindness, with the goal of expanding and integrating the two companies' offers.
"The hope is to bring over as many brands to Makeena as possible," Makeena spokesperson Lauren Ross told Coupons in the News back in February. And since the acquisition, Common Kindness now has about half as many printable coupon offers as before, with many of the brands it once included now featured on the Makeena app.
Several smaller rebate apps like Shrink, Snap and bevRAGE have come and gone as users have gravitated to market leaders Ibotta, Checkout 51 and SavingStar. Others, like MobiSave and Snapstar, have tried reinventing themselves in a desperate bid to stand out and stay afloat.
Whether Makeena's new reinvention positions itself as a viable, healthy alternative to the big rebate apps, remains to be seen. Its users, ultimately, will be the ones to decide.