It's easy to save money on junk, but shoppers frequently complain there are few deals available for healthy foods. So now, two savings platforms are teaming up to help ensure that eating well doesn't have to be so expensive.
The rebate app Makeena has announced that it has purchased the printable coupon site Common Kindness, and plans to begin combining the two to create a single user experience. Makeena says the acquisition instantly positions it as "the largest natural products coupon company in the U.S."
If you frequent natural and organic stores, you may already be familiar with Makeena and Common Kindness. If you stick to traditional grocery stores, you may not be as familiar with either of them, or their offers for brands you may never have heard of.
But these lesser-known savings platforms hope they can gain more attention, and save you more money, by working together.
Makeena, which launched in 2015, is a receipt-scanning iOS app similar to Ibotta or Checkout 51, but focused on healthy and sustainable products. As of this writing, there are nearly 200 offers from 47 brands, which you can sort by brand, by product category, or by "attributes" like non-GMO, vegan, gluten-free or Kosher.
Common Kindness started back in 2012 as a printable coupon site with a charitable bent. Companies can offer coupons on the site for free – they're charged only if you redeem one of their coupons, then 20% of that amount is donated to a charity of your choice.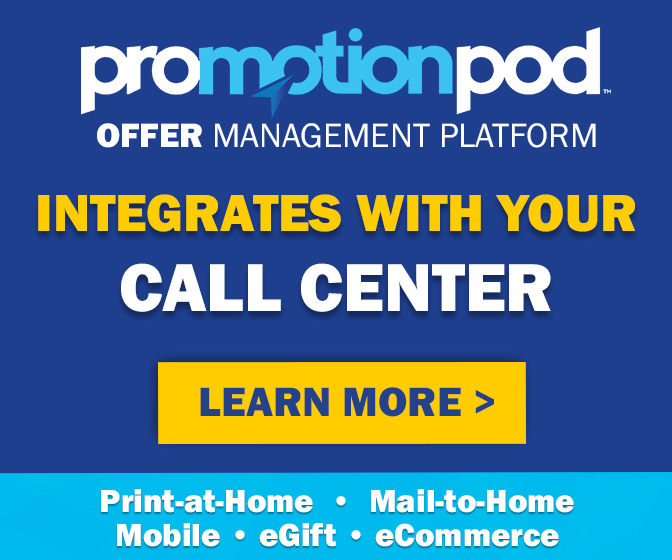 While Common Kindness technically doesn't have a healthy focus, it tends to attract smaller, lesser-known brands. The majority of its several dozen current offers are for organic, all-natural products.
So both companies saw their combination as a perfect fit.
"Makeena shares the same passion and values for making sustainable products available at an affordable price and giving back to the community that is the hallmark of CommonKindness.com," Common Kindness co-founder Sarah Schloemer said in a statement. Added Makeena CEO Karen Frame, "With this acquisition, we're well positioned to expand our offerings so consumers can receive rebates on a variety of health and wellness products at any retailer nationwide."
For the time being, both Makeena and Common Kindness will continue to exist as standalone platforms. "However, the near-term plan is to integrate the offers from CommonKindness.com onto the Makeena platform," Makeena spokesperson Lauren Ross told Coupons in the News. "For now, the Common Kindness offers will stay on the Common Kindness platform for printing, but Makeena will also dedicate a page on the app to printable Common Kindness coupons."
It's a similar arrangement to the one that Quotient Technology created when it added Shopmium into the Coupons.com app. Now, users can choose whether they want to print coupons for an immediate discount, or scan their receipt for a rebate. And, similar to Shopmium, most Makeena rebates state that they cannot be combined with any other offers – like Common Kindness coupons.
Long-term, the companies wouldn't say whether the plan is to continue operating both platforms concurrently, or fold Common Kindness into Makeena and retire the website – or go all digital and retire the printable coupon functionality altogether.
For now, Makeena is focused on absorbing Common Kindness' offers, brand relationships and employees. And it hopes to finally introduce an Android version of its app sometime this year.
And once the integration is complete, both companies hope to make eating healthier while helping others easier – and more affordable – than ever.