Want to take advantage of the new trend of grocery rebate apps, but want healthier options than those that are typically offered? Well, there's an app for that – in fact, there are several.
The world of grocery rebate apps is already a crowded space, with Ibotta, Checkout 51, Shopmium and Snap by Groupon. Now, there's BerryCart, soon to be followed by makeena, and others.
What this new wave of grocery rebate apps does differently, is offer you cash back specifically on healthy, better-for-you purchases. BerryCart was first to move into this niche-within-a-niche, launching this past June with a promise to provide "cash back offers just as good for your body as the deals are for your wallet."
Like the other apps that preceded it, BerryCart encourages users to interact with brands by answering questions, reading facts or viewing ads. Then if you buy any of the featured products, you upload a picture of your receipt to earn cash back on your purchase.
Unlike the other apps that preceded it, however, BerryCart focuses exclusively on all natural, gluten-free and non-GMO products. "Unlike typical 'deal' apps out there, BerryCart has a mission to help people eat better," CEO Erik Melander said in a statement when the app launched. Today, BerryCart has more than 60 offers, for everything from organic apples, to veggie burgers, to hummus chips. The idea is to make it "easy and fun for someone to discover new healthy food options," Melander said.
But BerryCart won't have the healthy-rebate-app space to itself for long. makeena (with the lower case "m") is readying for its own launch, pledging to "take the sticker shock out of buying natural and organic groceries."
Like BerryCart, makeena aims to "earn you money when you purchase healthy and sustainable products." makeena expects to have "hundreds" of products, from more than 100 brands, available on its iOS app when it launches. That's expected to happen within the next few weeks.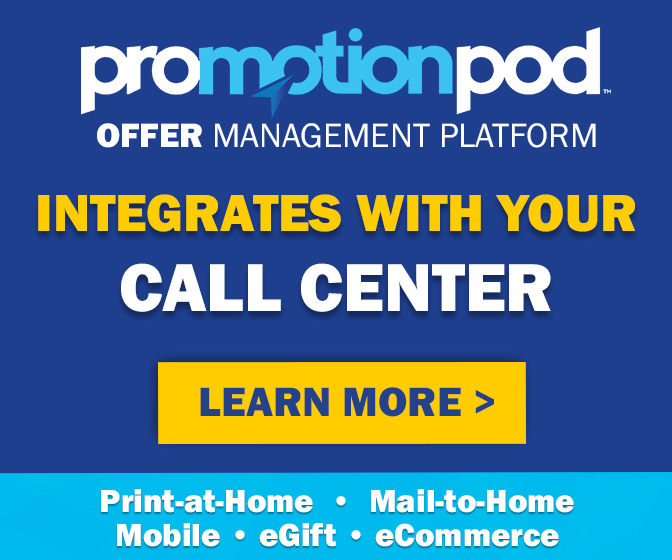 But first it has some money to raise. And for its last round of financing, it's turning not to Silicon Valley investors, but to potential users. makeena has launched a Kickstarter campaign, seeking pledges from shoppers who can help finance the app's launch. "You get really cool perks if you donate to makeena," CEO Karen Frame promises.
And then there's BagIQ, which puts its own spin on the healthy grocery app. While there are plans to integrate digital coupons in the near future, the app is primarily focused on your physical health as opposed to your financial health. Instead of offering rebates for healthy purchases, it offers advice on how to make healthier purchases in the first place.
Like the other rebate apps, BagIQ analyzes your store loyalty card data or the receipts that you scan and send in. But unlike the others, it doesn't give you cash back. Instead, it provides a different form of value in exchange for your information – it rates your groceries based on their nutritional value, and suggests healthier alternatives to low-rated items.
What all of these apps have in common, is the monetization of our receipt data. Every receipt you send in, becomes part of an anonymous aggregate that's sold to marketers, who then analyze the purchases we make. And in the case of these health-focused apps, they hope the data will help brands create better, healthier products. In most cases, the income from selling data supplements the commissions the apps earn from the brands whose offers they feature; in BagIQ's case, it's the main source of income. In fact, BagIQ is an offshoot of a company whose very purpose is to encourage the creation of apps that come up with new uses for this aggregated purchase data.
As this space gets more competitive, though, it's entirely possible that not every app will survive. Already, one early entrant, Endorse, folded last year.
Then again, considering marketers' seemingly insatiable hunger for receipt data, those who might be considering new, similar apps may be thinking, the more the merrier.
And in the case of BerryCart, makeena and BagIQ, if allowing marketers to peek inside our pantries gets us to eat healthier in the process – then it just might be worth it.
Background image source: Flickr/Anthony Albright