Last year at roughly this time, Target was angering shoppers with news about a massive data breach – and offered 10% off everything in the store to try to make up for it.
This year, Target is angering shoppers by offering 50% off on toys that many stores don't even have on the shelves – and offering weak apologies to try to make up for it.
Sometimes, it seems, you just can't win.
With great fanfare last month, Target announced its plans for the holiday season. One plan involved a deeply-discounted daily deal via Target's Cartwheel app. From November 2 through December 24, Cartwheel will offer 50% off a different toy every day.
Sounds great – unless you've tried to actually buy one of those toys.
Target's Facebook page is flooded with complaints, from shoppers who say the deals are simply impossible to find. "I'm very upset with Target and the 50% Cartwheel toy gimmick to get you in the store," one commenter wrote. "I check online it says it's in stock, call the store and they are in stock. Get to the store in the morning and all of them are gone." Another complained, "I was there at 8am to find the toy not in stock. This was the third time this happened to me this week."
"They don't have near enough inventory to supply people with these fantastic deals," a third commenter complained. "And in my opinion it's intentional. It's just to get you into the store." Another commenter concluded, "I believe the usual term for such fraudulent advertising is 'bait & switch'."
It's not that there are Black Friday-like crowds outside every Target store, rushing in to clear shelves full of the promoted toy each day. Target just appears not to have made a special effort to ensure that there's a plentiful supply of each day's item. Instead, whatever happens to be on the shelf that day – a scattered few of the promoted toys, or even none at all – is all you get.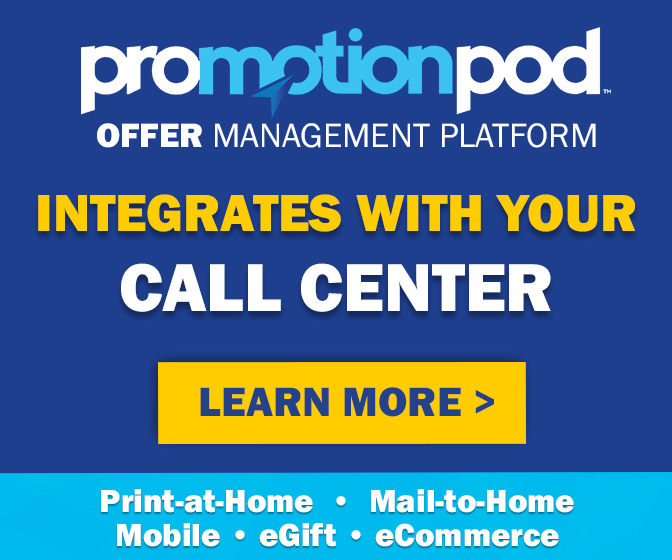 Making matters worse, this past Friday's toy deal, on a Pokemon Charizard Box, was listed on Target's website as being available "online only" – even though Cartwheel is applicable only to in-store purchases.
"You know what would be awesome?" one Facebook commenter asked. "If the 'toy of the day' for 50% on the Cartwheel app was actually sold in stores!"
Target assured customers that the item was actually available in some stores, even though its own website said it was not. "Availability of items may vary by location and are not available in all markets," it told disappointed Pokemon seekers. To others who couldn't get their hands on other daily deal items, Target offered this explanation: "We know it's frustrating when you're not able to purchase the item you want. The response to our Cartwheel 50% off toys deals has been very popular and demand has greatly exceeded our expectations."
When asked further about the out-of-stock situation, and whether there is any effort under way to address the problem, Target didn't really say. "We've seen tremendous guest response for Cartwheel's 50% off daily toy deals, and we recognize that in some cases guests have not been able to redeem these offers due to the availability of the product," a Target spokesperson said in a statement to Coupons in the News. "Our merchant, stores and marketing teams continue to work together to ensure our offers are in-stock, and available for guests to purchase."
Many Target shoppers think there's more to it than just the popularity of the promotion. Each discounted toy of the day is meant to be revealed only on the morning that the 50% off deal goes live. But "leaked" lists of every item to be discounted in the coming week, that appear to have been distributed to Target employees, have been showing up online.
That's led some frustrated shoppers to speculate that employees are the ones grabbing the deals for themselves before the stores even open. Others blame deal-seekers who've seen the leaked lists and are planning ahead, by putting items on hold to buy on the day that they go on sale. Or they're purchasing them early, in order to return and repurchase them when they go 50% off. Still others are thought to be "hiding" the toys in other parts of the store, and returning to "find" them when the discount goes live.
Target may have gotten wise to those schemes. This past Saturday, the leaked list that had been right all week, was wrong. It listed Our Generation dolls as being 50% off, but the discounted item that day turned out to be Monster High dolls. Target would not confirm, but many speculated, that the deal was switched at the last minute to thwart those who were trying to beat the system.
And that's turned some Target foes, into Target fans again. "After waking up and seeing the change in the Cartwheel toy, Target," one Facebook commenter wrote, "I think I love you all over again!!!"
With 44 days, and 44 toys left to go in this promotion, Target just might figure this thing out yet.