(UPDATE: In February 2016, ALDI announced it would begin accepting credit cards in stores across the country – click here for that story).
If you're going to shop at ALDI, there are three things you need to remember to bring. First: a quarter to unlock a shopping cart. Second: a reusable bag, since they don't provide free ones. And third: cash or a debit card, since they don't take checks or credit cards.
Until now.
More than 50 ALDI stores in the U.S. are now accepting credit cards for the first time. "Based on our customers requesting alternative forms of payment, we have started accepting credit cards in a few limited test markets to make shopping at ALDI more convenient," ALDI's Faribault, Minnesota Division Vice President Matt Lilla told Coupons in the News.
The test markets include all 37 ALDI locations in the state of Minnesota (plus a single store right across the state line in Hudson, Wisconsin), as well as 15 stores in Syracuse, New York. If the test is considered a success, a statement from the corporate office reads, "we will consider rolling the program out nationally to all ALDI stores."
The no-frills ALDI has long steered clear of credit cards, as a way to keep keep costs down. "Credit card processing fees are expensive," the ALDI website explains. "By only accepting cash, debit and EBT cards, it helps keep our prices low."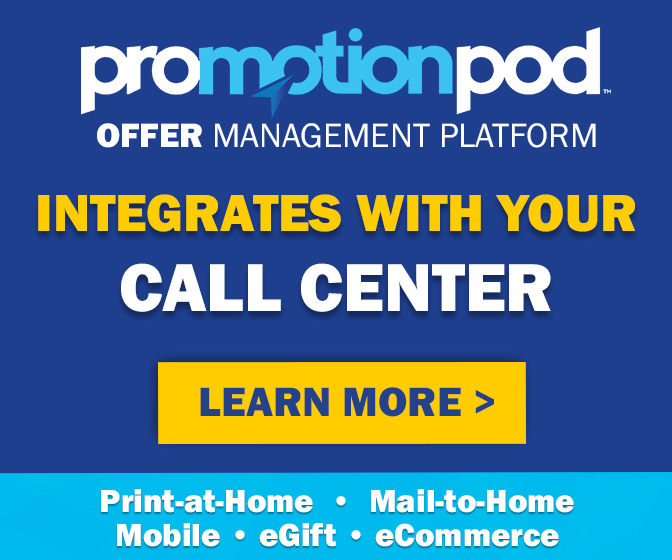 So then, will accepting credit cards make ALDI's prices… higher?
"ALDI has not raised prices due to the credit card test," Lilla reassured. But he wouldn't say whether credit card processing fees would be passed along to credit card-bearing customers. "I can't comment on the fees," is all he would offer. Even the corporate statement carefully parses its language: "There is no effect on the price ALDI customers pay for groceries at the stores participating in the pilot program." So grocery prices themselves won't be affected, but the statement doesn't address whether the price you pay at the register will be affected by your choice of payment.
Nearly two years ago, as part of a legal settlement between retailers and credit card issuers, retailers were permitted to charge "swipe fees" to their customers, instead of absorbing them themselves. A handful of states have passed laws barring stores from charging credit card users more. But Minnesota and Wisconsin – two of the three states in which ALDI's credit card test is taking place – are not among them. New York, the third state in ALDI's test, did pass a similar law, but a federal judge has barred the state from enforcing it, pending the outcome of a legal challenge.
ALDI stores in the United Kingdom and Australia also recently dropped their ban on credit cards. But some Australian customers complained, after they discovered ALDI was imposing – and not always disclosing – a half-percent surcharge on credit card transactions. "Rather than inflating prices across the board, to compensate for the credit card acceptance costs, ALDI prefers customers to make the choice themselves," an ALDI spokesperson in Australia said in a statement.
At any rate, for some shoppers, a small fee just might be worth it for the convenience of being able to use a credit card at ALDI for the first time. If you live in one of the markets in which credit cards are now accepted, or if the test expands to your local ALDI someday, just keep an eye on your receipt.
And don't forget your quarter. Your cashier may accept your credit card – but your shopping cart still won't.
Background image source: Flickr / TheTruthAbout