There are a few things ALDI shoppers need to know before visiting the store. First, bring a bag, or prepare to buy one, because they don't provide them for free. Second, bring a quarter to unlock a shopping cart. And third, bring cash or a debit card – because they don't take credit cards.
But now they do. More than a year after launching a limited test in select markets, the deep-discount grocer is about to begin accepting them as a form of payment in stores across the country.
For days now, several shoppers have reported seeing signs in stores, and hearing comments from cashiers, that credit cards would be accepted starting on March 1st. Publicly, though, ALDI has been playing coy. In response to an inquiry from Coupons in the News on Friday, a company spokesperson said only that "ALDI is testing credit card use in its stores. When we have more information, we'll be sure to share it with you."
But now, ALDI has confirmed the news in its newly-released weekly circulars, for all of its stores with Sunday-starting ads. "ALDI now accepts credit cards," reads a banner, featuring logos for Visa, MasterCard, Discover and American Express. Stores with Wednesday-starting ads have not yet announced the news, but may do so once their new circulars are released later this week. The latest online edition of their ad includes a conspicuous blank space, right where the banner appeared on the Sunday-starting ads.
(Update: on March 1st, ALDI finally officially announced the news. "This change is just one more way that ALDI is listening to customer feedback and offering shoppers more convenience and added choice at checkout," a company spokesperson told Coupons in the News. "And since ALDI will always strive to keep shoppers' carts full and their wallets fuller, the acceptance of credit cards will have no impact on the price customers pay for the ALDI products they love.")
Up until now, ALDI had resisted accepting credit cards, as a cost-saving move. "Credit card processing fees are expensive," the company explained on its website. "By only accepting cash, debit and EBT cards, it helps keep our prices low."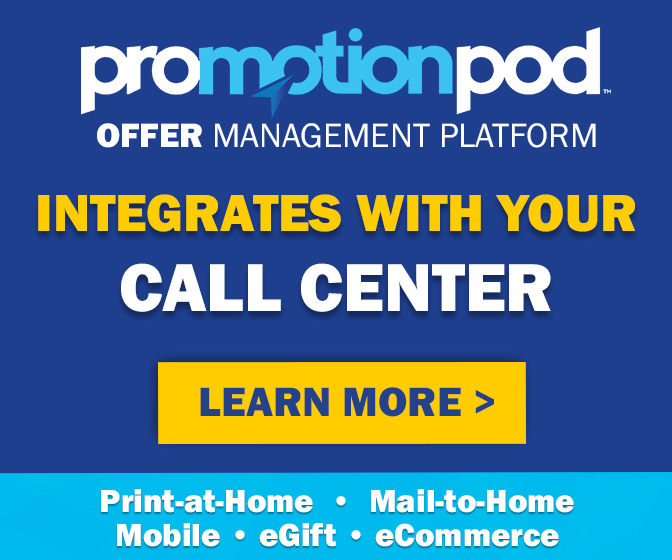 The change of heart about credit cards comes at an important time for ALDI. It's about to face some new competition in the deep-discount grocery business, with German rival Lidl preparing to open its first U.S. stores in 2018. And Lidl accepts credit cards.
ALDI is also preparing to open its first stores on the West Coast, on March 24. Eight locations will open in Southern California, with 37 more to follow in the coming year, as part of a five-year plan to open 650 new stores across the country.
Just last week, one California grocer specifically singled out ALDI's lack of credit card acceptance as one of the reasons he didn't fear his new competitor. ALDI "isn't going to take credit cards or offer bags, so customers will have to bring their own bags and bag their own orders," Jack Brown, executive chairman of Stater Bros. Markets, told Supermarket News. "We've seen others come into the market with those strategies – like Tesco, with Fresh & Easy – and customers decided they didn't like it."
Plenty of shoppers sure like ALDI, though. The no-frills store has a limited selection, it doesn't accept manufacturer's coupons, and it has a quirky system in which you "rent" a shopping cart for a quarter, then you get it back when you return the cart. But in spite of – or because of – those quirks, ALDI ranks high in customer-satisfaction surveys. The latest annual American Customer Satisfaction Index lists it at number five, ahead of more traditional grocers like Hy-Vee, Kroger and Albertsons.
As a test, ALDI began accepting credit cards in about 50 stores in Minnesota and Syracuse, New York in late 2014. "ALDI has not raised prices due to the credit card test," a spokesman told Coupons in the News at the time. Any extra costs associated with credit card acceptance are likely to be absorbed by increased customer volume. Up until now, it was not uncommon for new ALDI shoppers to walk out the door and leave a full basket behind, once they learned that the store wouldn't take their credit card.
But now, that won't happen anymore. If you don't carry cash or have a debit card, you can now shop at ALDI without being turned away at the register.
Just don't forget to bring a quarter. Because unlike ALDI's cashiers, the store's shopping carts still only take cash.